A few weeks ago Zoe requested that we all sleep in a fort....if you remember this post from last December
CHRISTMAS BED FORT
or this post of our super fun table fort...
RAINY DAY SPRING FORT!
I simply HAD to continue or tradition of super fun forts...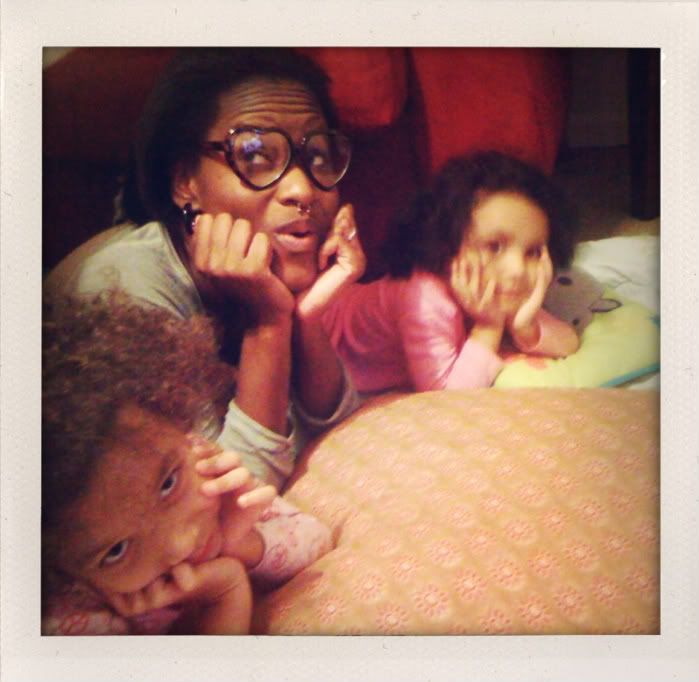 Kevin decided that sleeping on the floor might not help his back problems. so Zoe, Amelie and I stuck it out and had a fort sleepover!
Kevin did however stick around for the movie and snacks so that made us happy.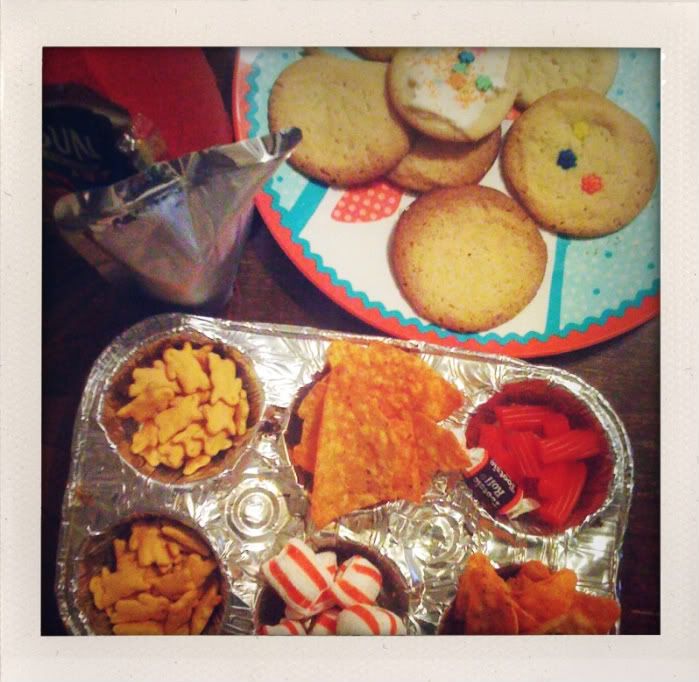 I cant remember ever making forts when i was a kid.So every chance we get seems prefect to make a memory or two.I hope Zoe and Amelie will remember all the forts and crafts and baking i do with them. Sometimes we don't always have a lot of money to spend on the girls, but I feel that spending time with them is worth more than any toy or material item we could give them.
All this talk of forts and fun has gotten me in the mood to whip up another for my two little sweeties...oh what fun!!!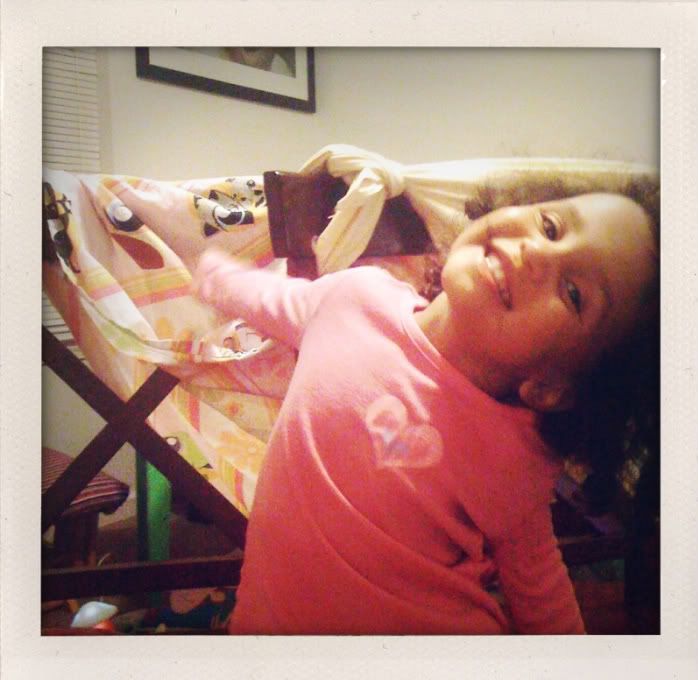 Everyone cheer for forts!!!!
xoxo