Im sure you all remember our
HAPPY TABLE FORT!!!
Well we got a little fort happy again last night and I fell asleep with Zoe and Amelie (after lots of giggles, books,shadow puppets,and more fun) in this:
Oh my it was great fun!!!
We did get to read "The Snowy Day" like we planned.
And while we were inside playing....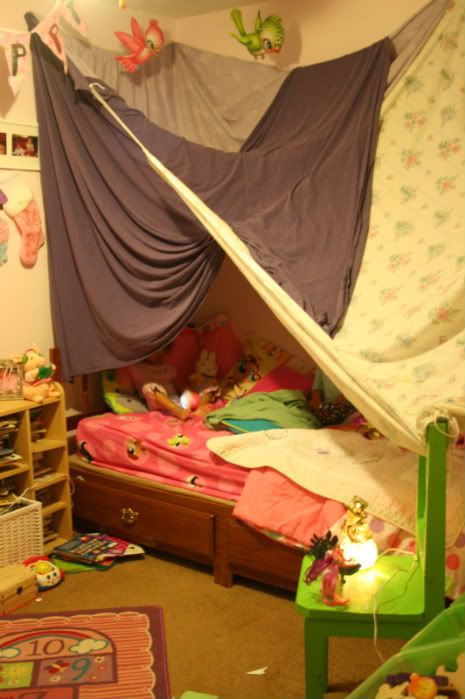 Two magical creatures (and a snowman light) kept guard of the fort door!!!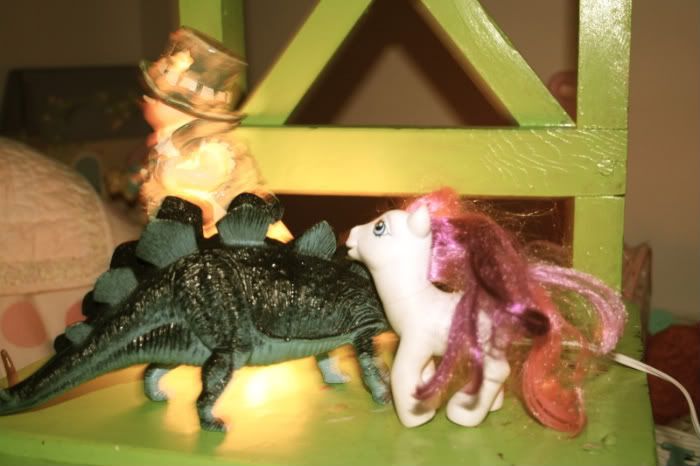 Ya know,just incase we got scared!!!!
But I must say,there is only one word to describe our new bed fort...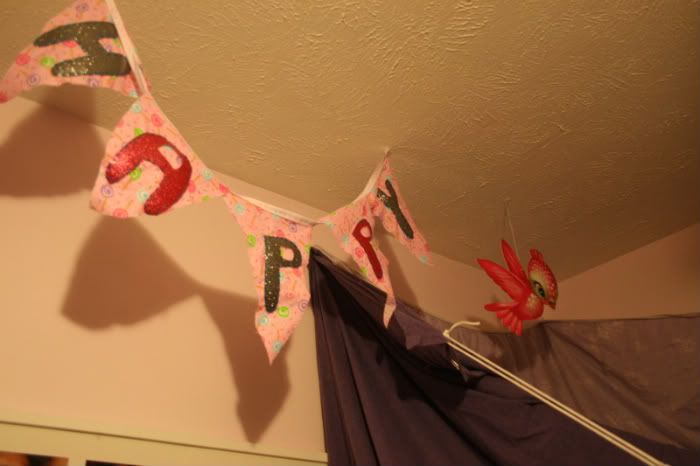 yep Happy!!!
It's still up (and Im sure it will stay up for awhile!!(I have visions of waiting for Santa in this fort on Christmas eve night!!(all 4 of us! ha!) And of course we will need more decorations!! But tonight I have to make a tu tu and tomorrow I will be finishing center pieces for Zoe's school party and making food for it as well,then after all that(or in between,i think the girls and I will hide away from the bitter cold,and the outside world in our happy little bed fort :)
Besides kickin' it in our awesome fort, we have had a very busy and very BLESSED weekend,lots of memories for sure,i will be back tomorrow with more updates:)