So this is one of the new features on the Little A.Korn Blog: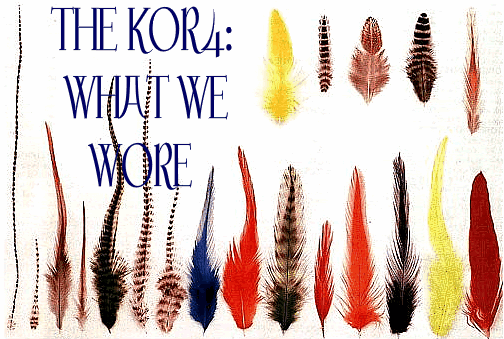 Here's what we wore today,as we journeyed to our favorite thrift store, coffee shop,and all about our little town.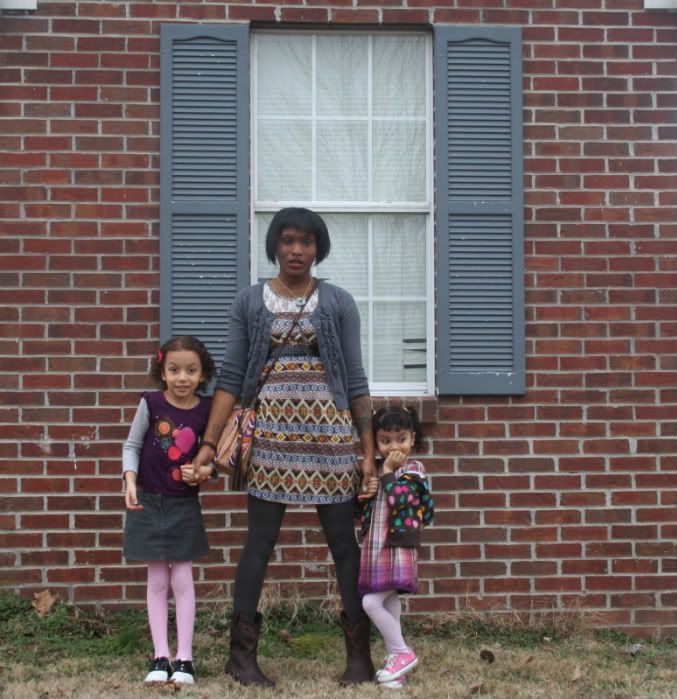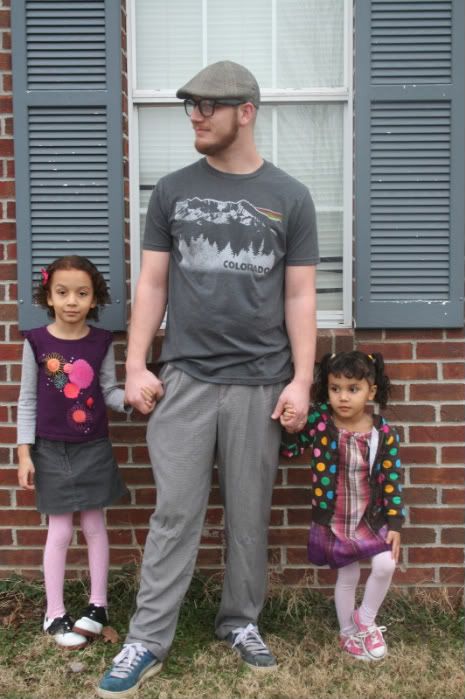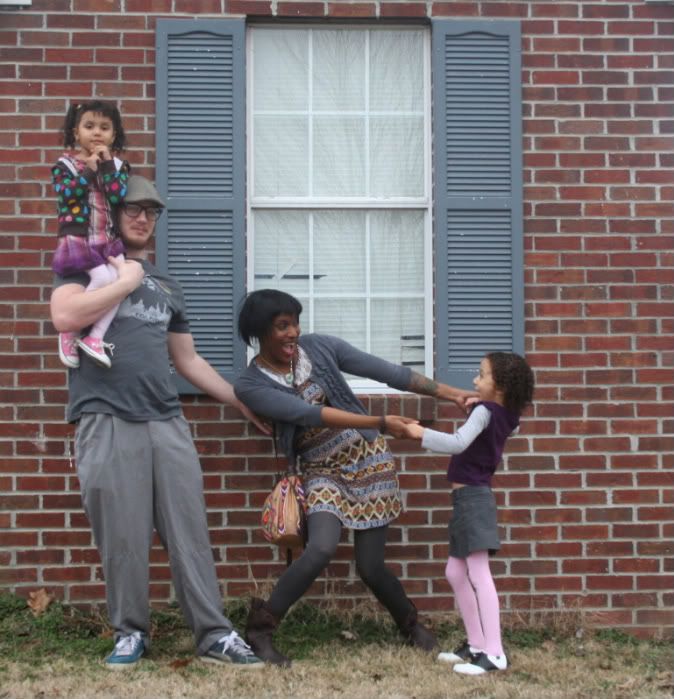 hat-target
glasses-urban outfitters
shirt-target
pants-thrifted
shoes-puma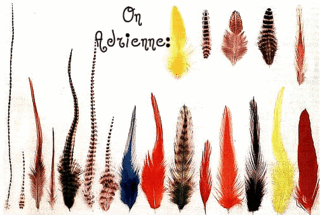 necklace-i made it
dress-gift
cardigan-target
purse-urban outfitters
tights-target
boots-thrifted
belt-kids belt from rainbow
bracelet-hobby lobby leather crafts section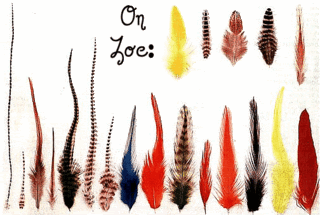 shirt-target
skirt-old navy
tights-target
shoes-kids uniform shop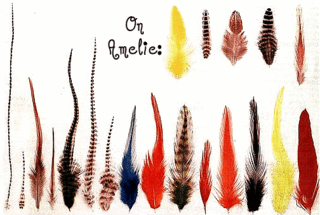 dress-target
hoodie-target
tights-tjmaxx
shoes-converse
I thought it would be more fun for us all to get in on the what we wore act instead of the same ol same ol pictures of me. We will surely take more family pics for this fun new feature soon! Hope you enjoyed!
xoxo