Our most favorite thing to do, is any and everything...together. Yeah I know, super cheesy, but it's true, whenever the "Kor 4" are all together we have somany adventures.Some small, some great, but the only thing that matters is that we are together as a family. Last year was a very rough year for us, our family ties were tested, but we seem to have come through slowly but surely on the other side, all together, all madly in love with one another (even though we all fight, yell, scream, get mad, slam doors,etc from time to time at the end of the day, we are all most happy being with each other. Our most favorite things to do as a family, are spur of the moment trips, to places near and far. When the mood strikes, we get on the move. A few weeks ago,a day that began as a small day trip turned into an over night trip to our favorite city in Tennessee (a place that is on our list of places to move once the girls are a little older) Nashville, Tennessee. We truly love Nashville,and I think the girls had a splendid time.
We started our day off with a must have family photo shoot :)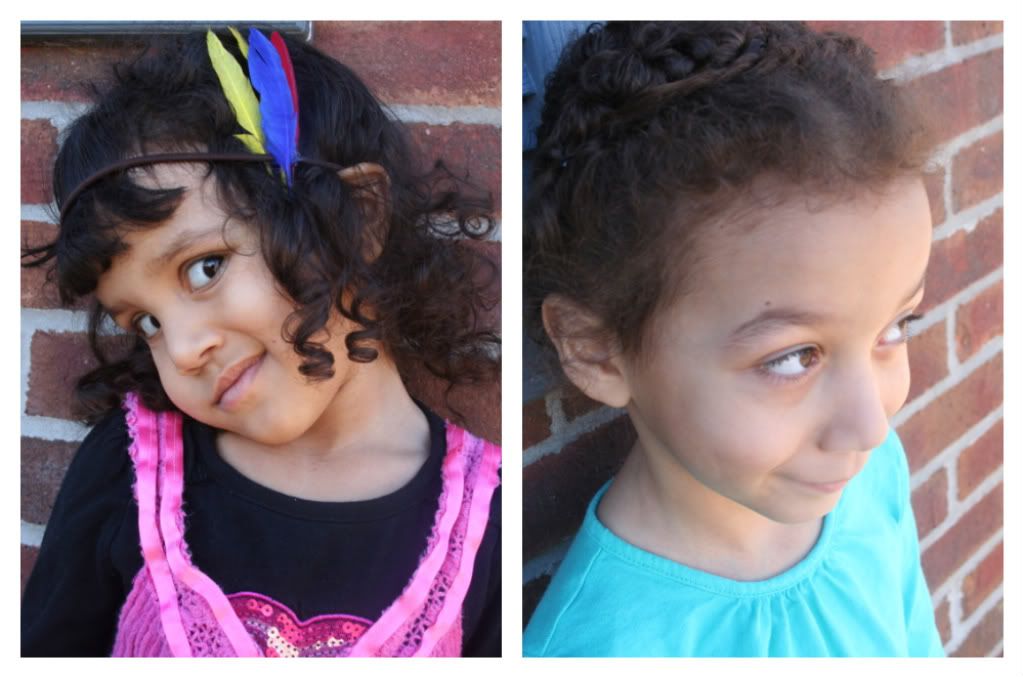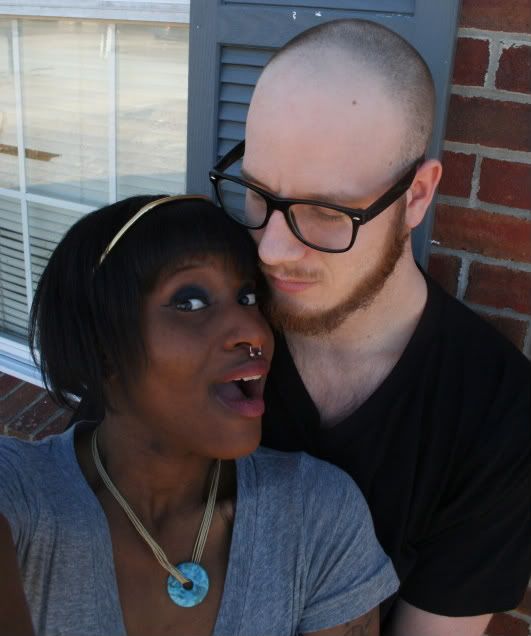 Here's a quick clothes run down for ya:
On Kevin:
v neck tee-rue 21
pants-thrifted
glasses-urban outfitters
on me:
v neck boyfriend tee-target
leggings-f21
boots-steve madden
necklace-i made it
head band-i made it
belt-tj maxx
bracelet-hobby lobby leather crafts section
on Zoe:
dress-target
leggings-target
skirt-macys
shoes-kohls
on amelie:
black shirt-target
dress-handmade gift from mexico
leggings-target
boots-gift from my aunt kohls i believe?
head band-i made it
By the time we FINALY got on the road to Nashville, we decided it would be a better trip if we just spent the night.So we looked up hotels and found the Renaissance hotel in the heart of downtown Nashville and booked a room ...from the car (classy eh?) Afte a few minutes of yelling about which way to turn and swearing my iphone wasn't acting properly, we finally made our way to the hotel.
That night we let the girls swim in the pool (which we had all to ourselves). Drove around Nashville and Brentwood, and went to the mall in Franklin. The next day we had a plan of action for our day, and it went something like this:
pinkberry for breakfast: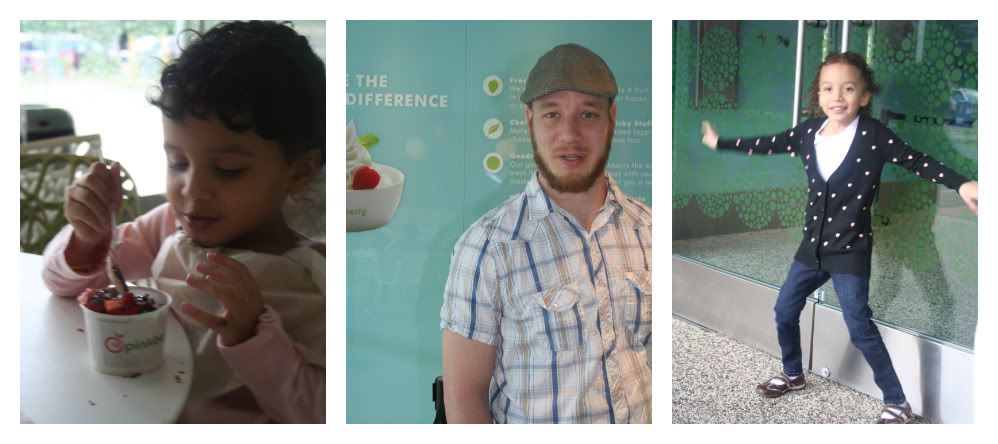 Followed by shopping and exploring: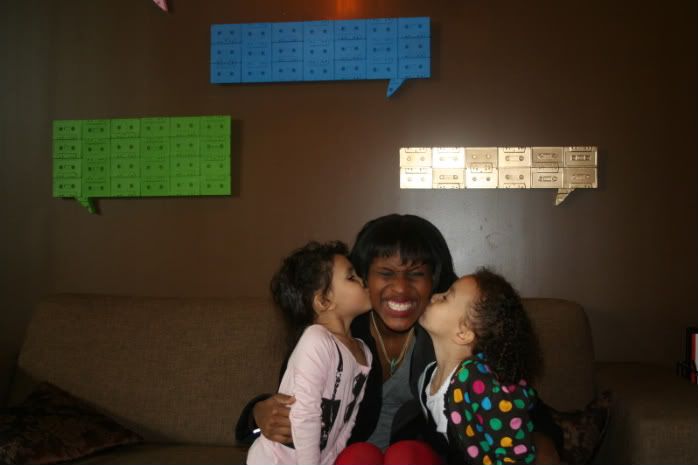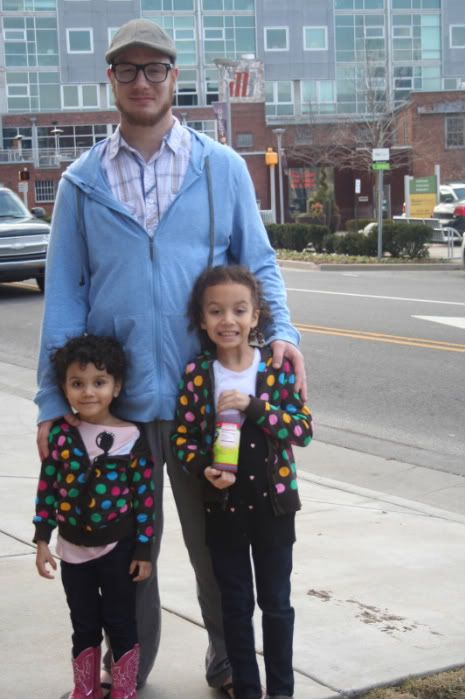 Thrifting mid day: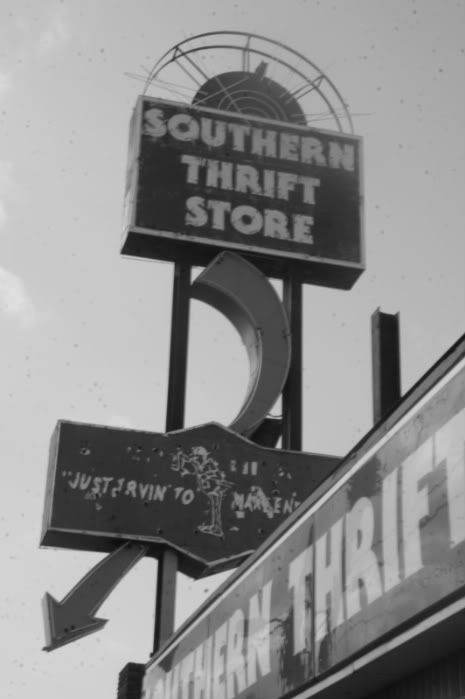 Science center in the after noon:(which btw was horrible because it was filled with yucky loud un ruley tweens! (yuck!)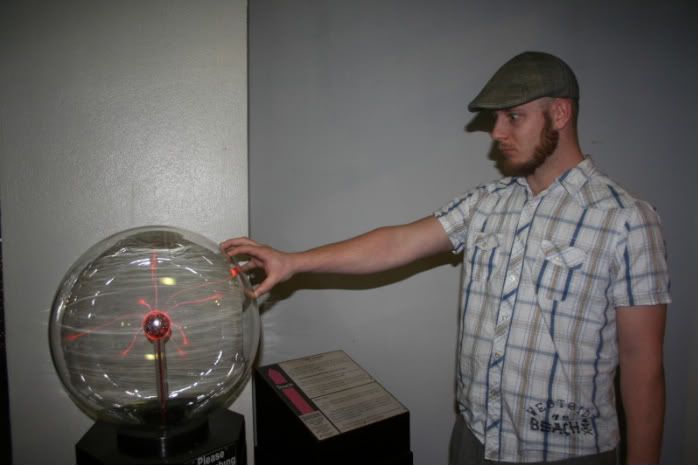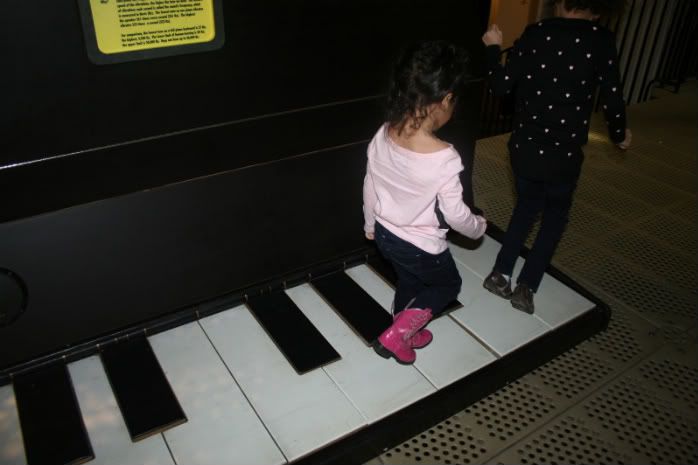 (don'yt you just love the paparazzii style picture Kevin took of the girls and myself?!
All that followed by,dinner then we headed home.
(and because they're my fave another quicky clothing recap)
on Kevin:
hat-target
shirt-macys
pants-thrifted
flip flops-old navy
jacket-rue 21
glasses-urban outfitters
on me-
shorts-target
tights-target
boots-thrifted
sweat shirt-urban outfitters
v neck boyfriend tee-target
purse-urban outfitters
necklace-i made it
on Zoe:
sweater-gap kids
skinny jeans-gap kids
t shirt-target
shoes-kohls
jacket-target
on amelie:
shirt-gap kids
skinny jeans- gap kids
boots- gift from my aunt kohls?
jacket-target
All in all in turned out to be a fun time, the only thing we have to figure out now is when we will return for our next adventure in our favorite city. And besides, any city with my three favorite people is just fine with me!
xoxo