There's a local tourist attraction we go to every now and then simply for their kick ass southern food buffet.So when my parents invited us to eat the breakfast buffet there this morning we were all game to go. The tourist attraction I am referring to is Casey Jones railroad museum and Old Country store. I was pleasantly surprised this morning when I looked around the gift shop. There were tons of things I wanted to buy right then and there!
Here's a few pics of all the goodies I spied while there.Enjoy!
Deer!!!!
I want him in my house!!!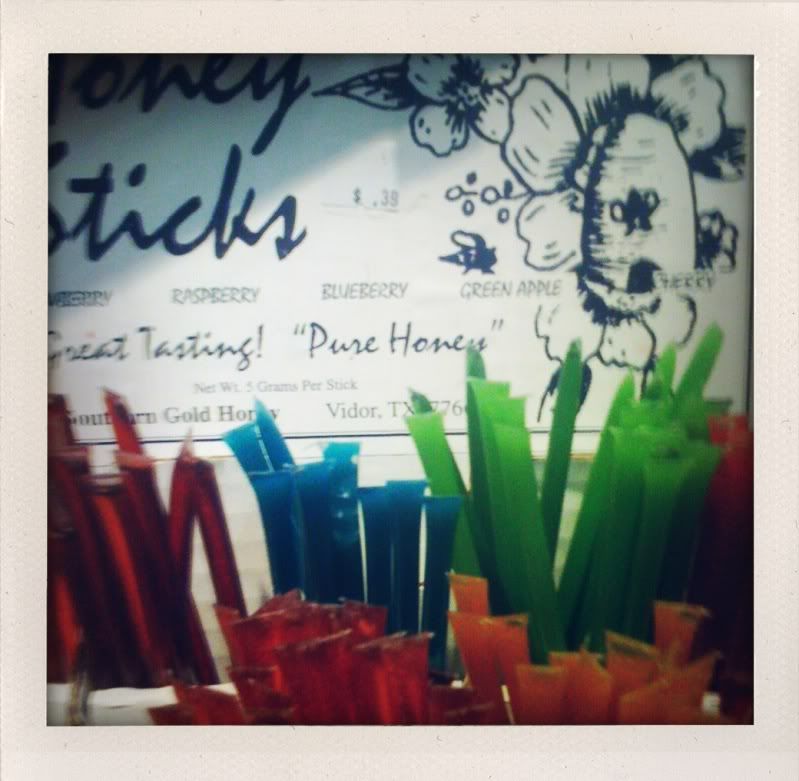 mmmm honey sticks!!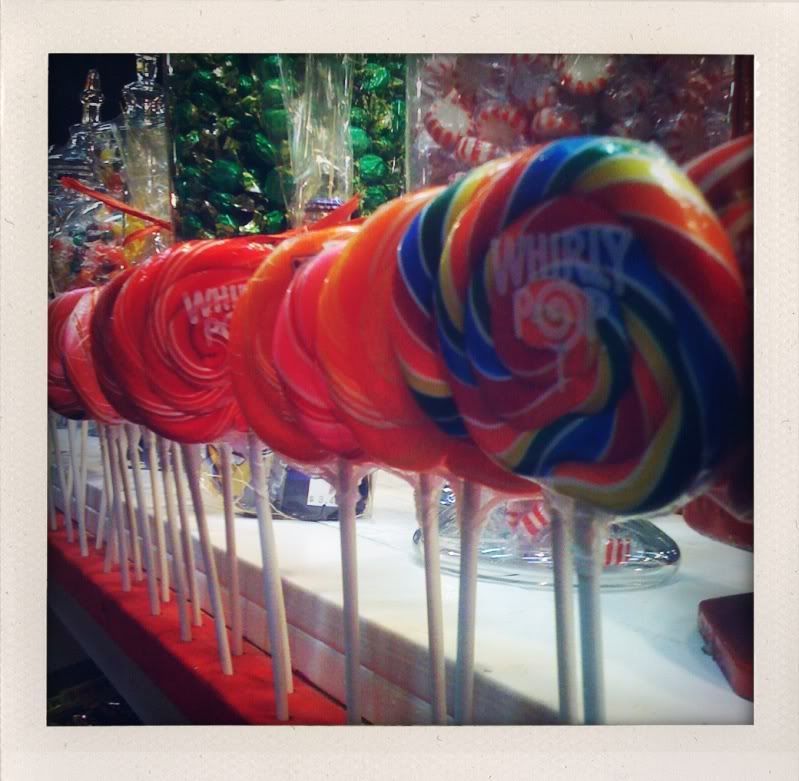 Lollipop row!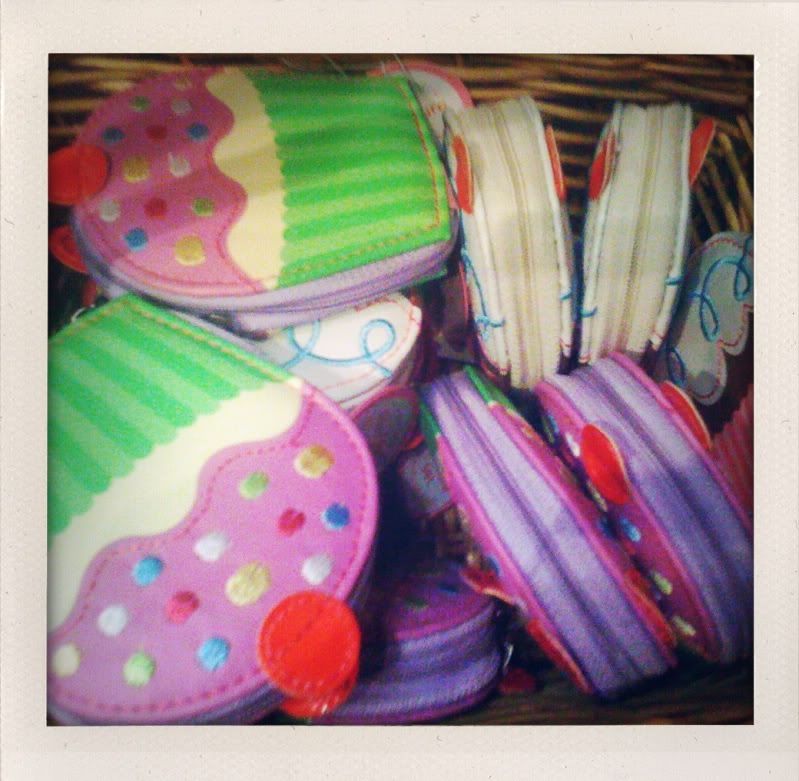 Manicure sets in a cupcake case!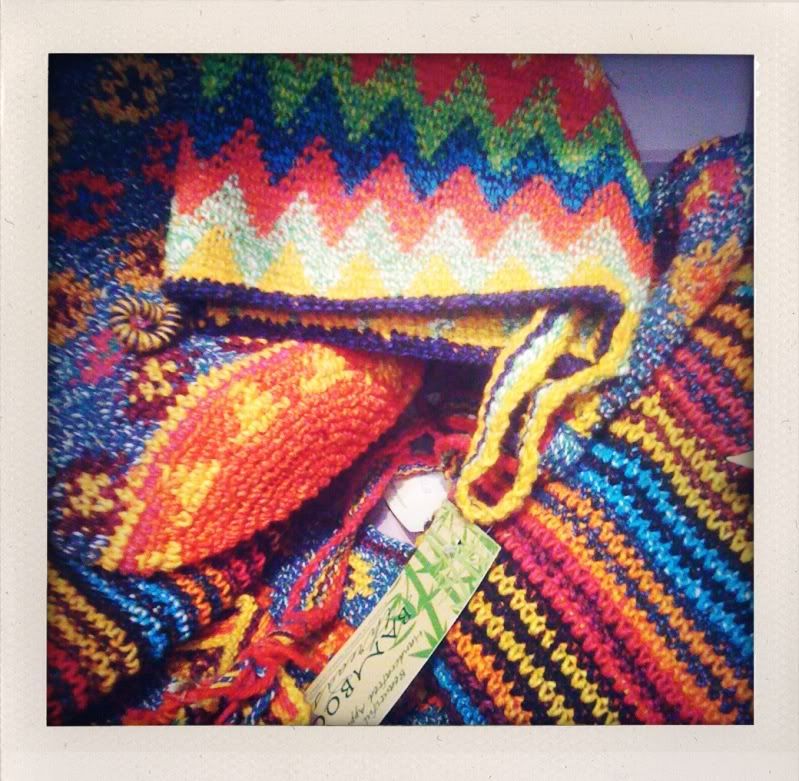 Pretty purses.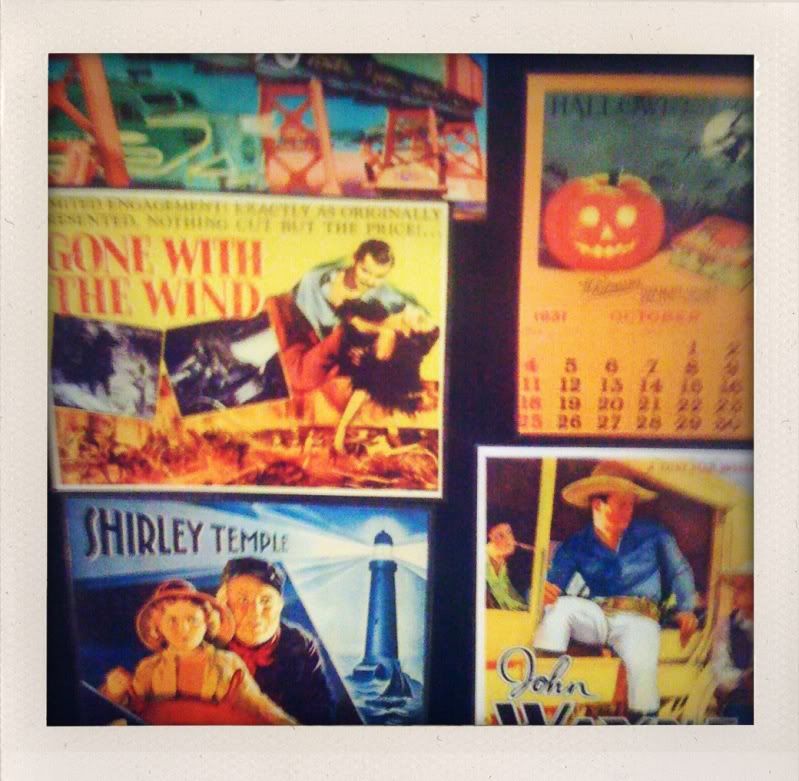 Neat magnets. Oh look it's little shirley temple!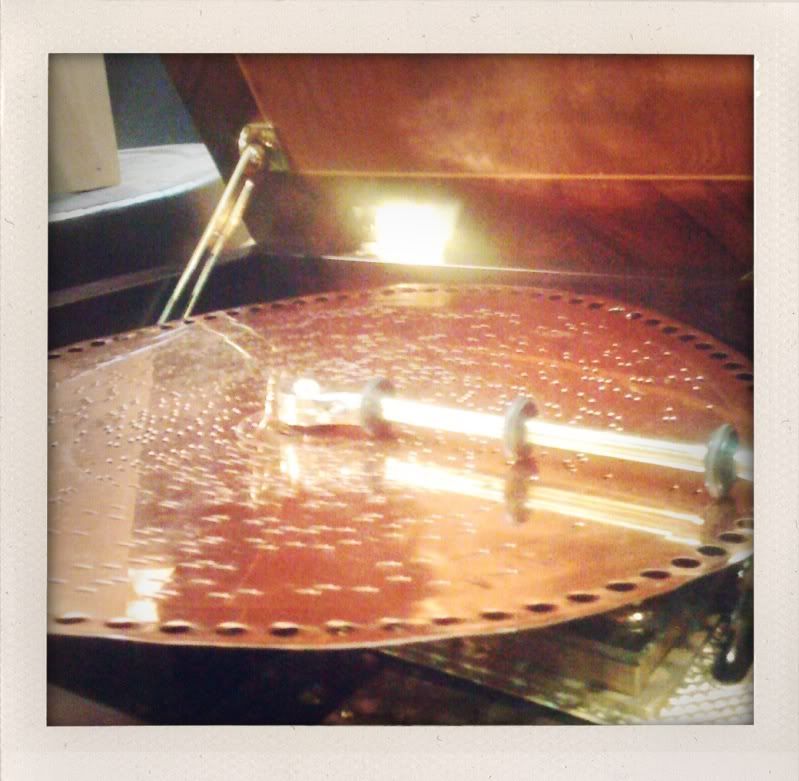 Kevin found this really neat odd looking record player contraption (it was ONLY $5999!!!
Old school fedoras. I really want to get Kevin one(maybe for valentine's day?)
This fellow had a hair dress made of feather lollipops!! I want one!!
This pretty lady was outside. Isn't her headband neat?
Ok that's all the eye candy I got today! Hope you enjoyed!
xoxo