So a few weeks back Kevin and I got inspired to take some fun pics in the back yard. We often joke that we should start our own photography business and move back west....maybe we will one day soon? These pics were really fun to take and have become some of my fave :) (and just aside not
I don't smoke it was a prop
...I did I used ot smoke cloves when I was a little scene hardcore kid but not anymore :)(Kevin does however >_<) (I'm on a never ending quest to get him to stop though. Anyway enjoy the pics!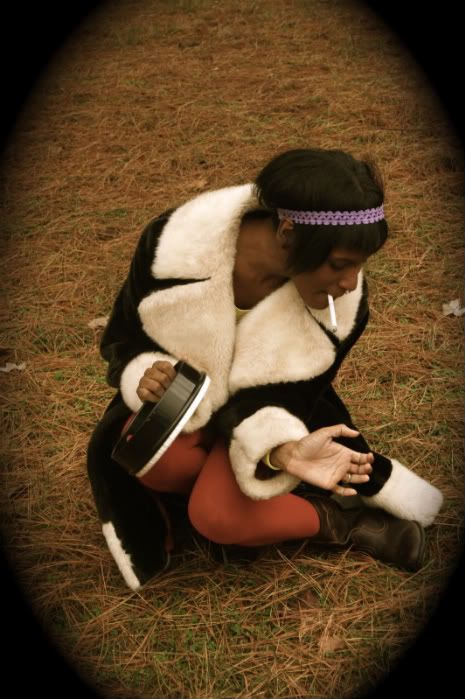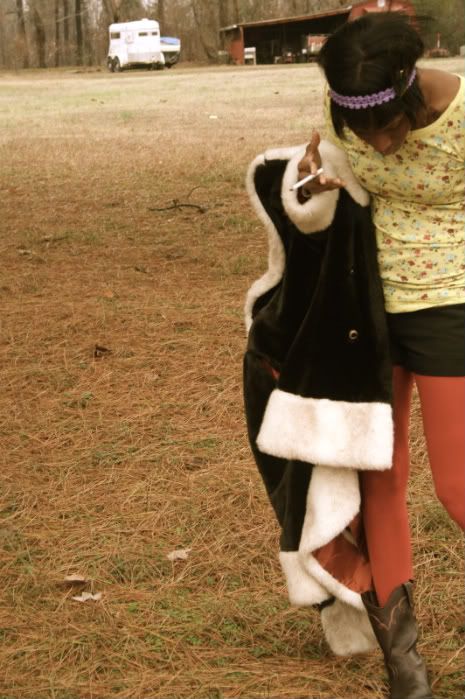 There's something neat about an old red horse barn (and horse) being right in our backyard. Like I said before we constantly talk about moving but don;t know how we would adjust to the noise of the city, the slow country life style has us a bit spoiled.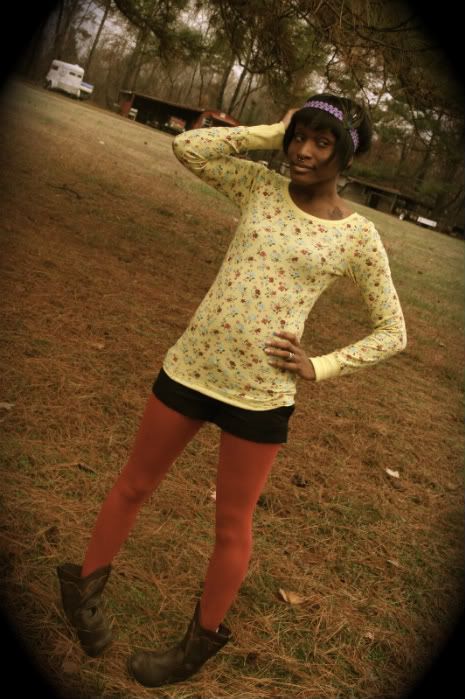 I guess I'll give outfit details:
Coat:thrifted
Thermal-taret
shorts-target
tights-american apparel
boots-thrifted
headband-made by me for Little A.Korn Designs
Ok that's it, just wanted to share our cute little pics:)
ps tomorrow I'm starting a fun new feature on the ol' blog! Stay tuned!!!
xoxo