So like many parents without babysitters or spouses that work odd shifts , we spent our NYE at home. Kevin had o go to work later in the night . So I decided to have a "party" with Zoe and Amelie . I set up a "photobooth" got a bunch of silly props, had balloons, snacks,noisemakers, etc. We had a blast.....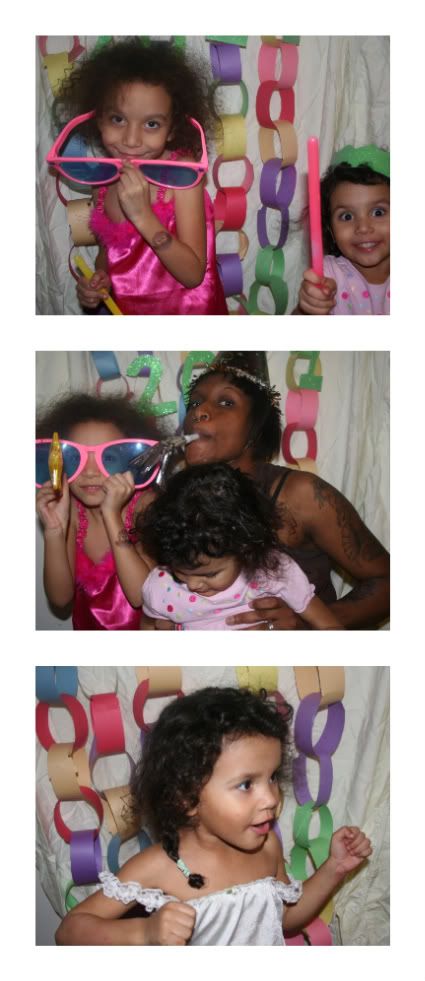 so much fun!!!
Strange love lol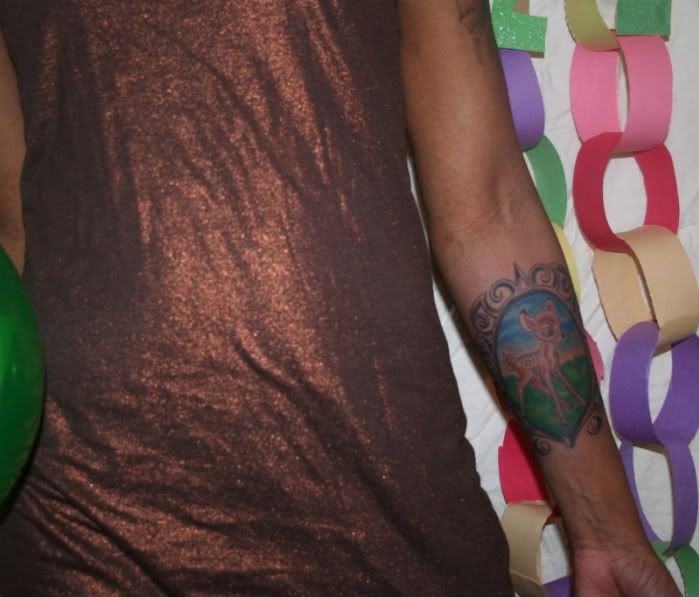 (check out my awesome new baby fawn tattoo:)
Zoe and Amelie wore their dressiest dress up clothes!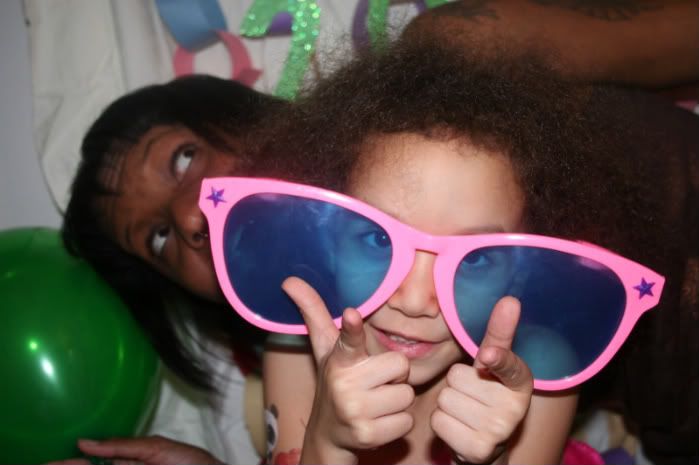 Zoe also decided to go with her wild "my mom really did brush my hair,but i messed it up look"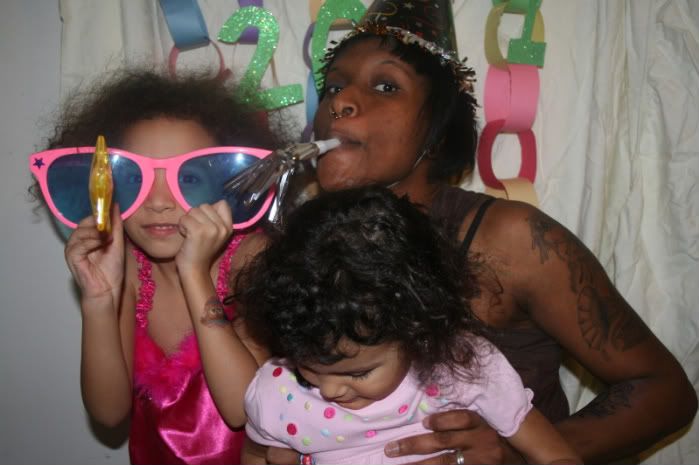 My two best friends <3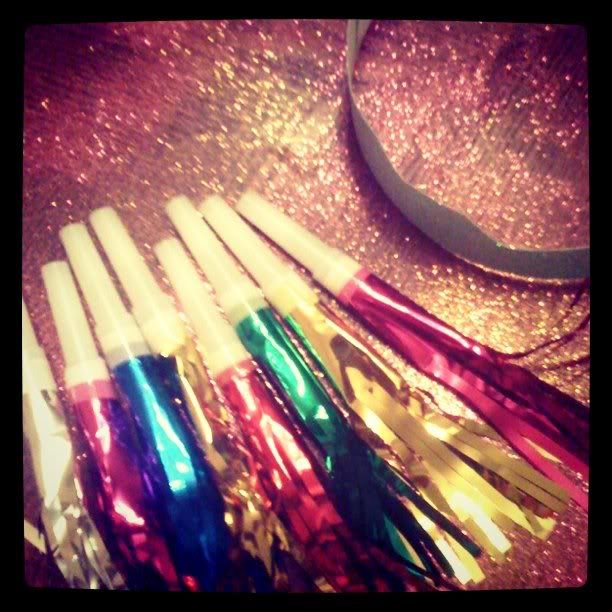 Big glittery mess of pretty!
So I know I've been slacking on the blog toward the end of last year, but life happens,it is'nt always perfect and it gets insanely busy,so I took a bit of a blogging break. But I sill kept up with all my lovely blogs that I find inspirational and they truly lifted my spirit through rough times. My goal in 2011 for "Little A.Korn" is to bring it to great new heights! I have many ideas in mind that are in the works for expanding the blog,gaining more loyal followers and selling my brand. I look forward to a new year of dreams becoming reality, with my family by my side.
So, happy,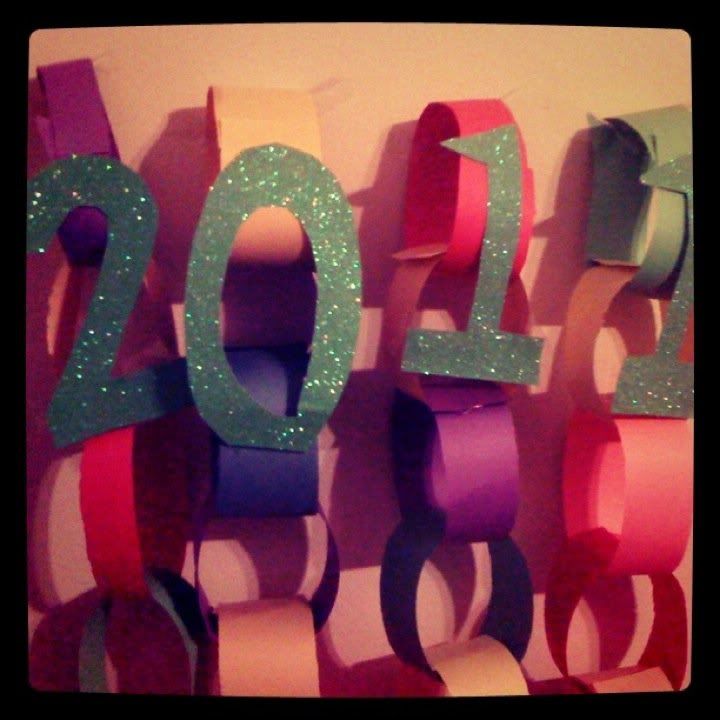 from our family,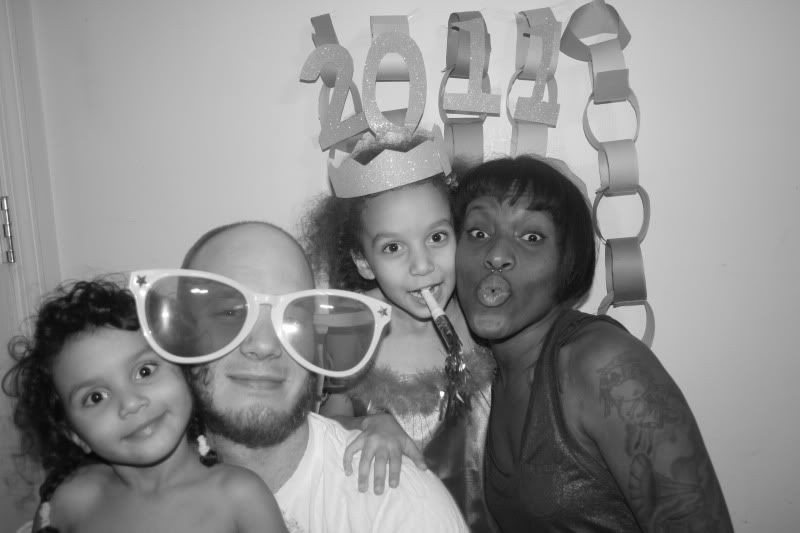 xoxo