our fave...
PICNIC
!
So, Saturday was a very important day for us, Kevin and I had our 5th wedding anniversary! wowza!
I've had these shoes FORVER and yes they've always said that lol.
Since I've been so busy with school and work lately, we decided we would take the girls along with us on a picnic,playground romp,and family bike ride. This entry will be devoted to the picnic side of the fun, as to not overwhelm you with a million pictures! ;)
It was a simple affair indeed (a lot like our wedding) As you all know we are suckers for picnics and sunshine. We decided to mix it up this time and go to a park we never really go to. It was way quieter than the other parks we frequent, which was good for relaxing since our week was so stressful.
The picnic gang: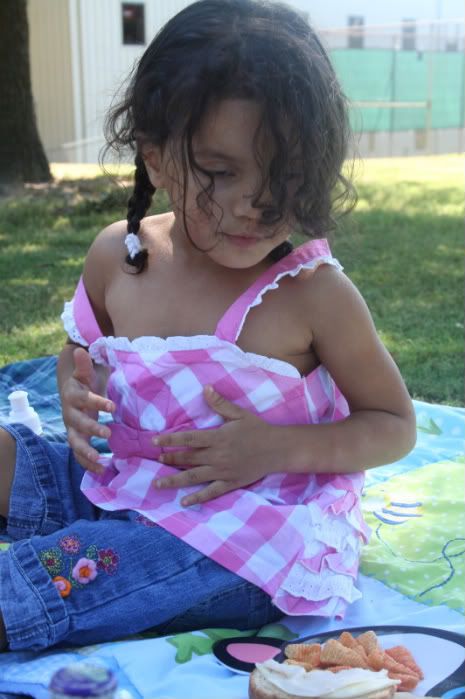 (I have no idea why Amelie looks intoxicated lol) I actually thought it was a good pic until I put it on the mac lol oh well!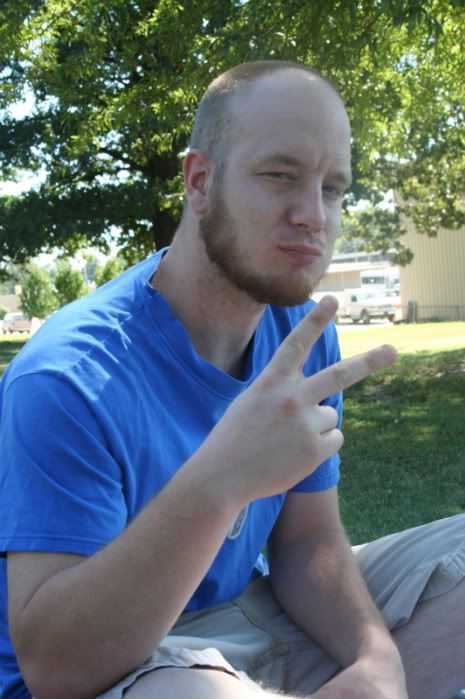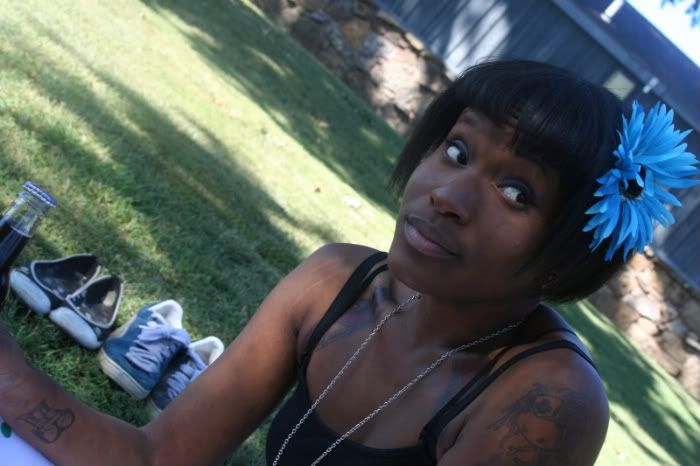 Thre is something so magical about eating food on a blanket under the sun...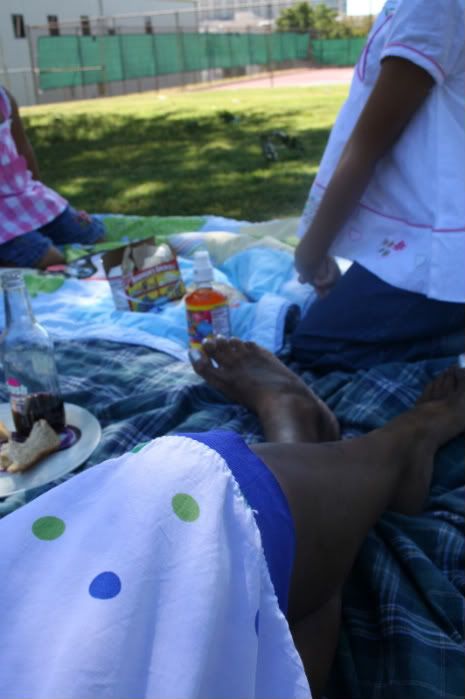 However,every day is getting cooler and cooler and soon we wont be able to chow down in the sun. Hopefully we can get in a few more picnics before fall officially sets in, in the south... but after that atleast we'll have the memories(and chances for indoor picnics)
&hearts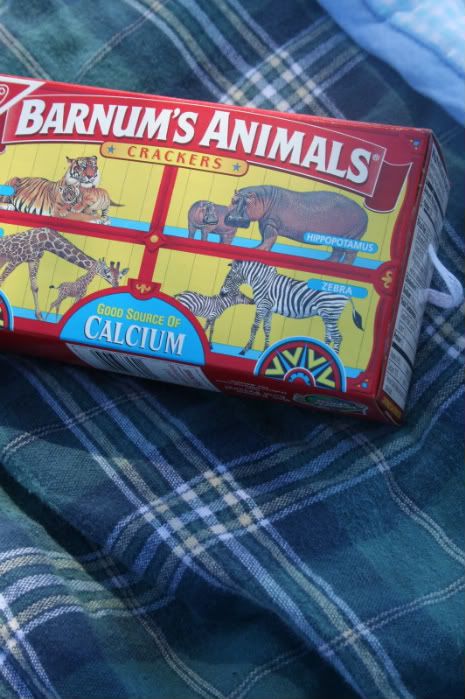 5 years yay!!!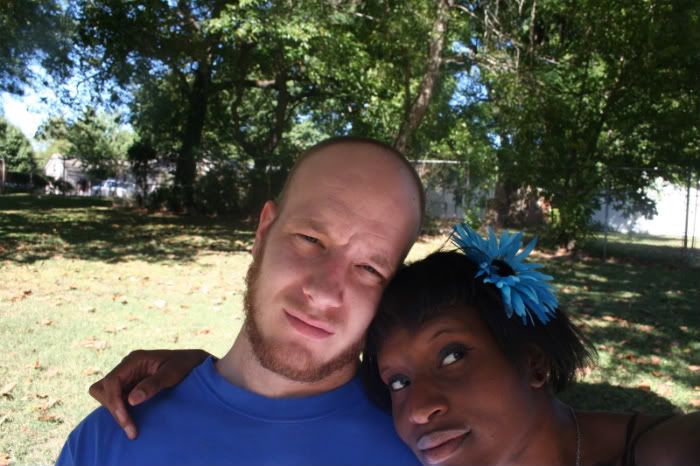 xoxo