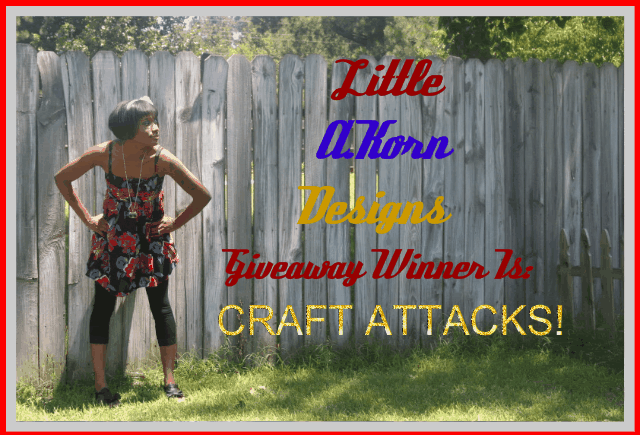 The picking process: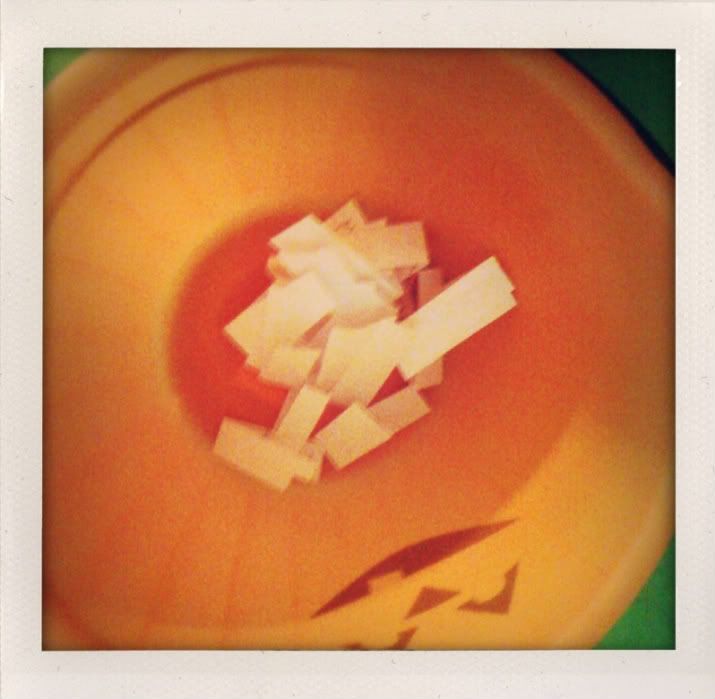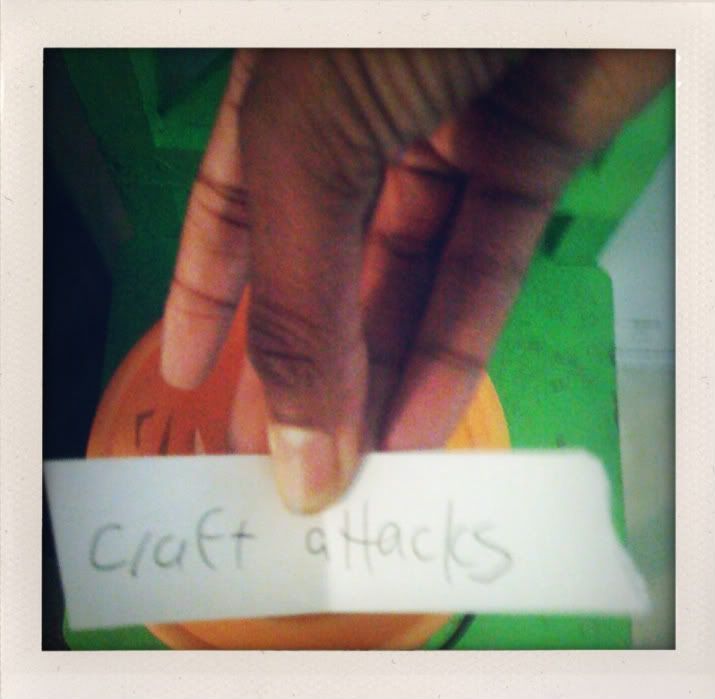 I want to thank EVERYONE FOR ENTERING!!!!
I had so much fun with this Im thinking of another giveaway for a few weeks!!:)
Now all you have to do Lisa is email me your info and ill mail it your way!!!
( akornelson@gmail.com)
It very rainy and yucky today. I wa supposed to take the girls to ballet and tap class and go to mississippi to work at the tattoo shop, but I just may be in the house all day working on some Blog posts:)
Have a good day!!
(real post coming soon)
xoxo