Ok I'm going to do two posts today(I would include my outfits in the other post to combine the two but its a very special entry so I'll separate the two)
Ok the first outfit, I think I wore Wednesday?
And one more...

Wednesdays outfit details:
Shirt:target
Shorts: target
Footless tights: macys
necklace:hot topic
Belt:kohls
gladiator sandals:target
bow:idk
And now Fridays outfit (I LOVE this one!!)
Back of dress details: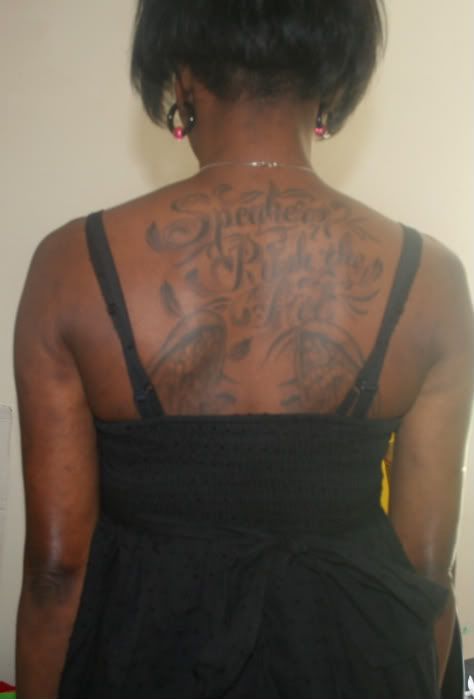 The cutest sandals ive gotten this summer!!!!
Fridays outfit details:
Dress: target
leggings: F21
sandals: rainbow
necklace: sanrio store
Bow: idk
okie dokie thats what I've been wearing!!! Hope you like :)
xoxo