Saturday and Sunday I went walking around downtown taking pictures of all the neat buildings and such.
Its SO neat to see all the old buildings and how different they look than the
"slapped together cookie cutter" buildings of today. I took pictures of the local greyhound bus staion. (oh the stories I know must happen here)!) People coming going, almost to where they want, need, or have to be. If the walls of this bus station could talk!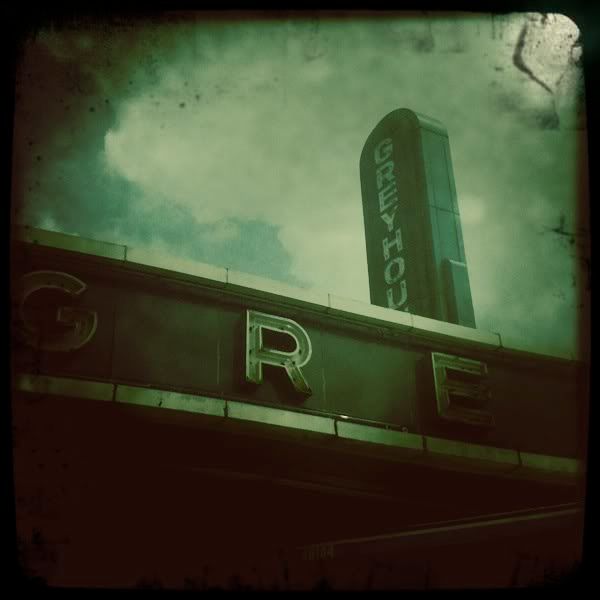 I also found this very interesting building (The New Southern Hotel) How cool is this?!
I also stumbled upon this cool building.It's currently a law office, Im not sure what exactly it was used for when it was built though?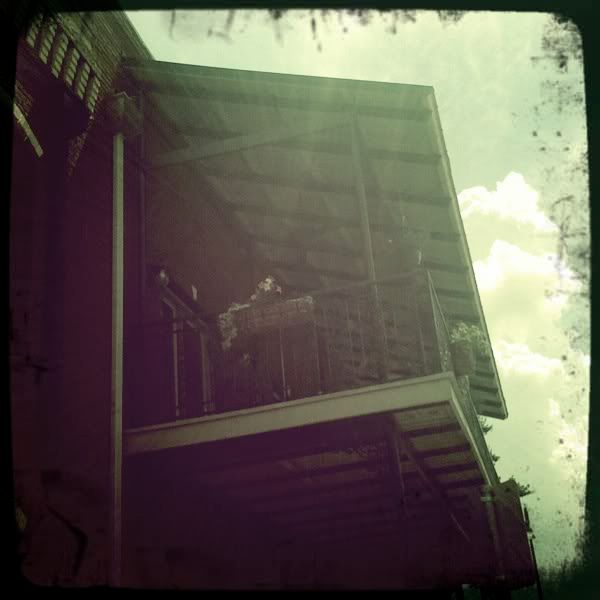 I've bee n in this antique store many years ago,but I think I need to pay it a visit really soon,as I could see tons of treasures when I peaked through the windows.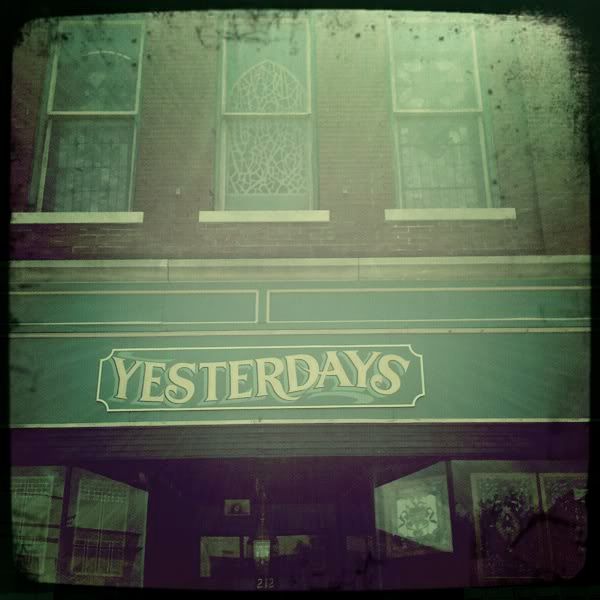 This picture is obviously just a vacant lot, but Ive seen it so many times while driving and thought it looked so visually interesting that I just had to take its pictures too.
Kevin saw this sign before he took some pictures of me and told me to snap a shot of the "fall out shelter" sign....we couldn't figure out where exactly the fallout shelter was...since the sign was just on an empty wall?!
And lastly, Kevin took some pictures of me, in front of this wall I have been admiring and wanting to photograph for the longest. The pictures don't get the top of the building where there are cool windows all boarded up and such. But I still think they look neat!
There was so much more I wanted to photograph and maybe I will soon! It's amazing what stuff you can kind on a walk around downtown!
(outfit details:dress-target
footless tights-macys
gladiator sandals-target
owl necklace-hot topic
hair flower - handmade by me for little a.korn designs
sunglass- hot topic
xoxo