HA! I went dollar bowling with nicole and conchata tonight! So funny, but I totally lost...pffft....
But losing is ok in super snazzy bowling bowling shoes!!!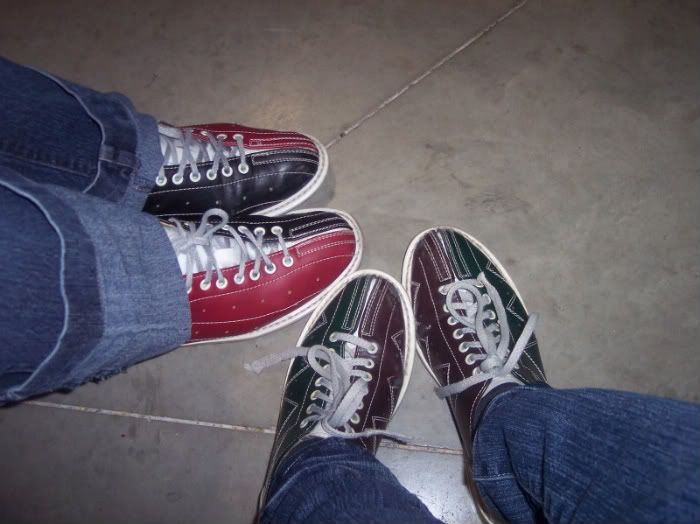 Shhhhh nicole and conchata and seeeeeeeecret bowlers!!!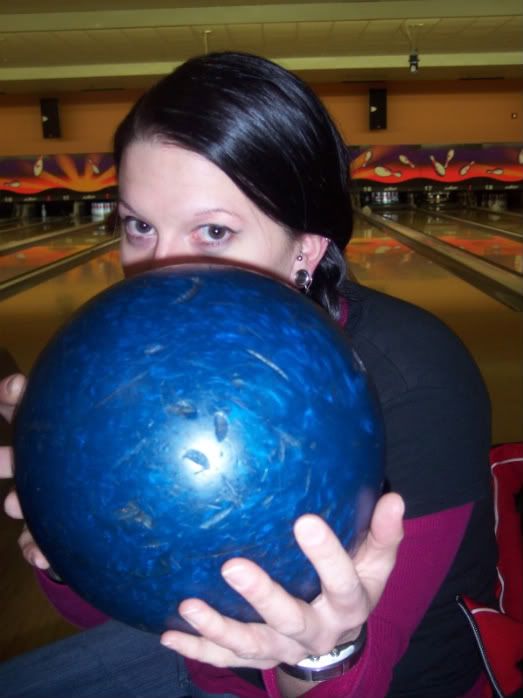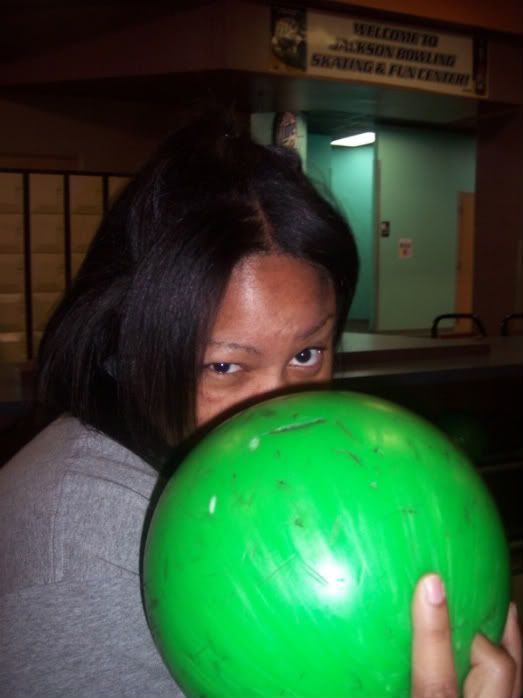 Oh yay! I look like a dork!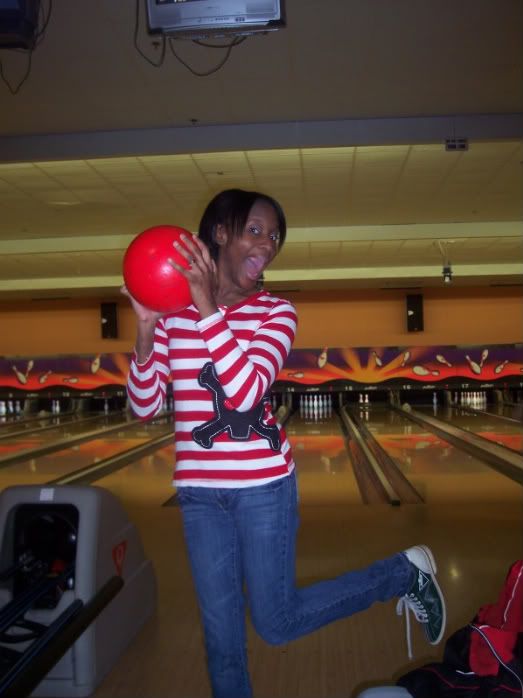 AWE! I love you Conchata!!!
good times!!!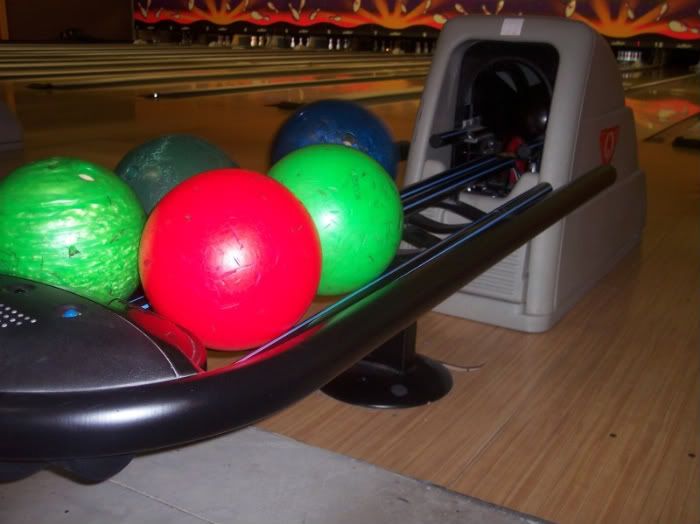 GOOD night!!!
Ill do a real post later haha!