I have been working on a few new things for Big girls for my little company....
my
FAVE
new headbands!!!!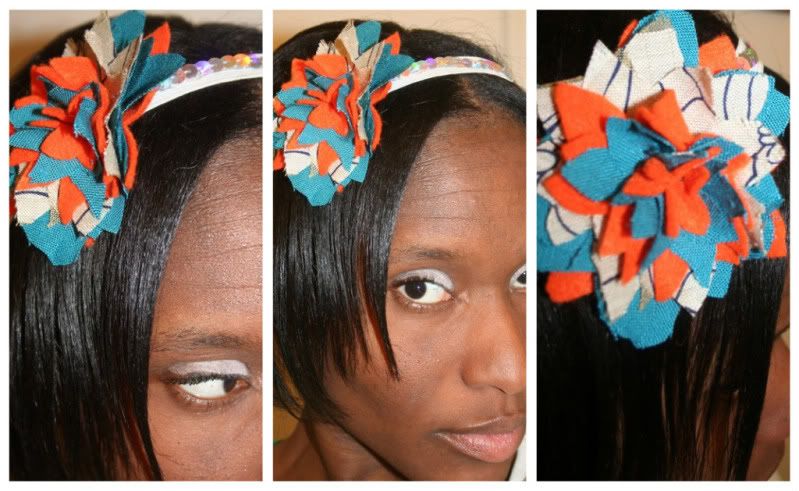 I am STILL wearing this one!! I
LOVE
it!!! I have a whole lot more head band styles in mind and am busy at work making some more :)
I also have these little wrist cuffs.Complete with adorable vintage buttons!
So fun!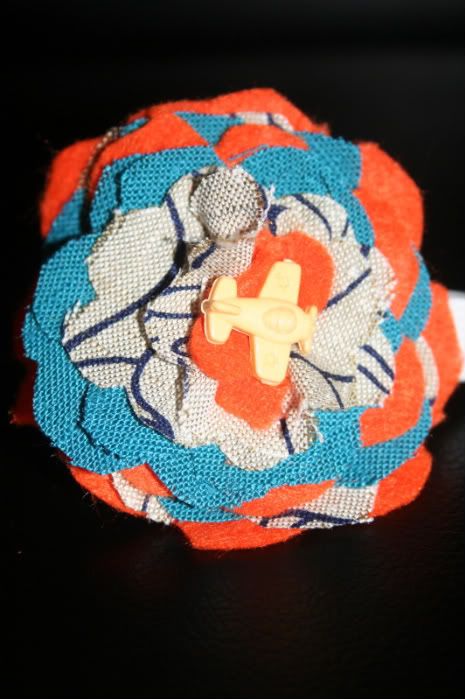 Most of my new items are made with all vintage fabric and nice wool felt,and vintage buttons.My head is full of
SO
many ideas for my whee little company in the new year..in hopes that it won't so whee anymore;)
Oh creativity you are my dearest friend <3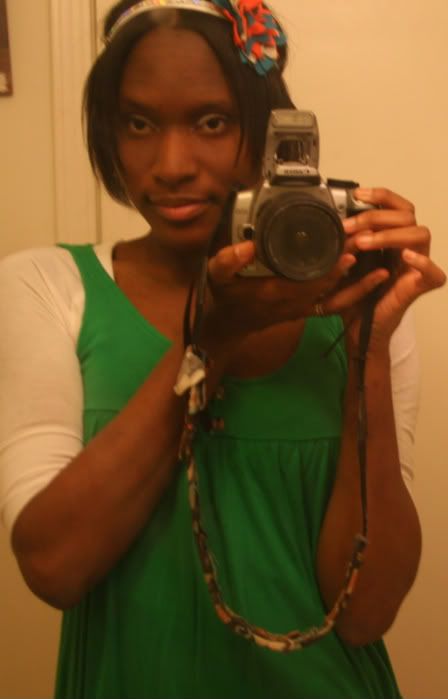 Stick around my little blog folks! I will have a new way for all my bloggy buddies to FINALLY purchase some of their own Little A.korn treasures....