the title pretty much sums everything up!
I took an adorable 3T tu-tu down to The Neely House Christmas Cottage today.(Zoe decided she would model it for a picture before i did some last minute adjustments)
It's such a cute little Christmas tu tu!! I really should make the girls one but alas,when we got home from dropping off the tu tu my phone rang with another order(Thank you Jesus!!) SOOOO happy! This order is for a wee 13 month old baby!!!! (EEEP so sweet) I also want to try to make her a special little hair clip too. Hopefully I'll get more orders before Christmas...I want to take over the town...with tu tu magic!! <3
Zoe also rocked this super cute candy cane bow I made for her today...
I'm in the process of making a quick paper chain advent calendar today...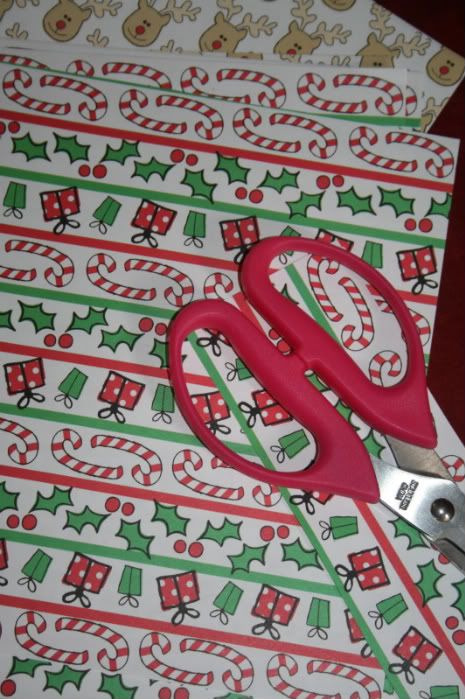 But when I'm done with that I'm going to start making a bunch of Christmas hair bows.I should have a picture to post after im done,anyone interested in them (or a custom tu tu order for that matter can shoot me an email)
akornelson@gmail.com :)
Oh also while out at hobby lobby today i got the coolest red and white houndstooth wrapping paper!!! with that paper and the babushka paper I think I will have the coolest wrapped gifts on the block!! Okie Dokie,Im going to go start on my paper chain advent calendar thingie!!!Have a great day!