one of my fave christmas songs!!
"oh my god an ill reindeer!!!!!"
(SO COOL lol) that has got to be the best christmas lyric ever ha ha !!!
zoe and kevin totally approve this song and run dmc...:)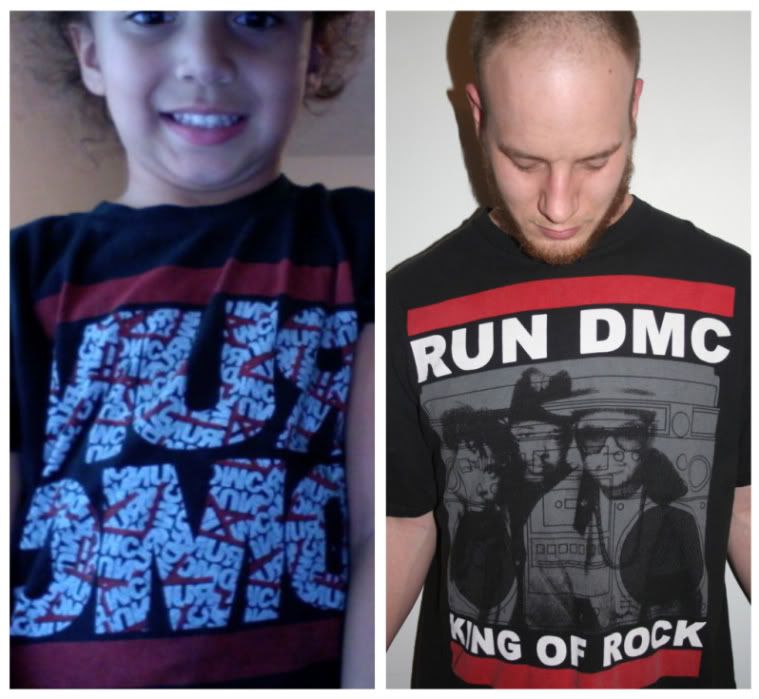 ok here's our living room christmas tree...oh ah :) i still think i need more ornaments...im still on the hunt for a package or two of vintage ones....but its still nice and cozy and stuff :)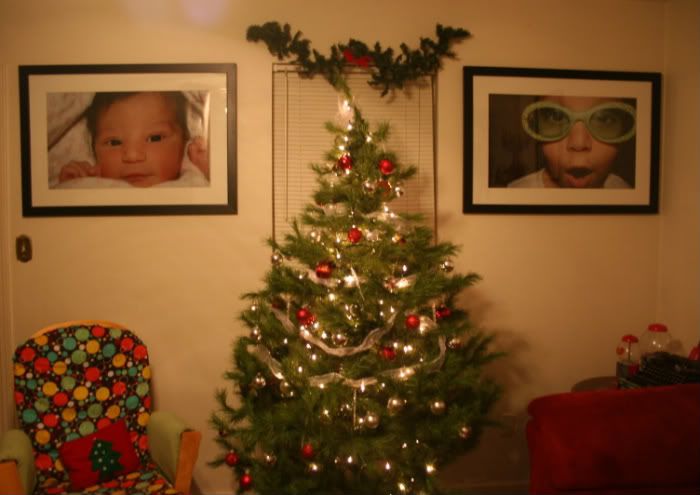 semi side view...
close up shiny ornament goodness...
with the lights off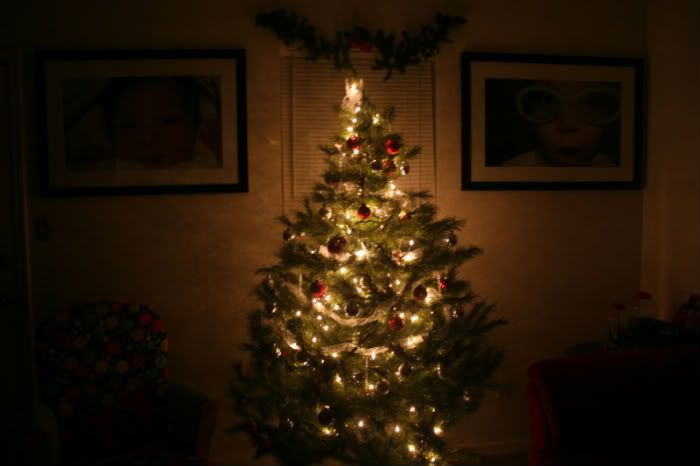 YAY christmas trees!!yay run dmc!!!! have a good night! i think we will go have a mini family dance party now!!! <3