hope everyone had a great thanksgiving!!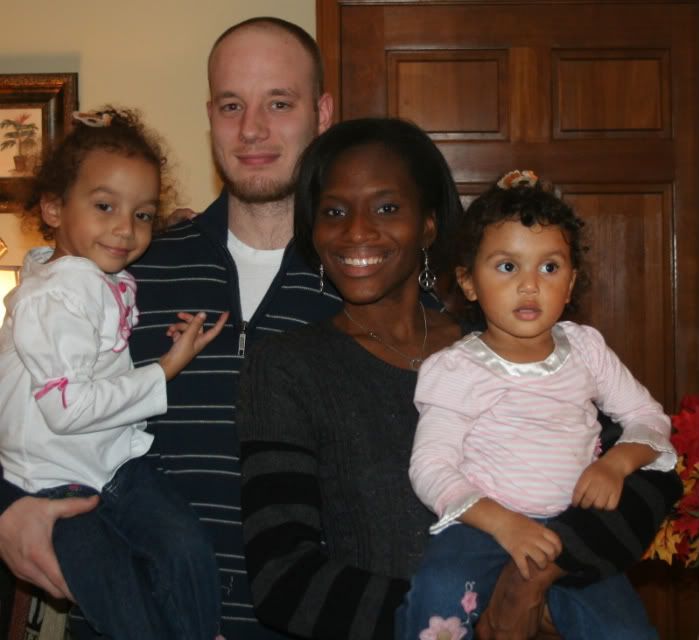 I am working on an advent calendar ....
thanksgiving footwear of sorts...version mom and pop <3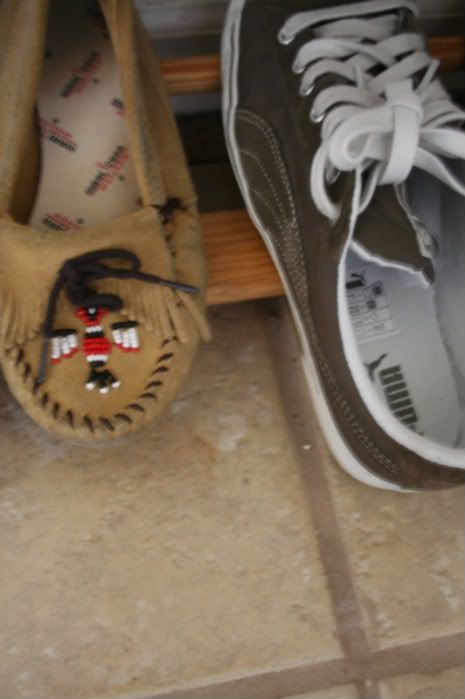 my pumpkin pie recipe...
we are all decorated for christmas now !!!(this is one of many trees ha! its in our bedroom) :)
i am brainstorming ideas for our christmas card picture....
this song is stuck in my head today?!