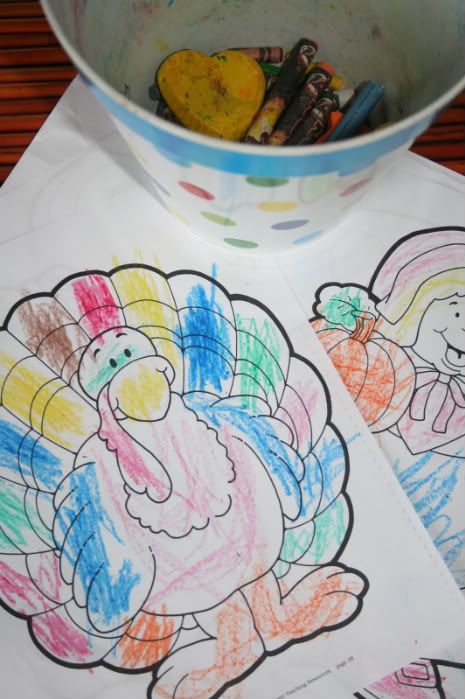 Amelie is napping, Kevin is at work,so Zoe and I wish you and your families a happy thanksgiving!!!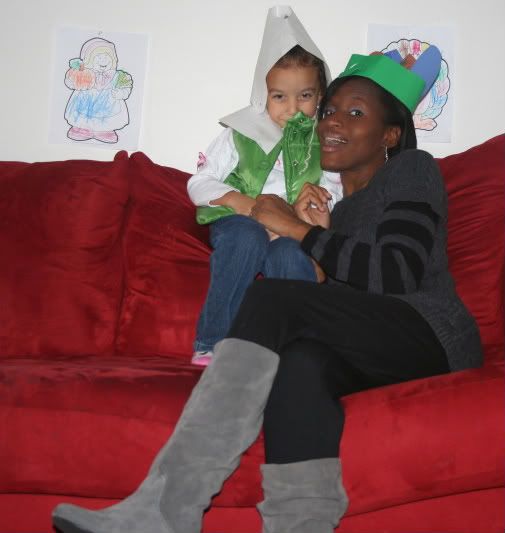 we will be eating soon,and kevin gets off later(I promised him I would save all him special samples of all the stuff I baked at home for later) ha!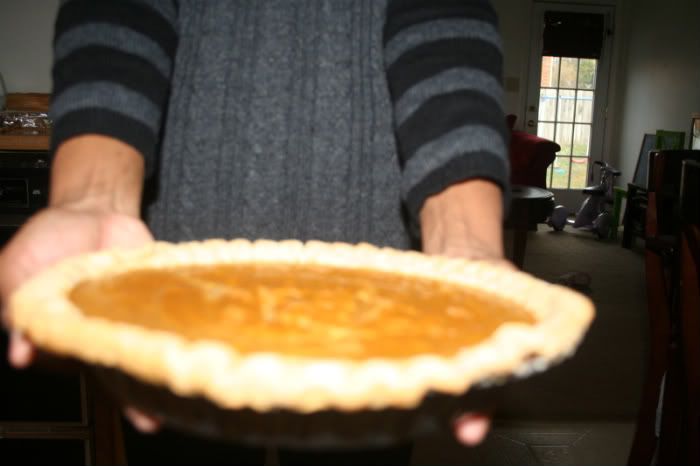 we have been watching parades,baking,and trying to keep colds under control.and for all of these thing I am thankful.
Happy thanksgiving loves!!