Today I took a little break by myself.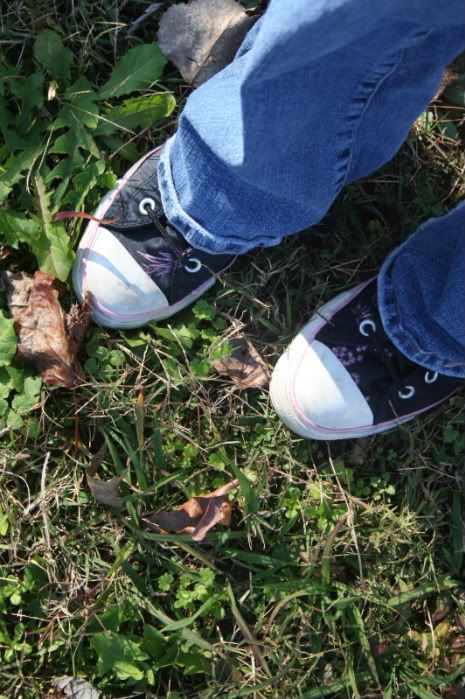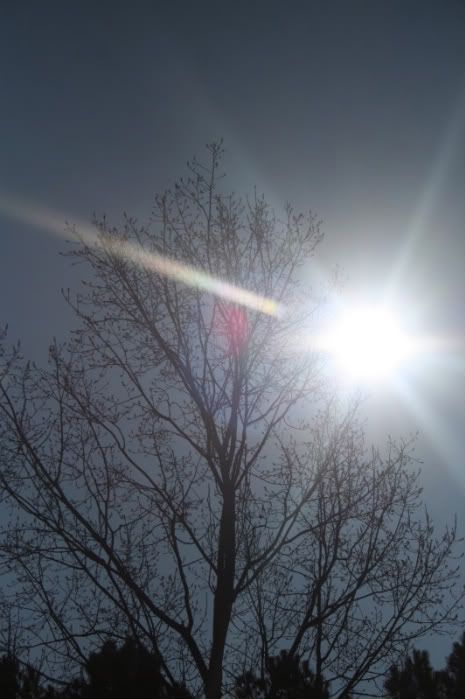 With the sun shining I couldn't resist getting out and about a little,and it helped my mood a bit,although I had a headache my entire outing.Blah!
Nothing big, for about an hour or so I went to my favorite antique shop and back to Pier one :)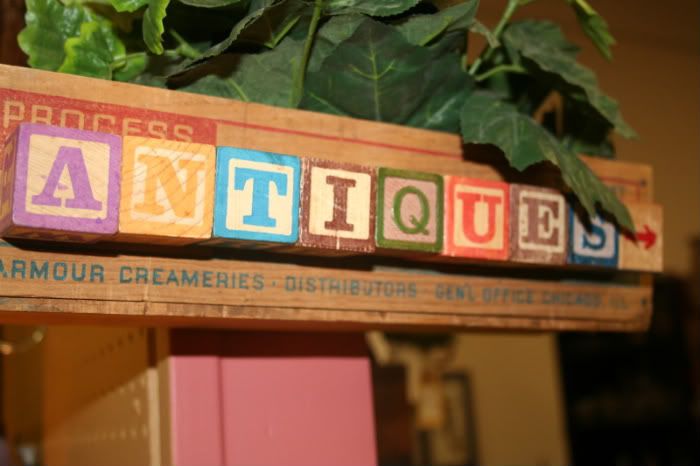 I found many things that made my heart almost stop!!!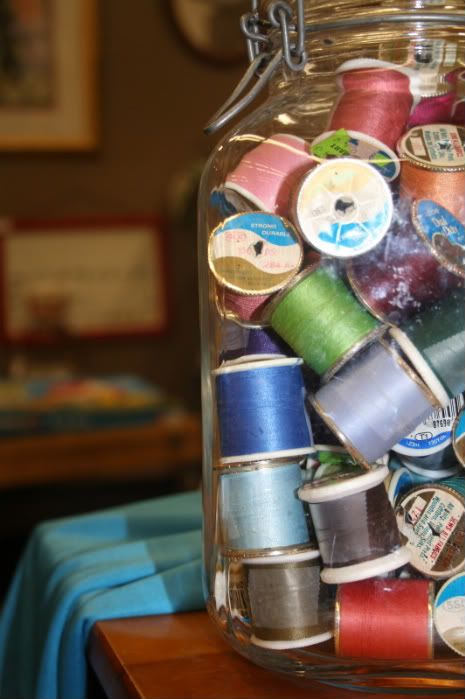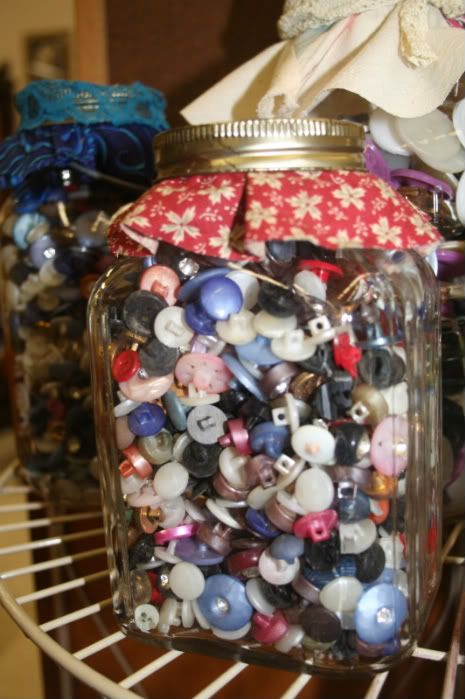 DROOL
I didn't buy these jars of pure magic...but maybe I will go back on a gloomy day to get them to perk me up?! OR maybe someone can tell Kevin these would be wonderful Christmas gifts for yours truly *wink wink*
I was on the hunt for boxes of vintage Christmas bulbs in red,silver,and white.No such luck this time but I did find many adorably Christmas items to make me smile.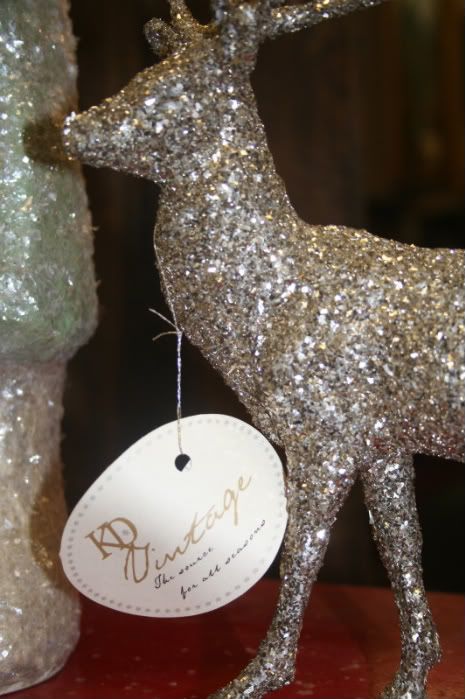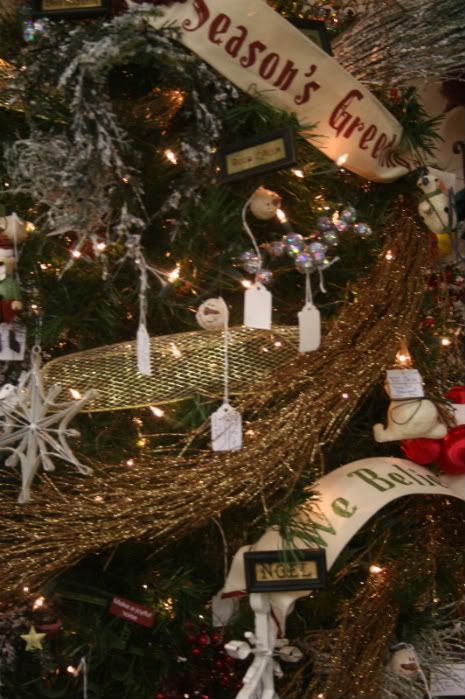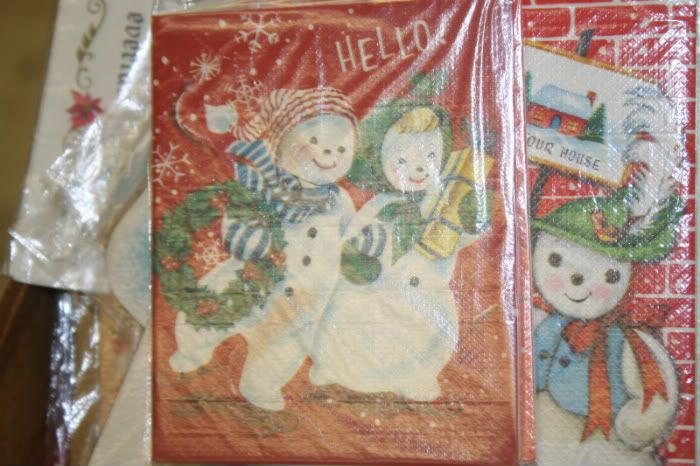 I ended up walking out of the antique store with nothing,but i did head back over to Pier one and got this...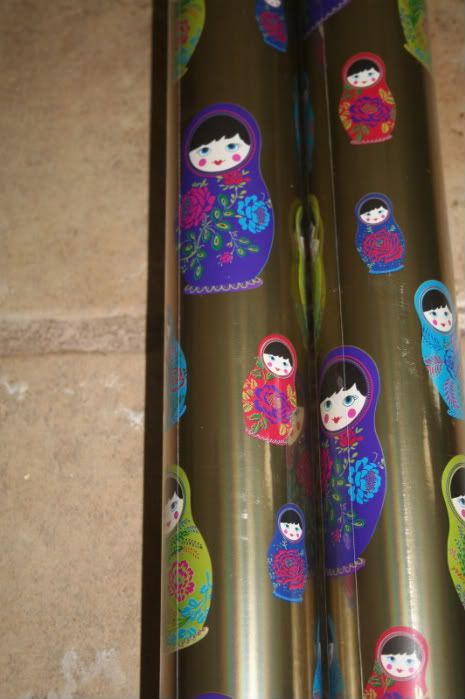 EEEEP two rolls of babushka wrapping paper!! BE STILL MY HEART!!! i KNOW its gorgeous right?!? I love love love little nesting dolls,and when I saw this paper the other day I knew I would have to get some! I have not a single Christmas present to wrap yet,but I have this great paper!!Thats the usual story right!?
On another note,I called the Neely House today to seee how my little a.korn booth is doing,and I got to talk to the owner,she gave me very happy news! She is taking ten of my clips to the local Holiday Mart this weekend! I am SO excited! i hope she sells them all! I REALLY wanted a booth at the holiday Mart this year,but alas,booth space is a wee bit more than I can afford right now...God willing maybe next year!:) But i see it as a huge blessing that she is taking some of my product along for their booth,hopefully more people will be interested. I really need some more local craft fairs to attend before Christmas,but haven't been to lucky in finding any.Any one local reading,if you know of anything ,shoot me a comment or an email and I will be forever grateful.
Thats all for today,Im ready for the weekend,i have no plans but for some reason the weekend just sound marvelous.