Ok well,not yet,but im thinking about it...what you ask...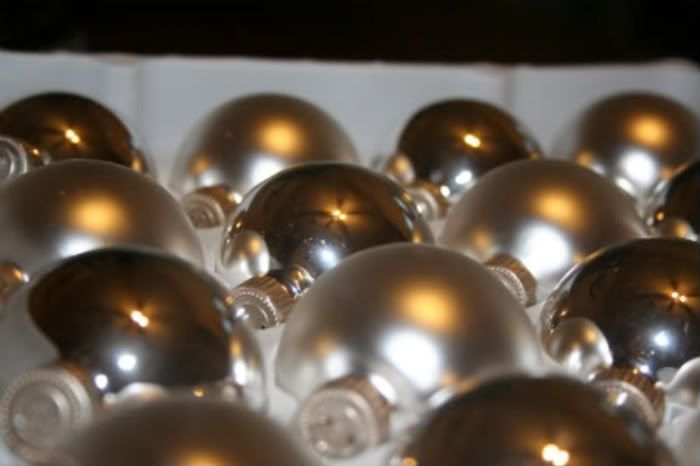 decorating for Christmas!!!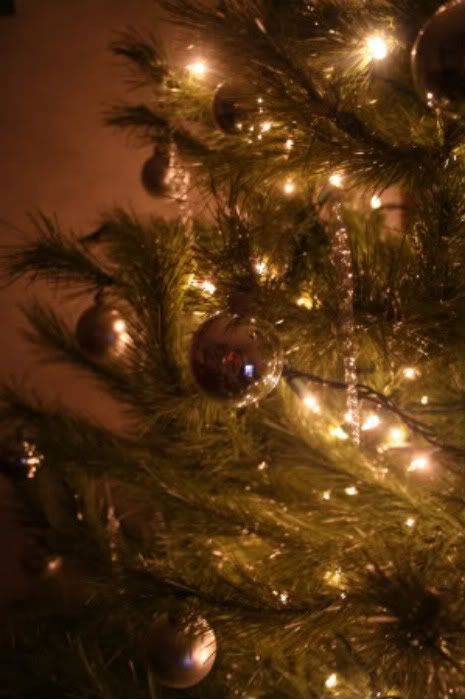 I went to Pier one today,and came out with visions of sugar plums dancing in my head!! ha! I wanted to wait until the day after thanksgiving to decorate with the girls,but Ive had such a crappy week so far,I want something to pep up the house and my mood...I dunno I might just day dream about all the things I want to get done for now ,and look at all the lovely images posted across the blogs ,so I dont spoil the fun for the girls lol. That and I still don't feel 100% better yet :( These pictures were a few of my decorations last year.:)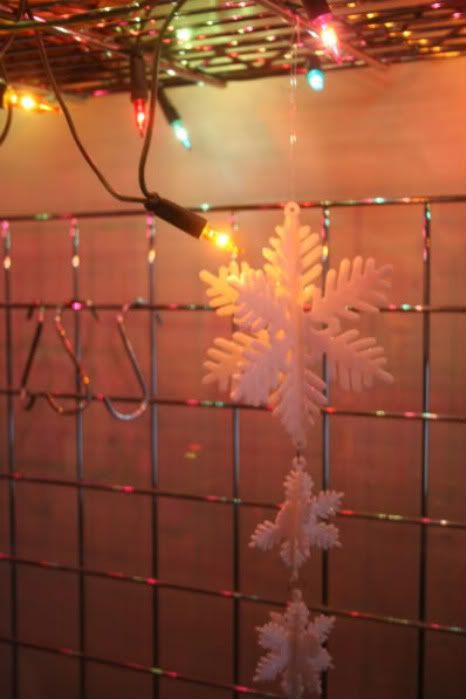 Maybe they will help you get in the Christmas spirit too! A
nybody else itching to decorate?! Anybody decorated yet!?!?!?