I am cleaning house,decorating with mini pumpkins all about and listening to siouxsie and the banshees...feels like Halloween now :)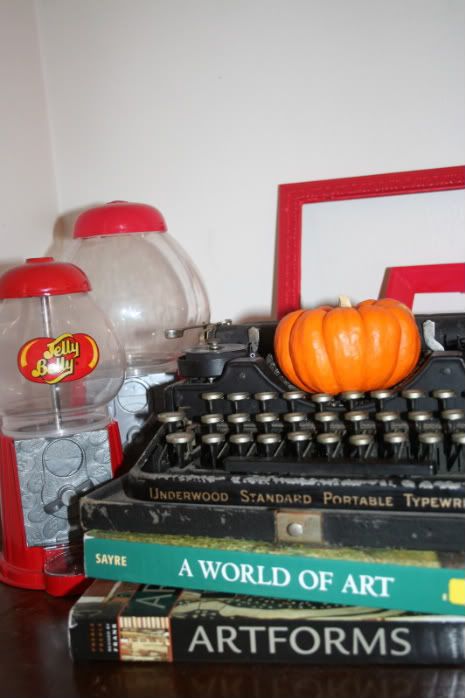 I REALLY need to get some jelly bellies and gumballs for those dont i?!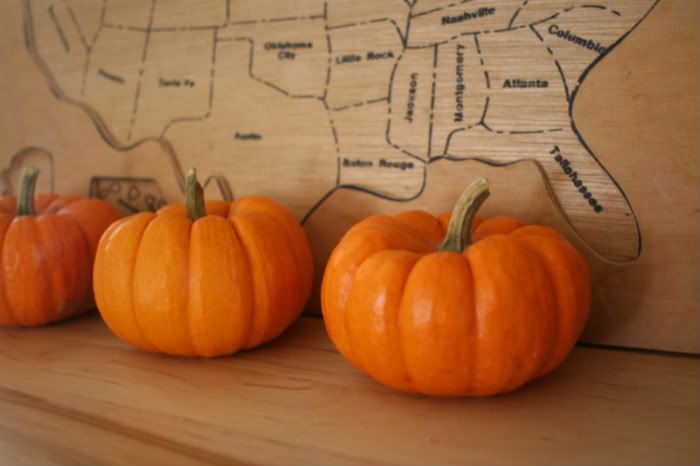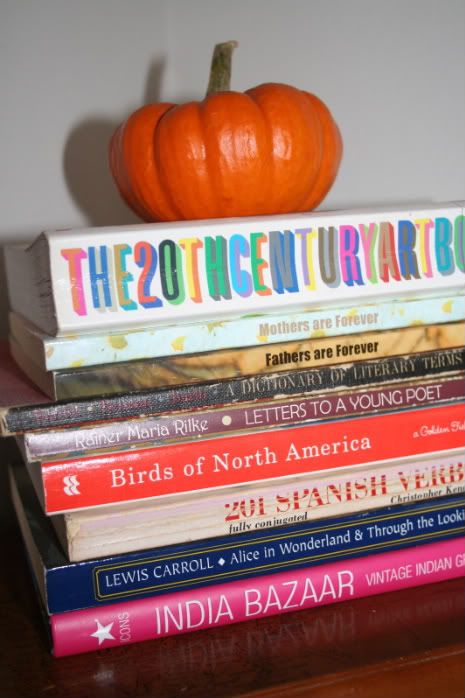 Such a happy stack of books.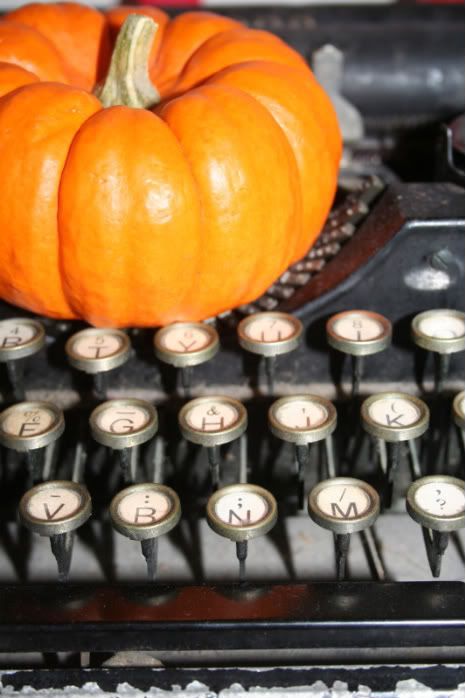 (incase you are wondering about the typewriter it is an underwood standard portable typewriter 1924 i believe)
siouxsie makes my Halloween Happy....
Have a good Sunday.Take some time to relax and enjoy the beautiful fall colors all around!!