So like I mentioned in my last post,Zoe's school had orange day yesterday and I was inspired to have my own orange day of sorts. Photographing any thing I saw orange yesterday!It was a very fun challenge,here's what I found...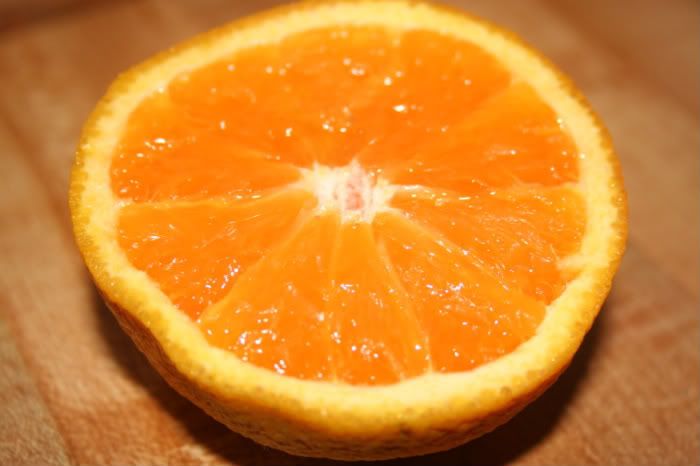 obvious! an orange for breakfast!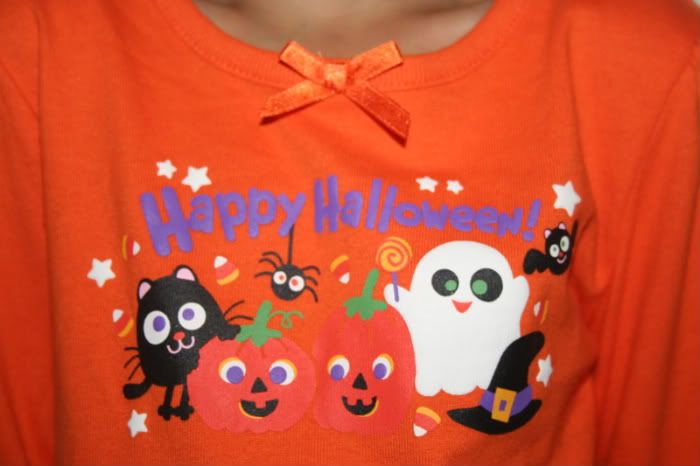 Zoe and Amelie wore these shirts yesterday.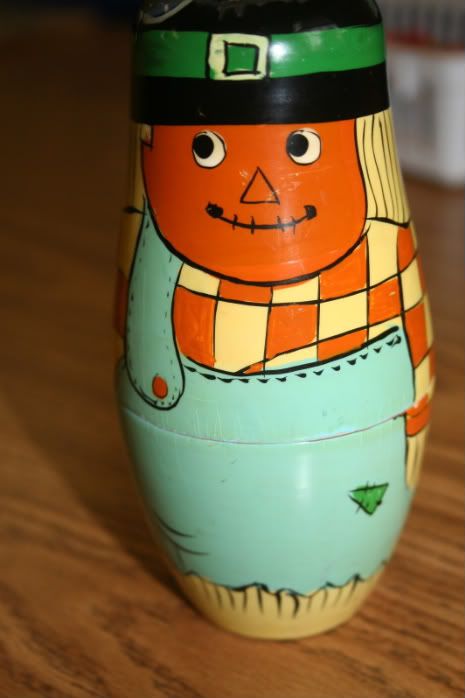 adorable Fall nesting doll at Zoe's school(I wanted them)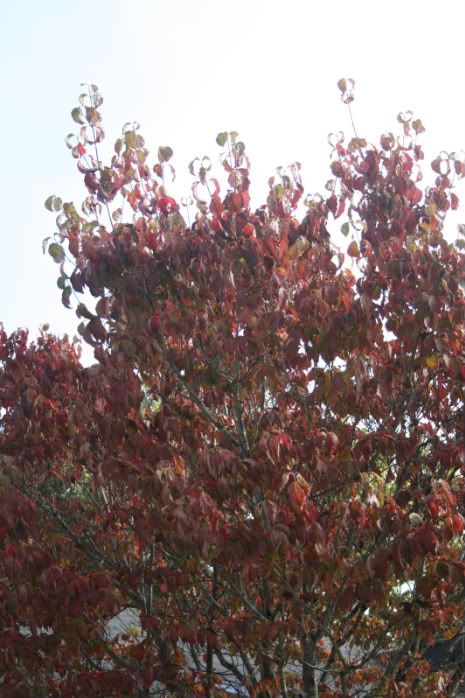 reddish orange tree across the street.Oddly I didn't find many orange leaves,lots of yellows,browns and reds?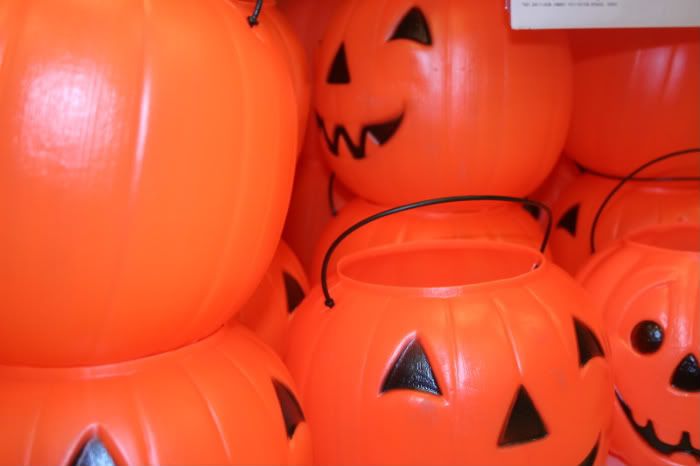 traditional trick-or-treat buckets at Target.
Halloween decor at Target.
Zoe and Amelie's trick or treat pumpkins waiting for October 31st!
Zoe's Rain boots.
My Suitcases I store my craft supplies in.
Two orange flowers I made for upcoming craft festivals.
Doing this project was really fun.I do have a few regrets though,I saw lots of orange road cones that I really wanted to photograph,but didn't have the guts to stop the car and take the picture.I also saw the prettiest orange party favors at the [arty store when I was picking up stuff for Zoe's birthday party.I felt weird about getting my great big digital rebel out in front of the sales clerk...I dunno maybe I need to challenge my self like this more,a different color every week?It would make me more confident with my camera in public lol. What do you think more color shoots?What color should I do next week?