Today we are having Zoe's fourth "under the sea" birthday party" I decided that I would make her a gift(I usually make her onee each year for her Birthday,this year I forgot?).I remembered a blogging pal of mine made an adorable baking set for a swap she did last year,so I decided to make one for Zoe too....
She is supposed to get lots of other cooking devices from her great aunt and nana and we got her a toy microwave too,so it only seemed likely that she should get some cute mommy made felt baking supplies right?!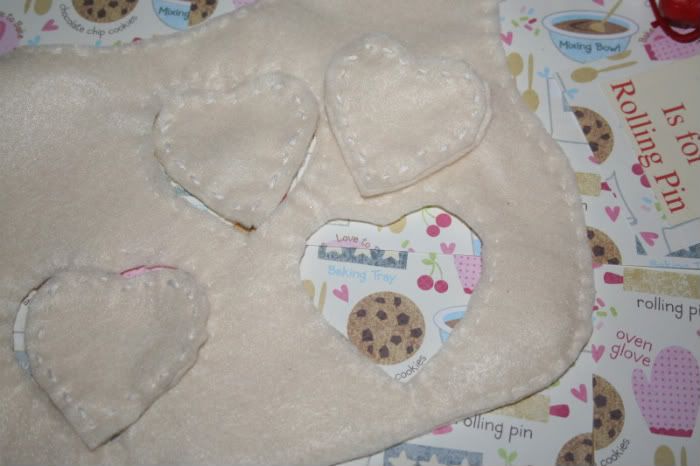 I seriously wish I had a felt baking set this cute lol!I think I will be playing extra "cooking" games with the girls!!!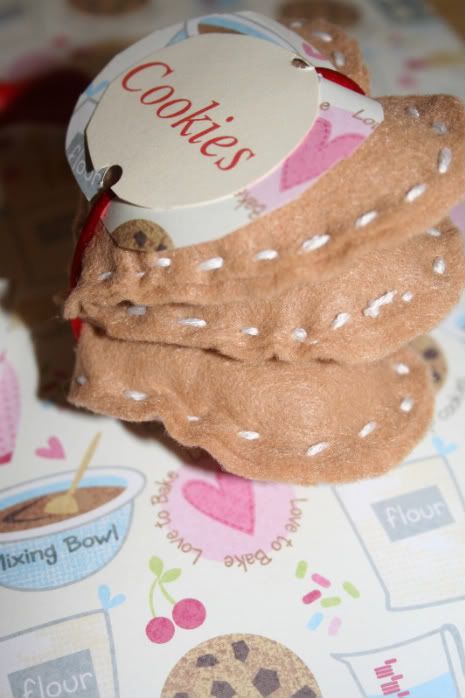 These (as compared to other felt foods I've made in the past ) didn't take that long. Although I did cut my finger with my scissors because I was going a bit too fast.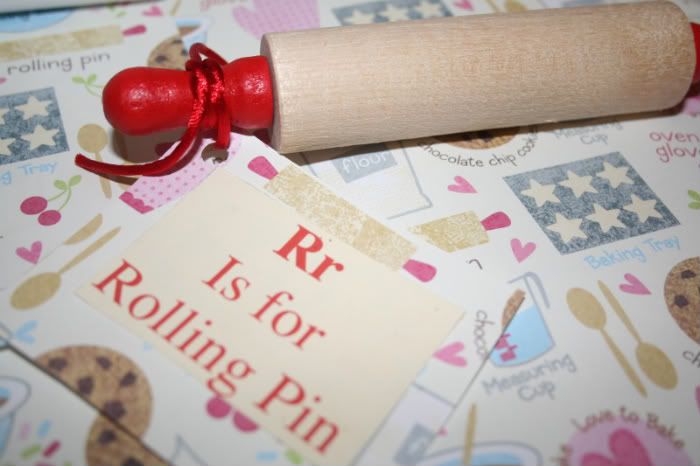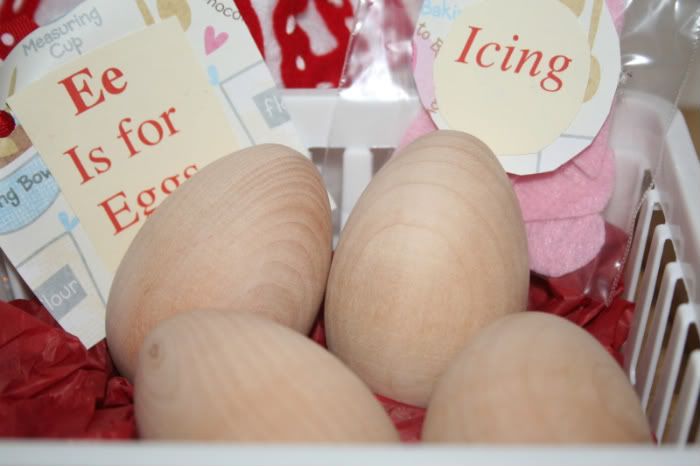 A sweet gift for an even sweeter little Zoe!
Ok I gotta go now lots and lots and LOTS of party stuff to do (and house cleaning AHHHH!!!)
Have a good Saturday!!