Right now as I am typing Kevin is in the bedroom playing his guitar...
The girls love when he plays his guitar,as do I.Sometimes he plays such pretty songs all I wanna do is curl up and go to sleep! These pictures are from the other night.(and yes the girls are wearing christmas pajamas lol)
Maybe one day the girls will learn to play the guitar too.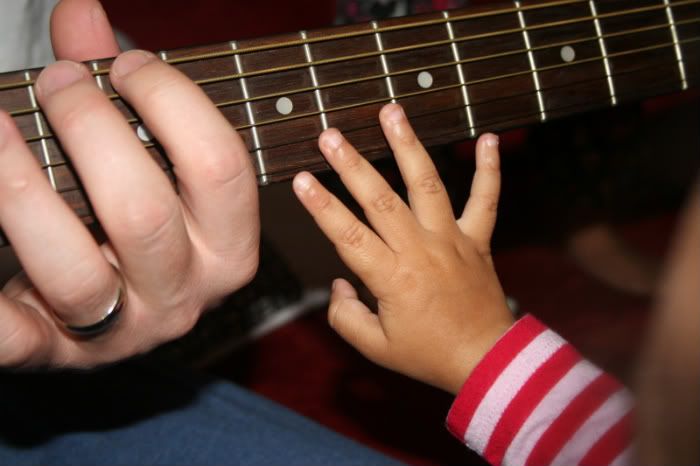 Today has been a world wind.I'm exhausted!It's been raining off and on all weekend,we've been trying to make the best of the yucky weather. (like playing the guitar,painting,watching movies,and cleaning closets ha!)After I get the girls in bed,I have another round of studying for my first test in the class I'm taking this semester. Then I'm going to relax,drink some tea,and read my book.(I loved this book when I was young,I found it at my mom's house and brought it home with me.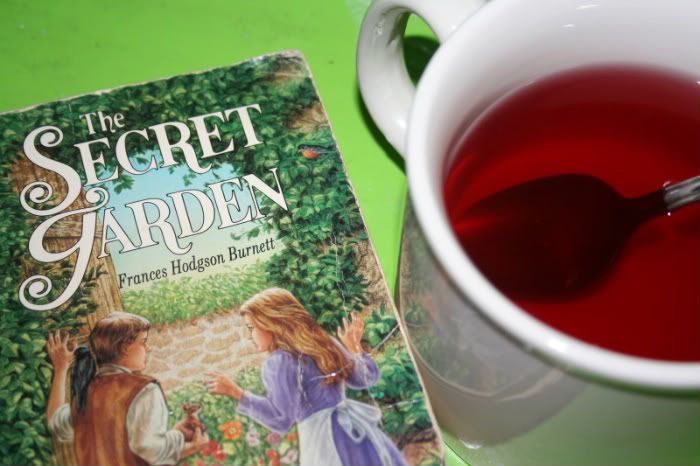 Things are hard around here these days, God is testing us right now,but I know he will see us through and we will come out on the other side praising Him all the more.
I hope everyone takes a little time to relax this weekend!!