Saturday was actually a nice day as far as the weather was concerned. The sun was shining ,and we didn't have to wear hot coats, hats,and gloves.
YAY!
So I decided we could surprise the girls with a trip to the old fashion ice cream shop.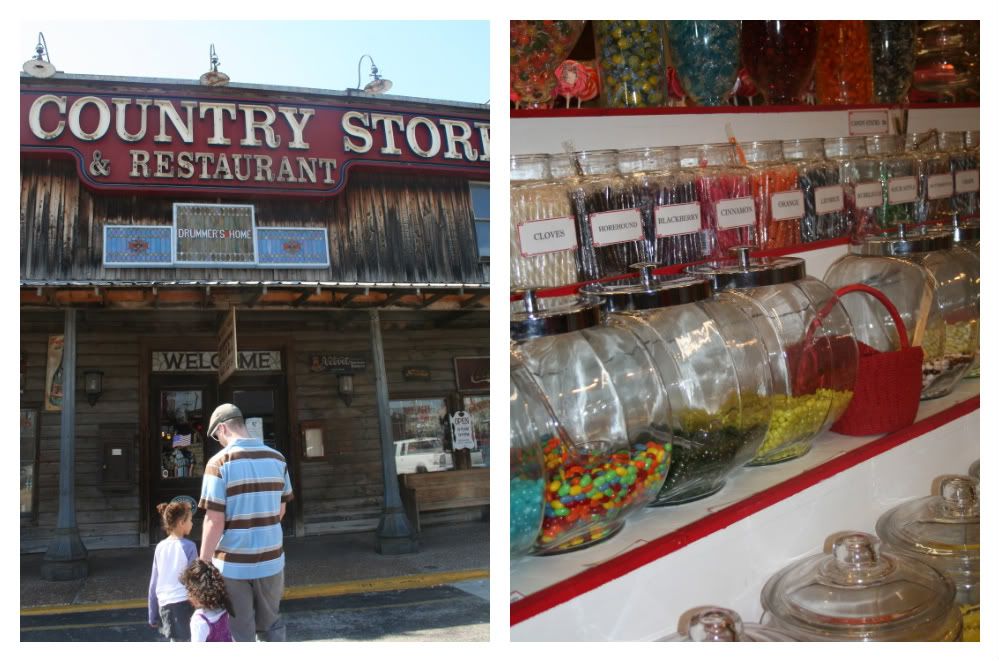 It's the cutest little ice cream shop,everything is old fashioned and made Zoe and Amelie very curious about all the old nick knacks laying around.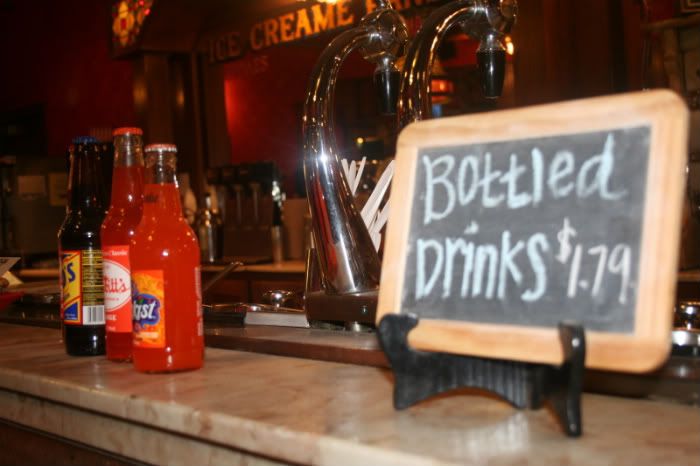 While they didn't have tons of flavors to choose from like larger chains, they did have the basic favorites ,and fresh made waffle cones mmmmm.(Sorry to any one who is dieting and reading this...;)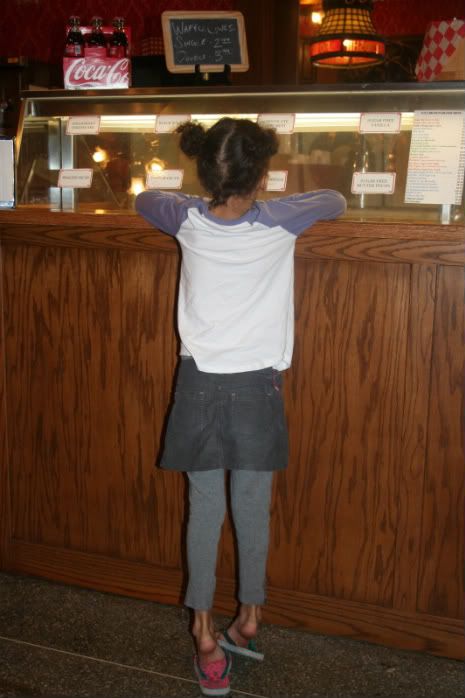 Of course the entire experience of eating ice cream in the cute little parlor as I pictured it in my head was completely different once we were actually there sitting down.The girls scarfed their ice cream down insanely fast, people kept looking at me weird cause I was making so many pictures,and the girls decided they should eat our ice cream too....hmm..Besides, Kevin and I enjoyed our ice cream too.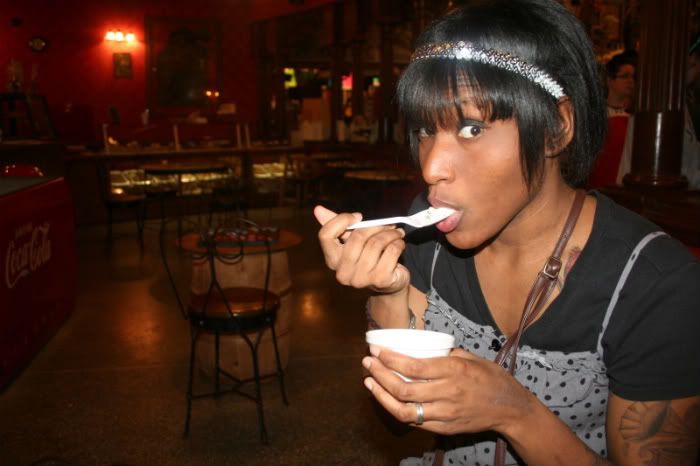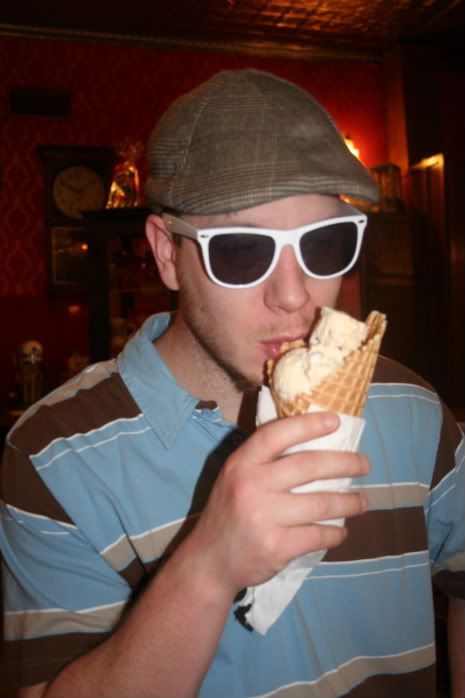 BUT all in all it was a good time and I think I'll keep that little shop in my go to emergency kids entertainment bank for the upcoming summer days.Because we all need a sweet escape now and then.;)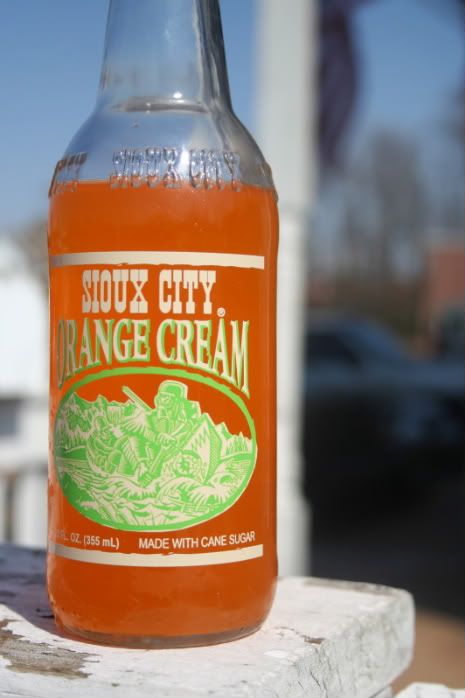 xoxo