So Zoe and Amelie often sit on the sidelines and watch Kevin take all my what I wore pictures. Recently, they have decided to get in on the act so heres my outfits from the past few days and Zoe and Amelie's!
details:
dress-kohls
tights-tj maxx
leopard flats-maurices
necklace-made by me'
bow-idk
details:t
shirt-express
shirt dress-tj maxx
belt-thrifted
leggings-f21
boots-ht
necklace-ht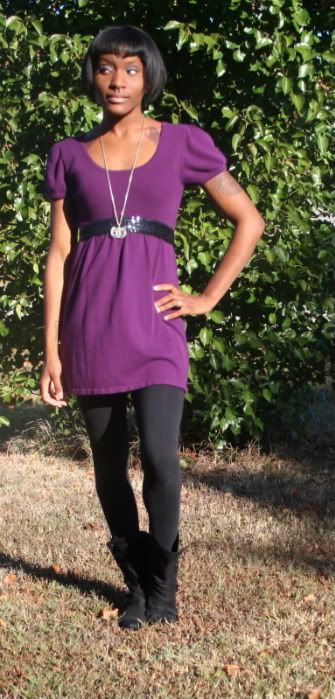 details:
dress-macys
belt-kids belt from rainbow
necklace ht
leggings-f21
boots-ht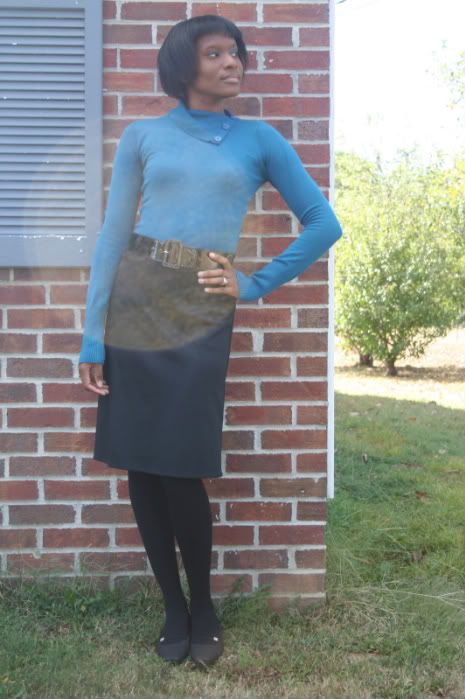 i wore this to church Sunday.
details:
blouse-macys
belt-thrifted
skirt-idk its SOOOO old
tights-tj maxx
shoes-macys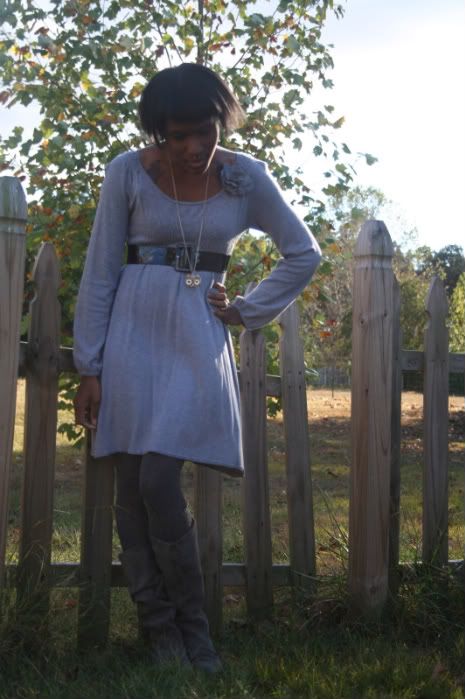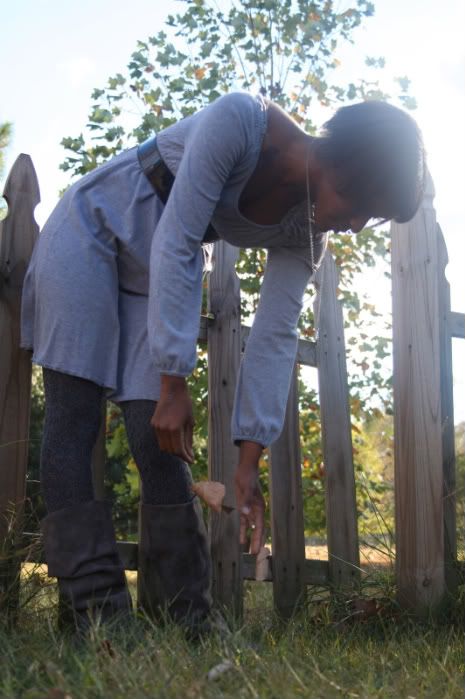 close up of my felt flower.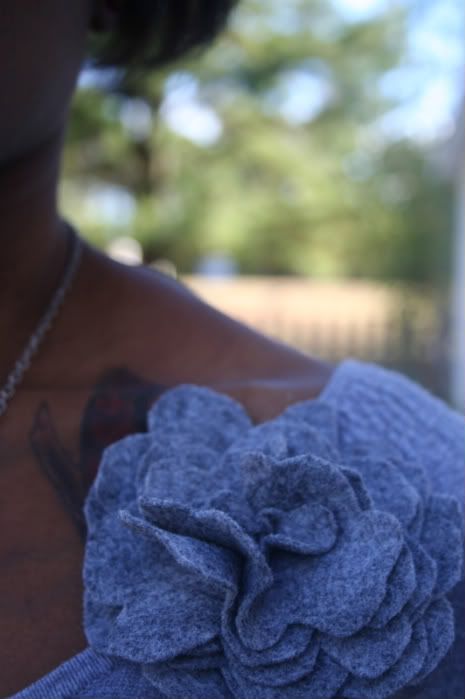 details:
dress-vera wang for Kohls
belt-thrifted
necklace-ht
tights-ht
boots-steve madden
felt flower clip made by me for little a.korn designs
Now for the kiddos outfits!!! :)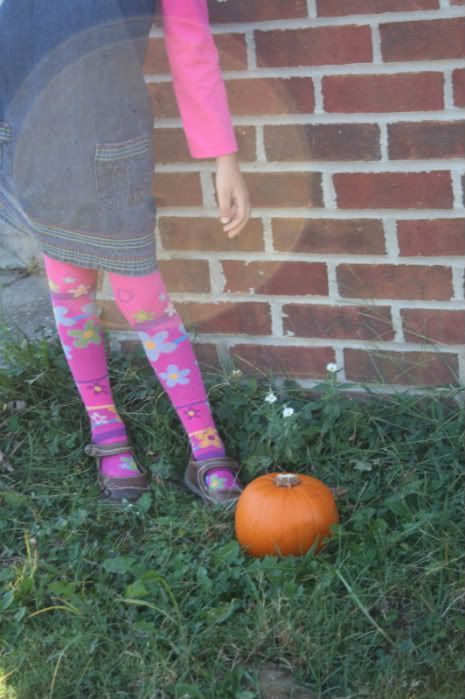 Details:
dress-kohls
tights-target
shoes-idk gift from my aunt :)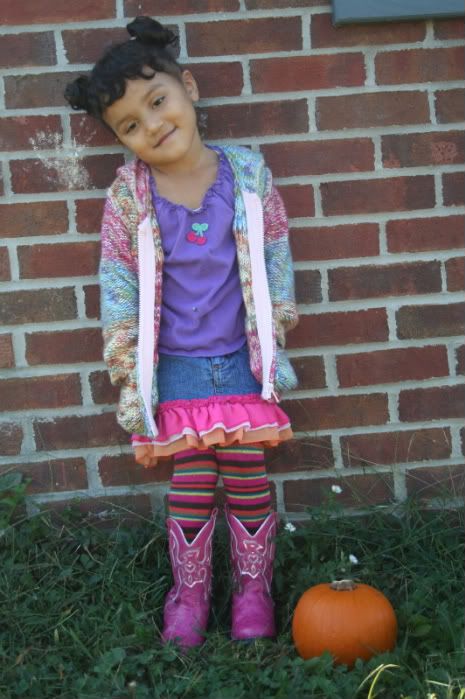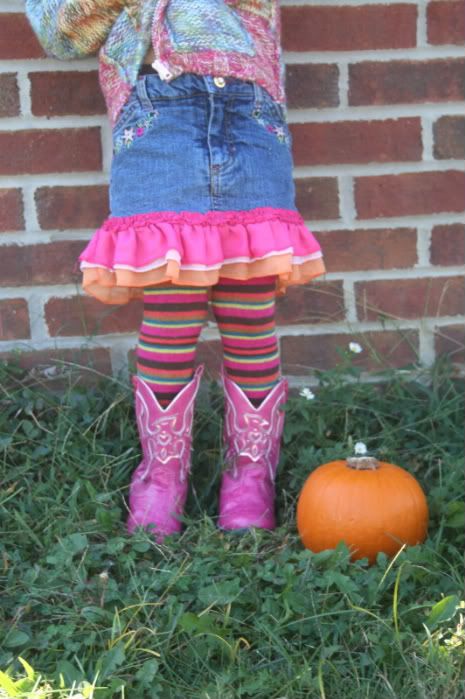 details:sweater-macys
t-shirt-thrifted (gift from my BFF)
skirt-macys
tights-target
boots-kohls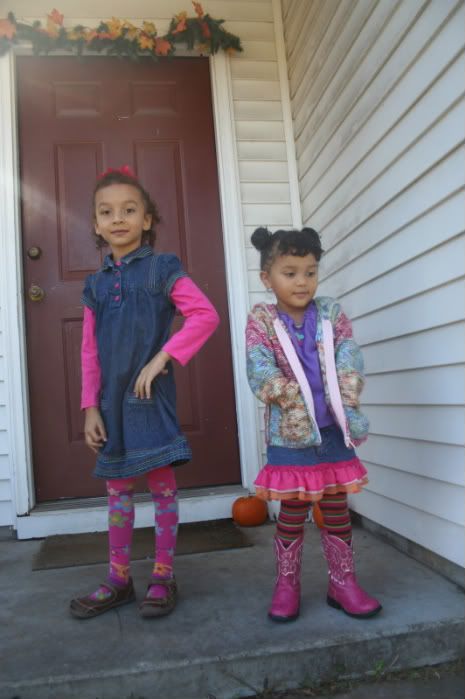 EEEP!! ok I'm totally biased but jeez they're cute!!
I really love fall clothes! Way more than Spring/ Summer stuff, i like tights and layering and such its so great!!!
xoxo