Here's just a few photos I've taken of Fall all around my little world &hearts Enjoy!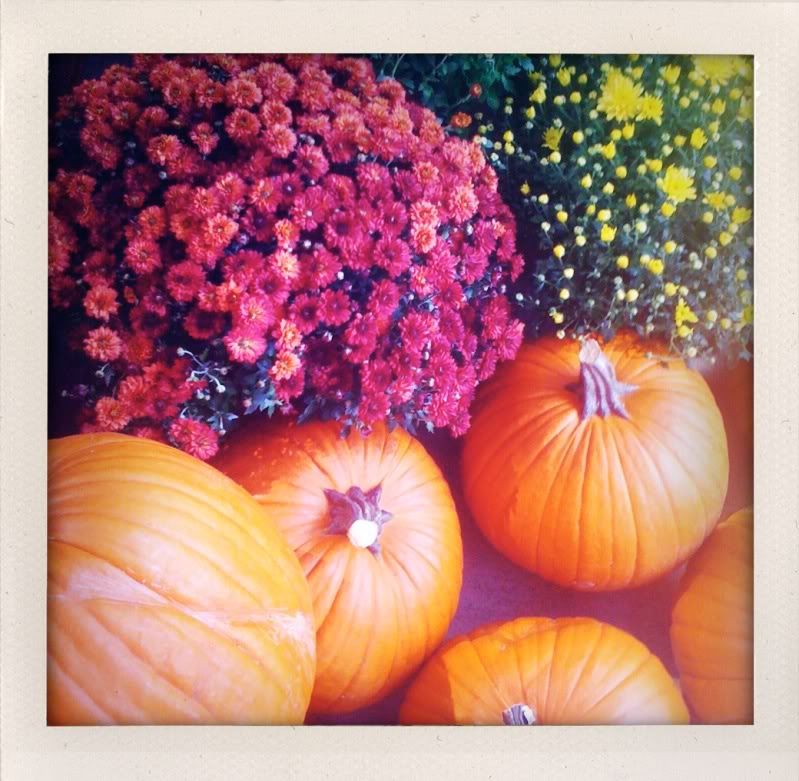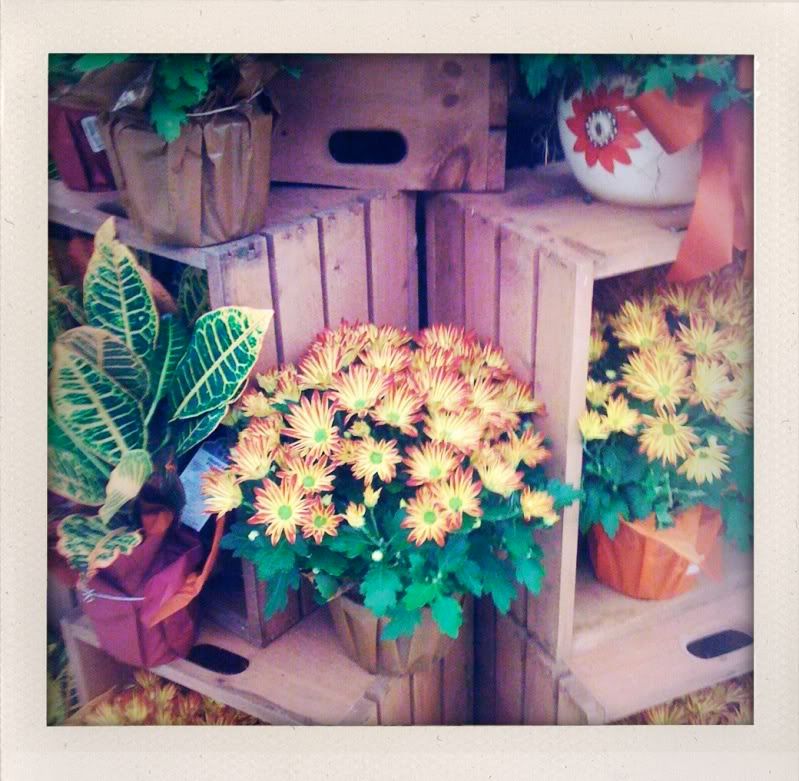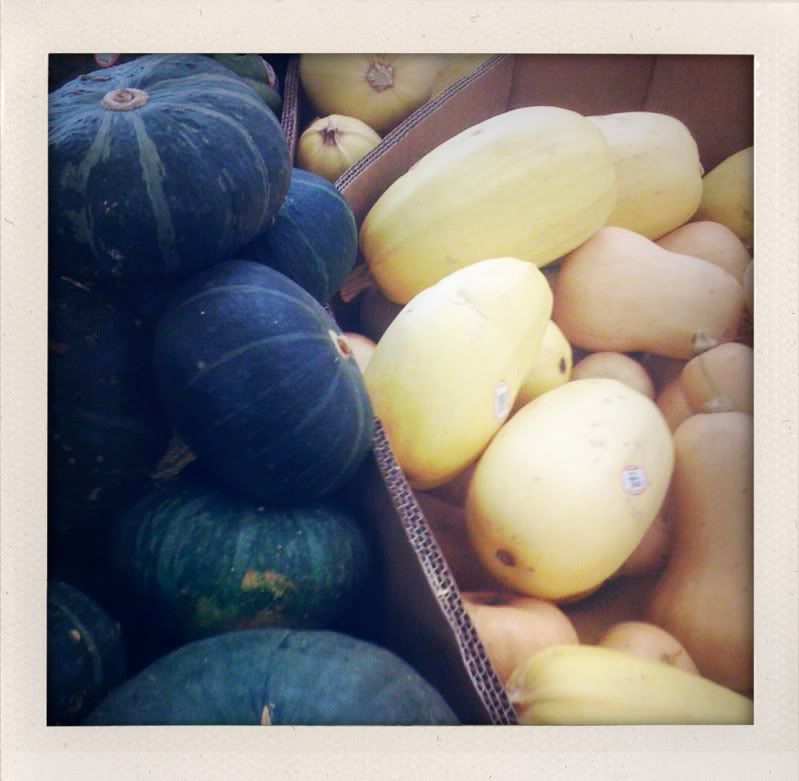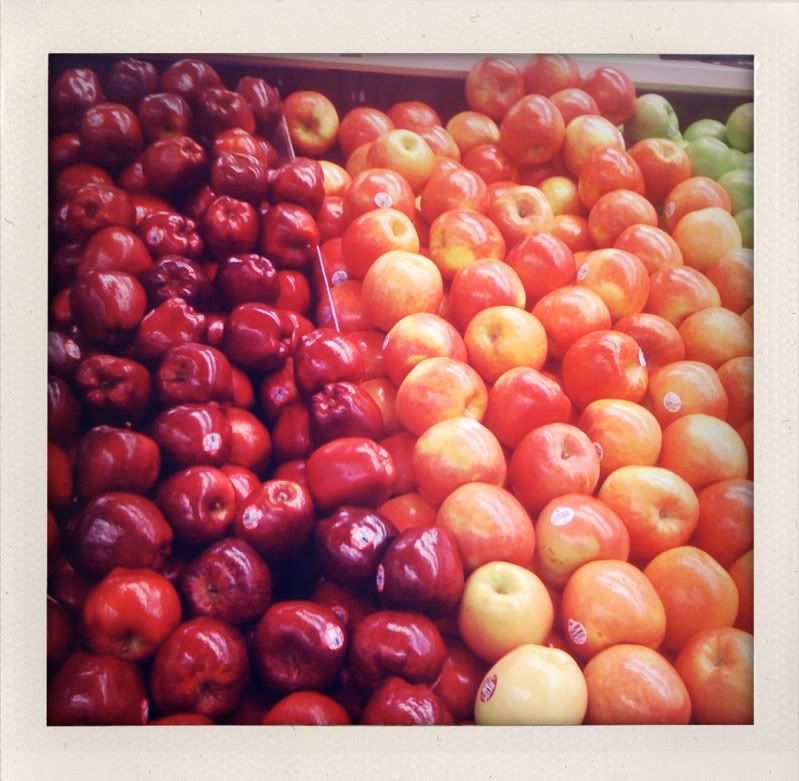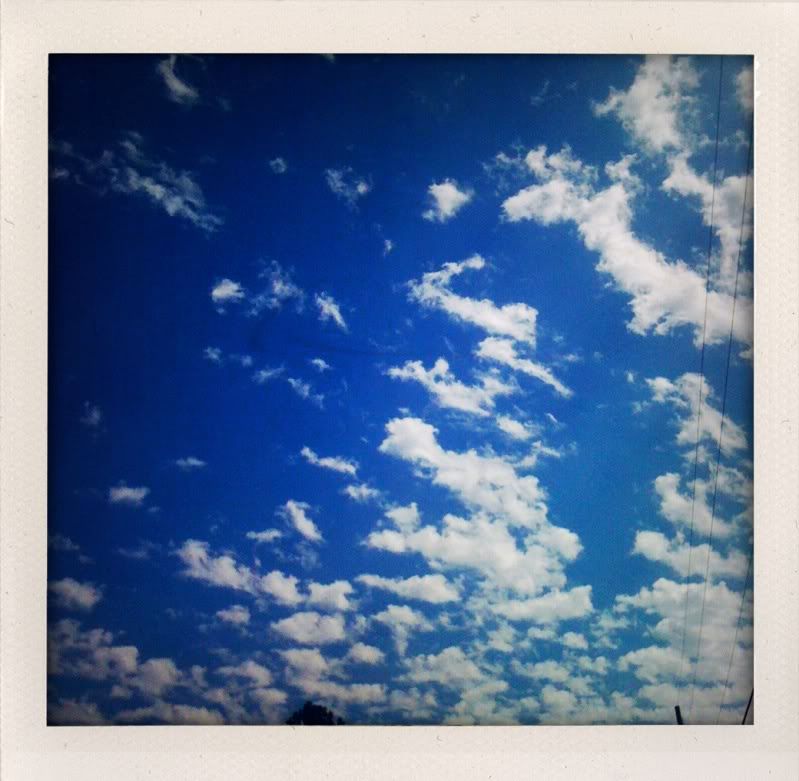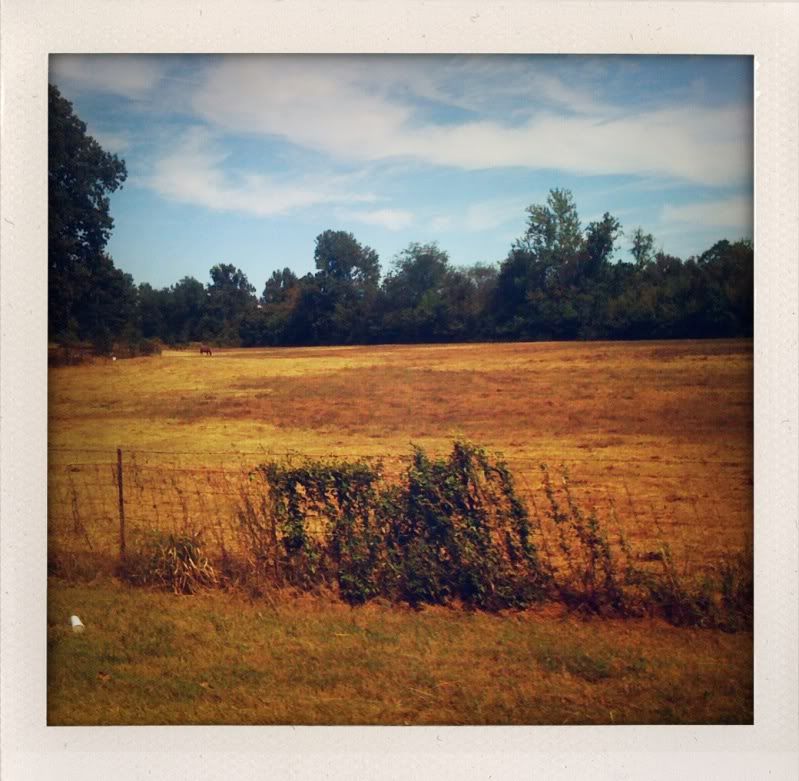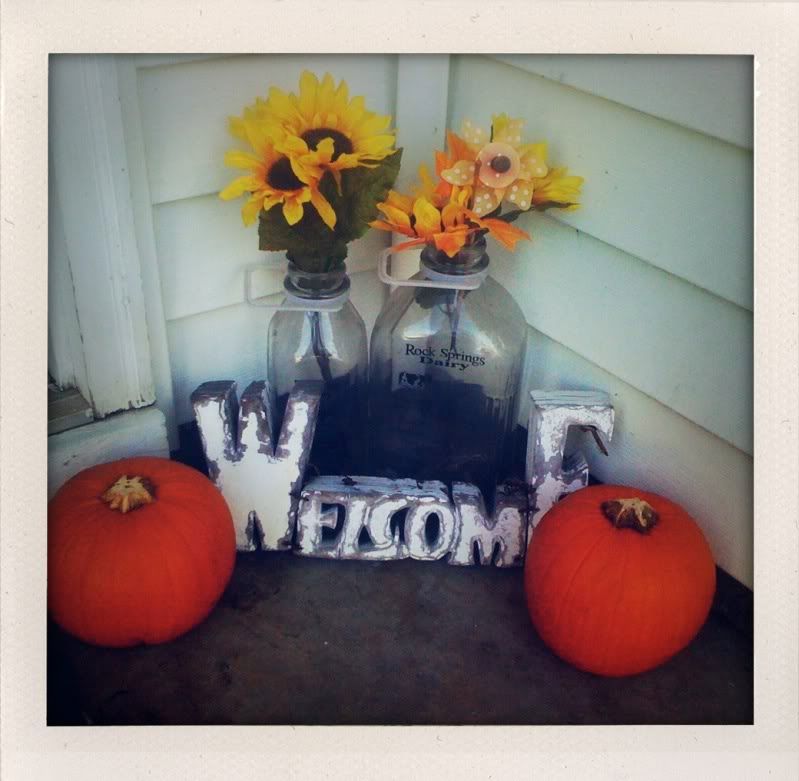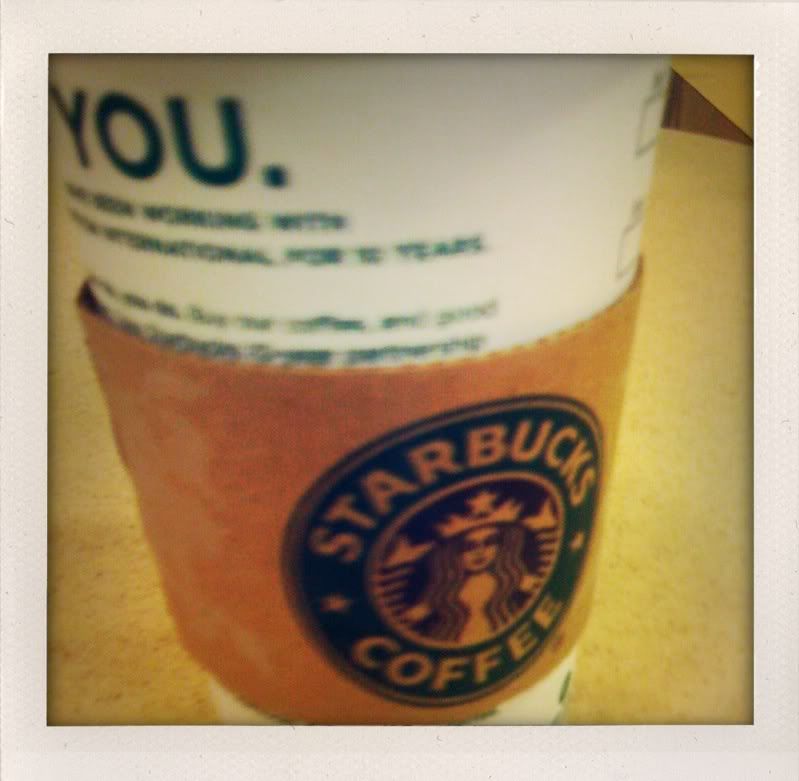 (and yes in that starbucks cup is my first pumpkin spice latte of the season!)
Fall has got to be my favorite time of year And I love living somewhere where the seasons actually change! I have so much planned for Fall I can;t stand it! Zoe's birthday is coming up, and our schools craft fair is next month! Not to mention, Halloween,Thanksgiving,pumpkin pies,chili,soups,and after Thanksgiving day sales! Oh my goodness I'm getting giddy just typing about all this stuff!!! I hope everyone is having a great Fall so far!!!
xoxo