Heres a quick clothes update:)
The first outfit is definitely something different for me but something I enjoyed wearing.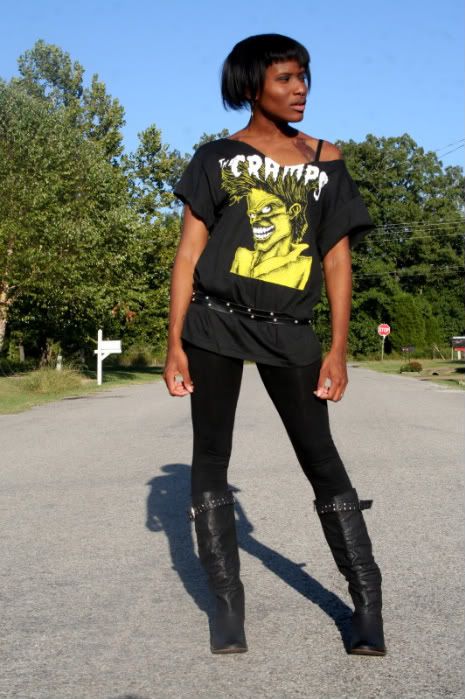 shirt-ht
belt-kohls
leggings-f21
boots-wanted
I wore this next outfit to school I thought it went along nicely with the changing leaves n such! :)
sweater-idk
dress-target
legings-f21
moccasins- urban outfitters
necklace-sanrio
I wore this outfit on our trip to the fair and right after I quit my job... I suppose it's a liberating outfit?
shirt-macys
skirt-macys
scarf worn as belt-tj maxx
moccasins- urban outfitters
kiddie band aide-from zoe and amelie l
This last outfit is also a bit of a change I NEVER wear shorts (without leggings under them atleast!) But I wore this outfit hiking so it seemed appropriate. Although I felt sooo odd in the shorts.
sunglasses-saints and sailors for ht
shirt-kohls
shorts-target
moccasins- urban outfitters
xoxo