About two weeks ago something unheard of in a Sizzling Southern Summer happened in our little abode....THE AIR UNIT DIED!!!! Now some of you may be thinking "oh goodness Adrienne people CAN survive without an AC unit!!" WEll....yes they can but not on the hottest summer days in Tennessee when the heat index is 120!!!!!!!!!! So after the girls and i got home from church and Kevin finally got up (he works wacky schedules and sometimes sleeps during the day for work) we all made a quick trip downtown to our favorite restaurant Green Frog Coffee Company.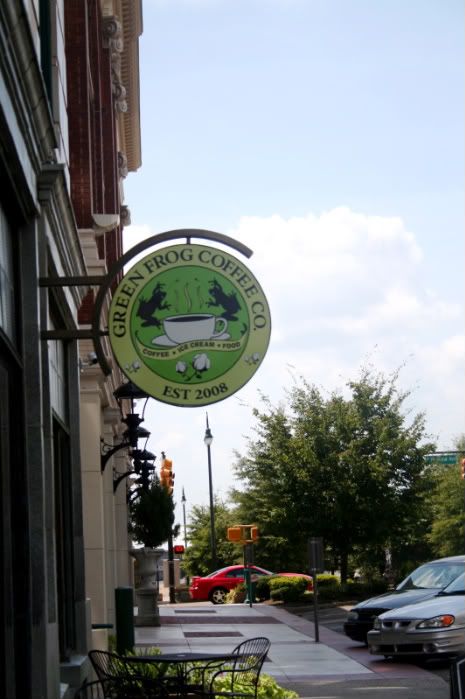 For yummy food and cool air!!!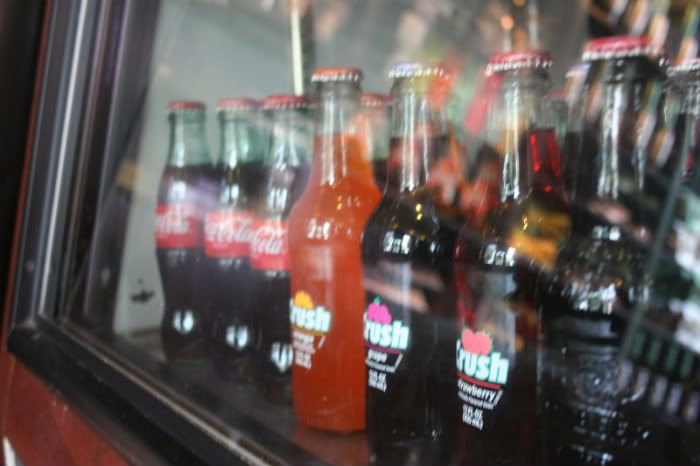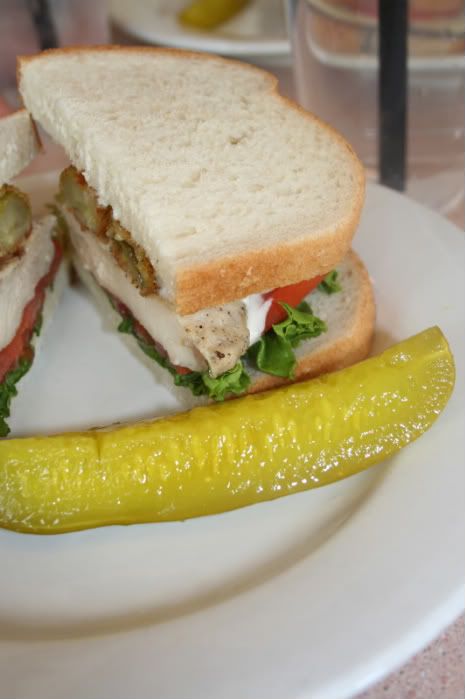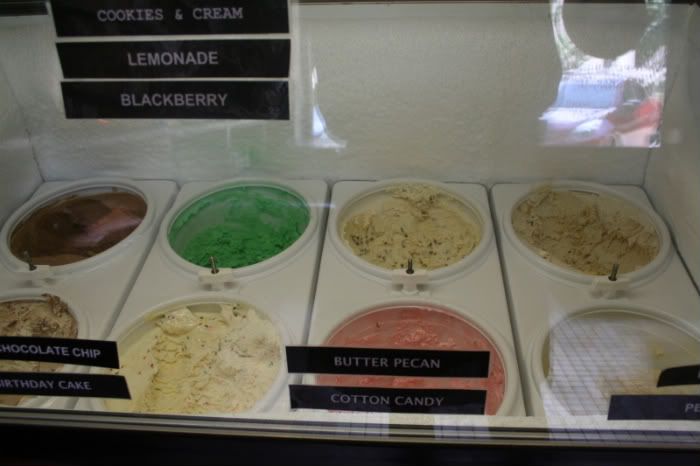 I seriously think its my favorite place to eat in town.And to top things off they have the most amazing chocolate milkshakes that will put a smile on the grumpiest persons face any day! I must note that the sandwich I pictured is called
"the fricken sandwich"
!! Isn't that funny?!?! It has grilled chicken and truly southern fried pickles on it!! MMMMMMMMM! After we all devoured our food we decided to take a SHORT walk around downtown.
I really love downtowns in any city we are in.There is always such a rich history and so many beautiful old buildings that truly have stories to tell.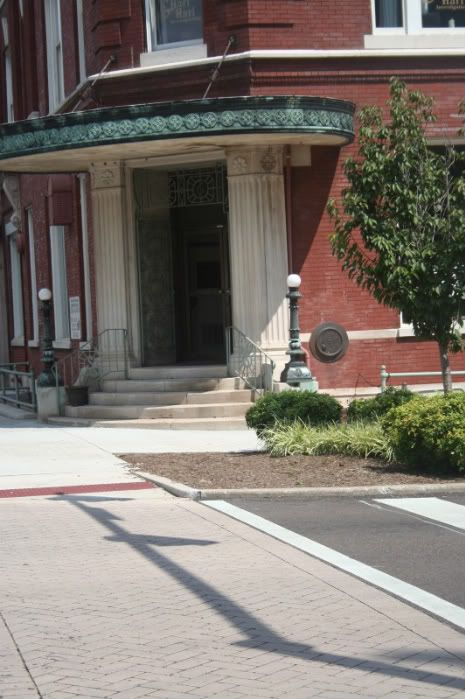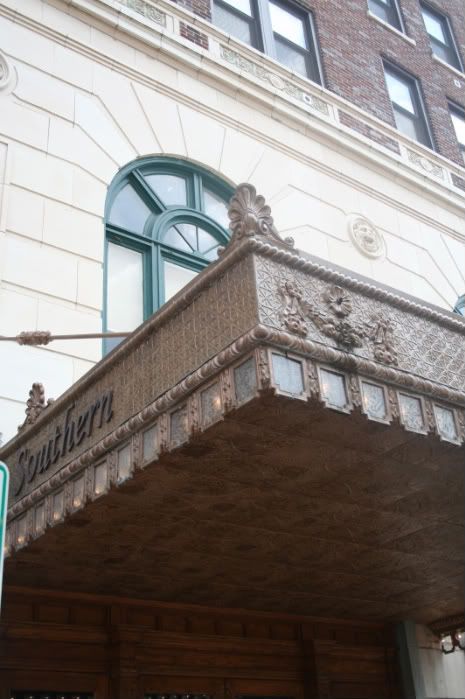 Zoe and Amelie really love our downtown adventures, quite a few stores downtown,and Kevin and I have event talked to people about the possibility of us opening a store of our own downtown,but right now we just want to focus on all the things we have going on now and maybe in the next few years that dream will become a reality, For now we just enjoy our family strolls to look at the other cute shops and history that flows from downtown.
I always look back fondly at the memories I have from my childhood in Northern California,I can remember going with my mom to Berkeley to wait for my dad to get off work and we would wait inside the art museum.Maybe this is where my love of art came from, and maybe this is where my need ot go on constant mini adventures with my family started. I hope that Zoe and Amelie will remember all the neat mini exploration adventures we go on when they are older. But I wont worry about things that far into the future ,right now Im satisfied with downtown strolls with my three favorite people.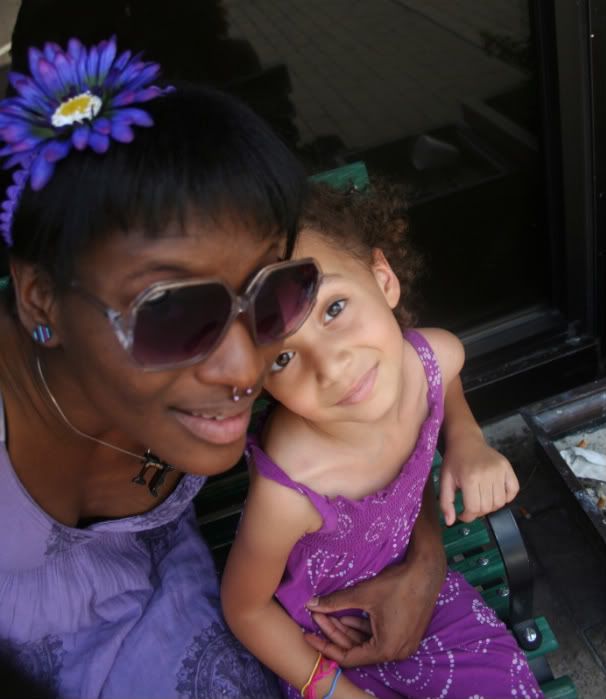 xoxo