Here's three outfits from the last few days here and there(some pre- birdie tattoos)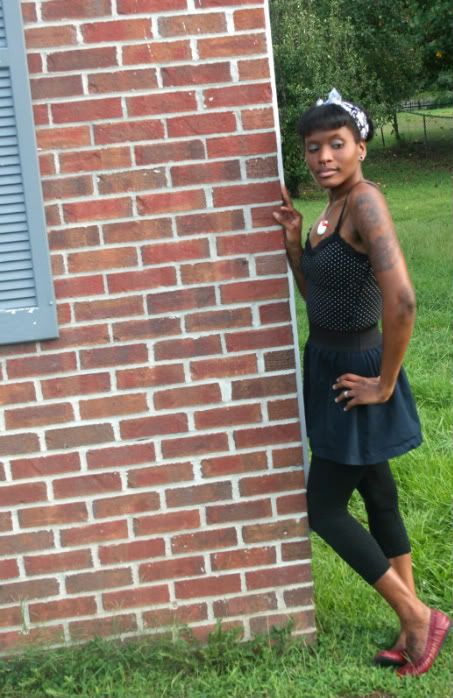 This outfit is really simple but I was very happy at the way I threw it together and ended up looking pretty decent!
details:
hair wrap-made by me
necklace-sanrio
shirt-idk its OLD
skirt-wal mart!!!!
leggings-macys
flats-journeys
I love this outfit! I usually never wear such bright colors but this yellow and blue was very refreshing indeed!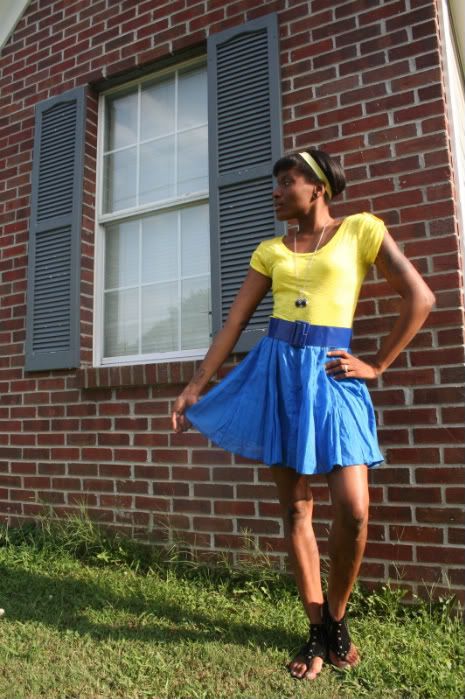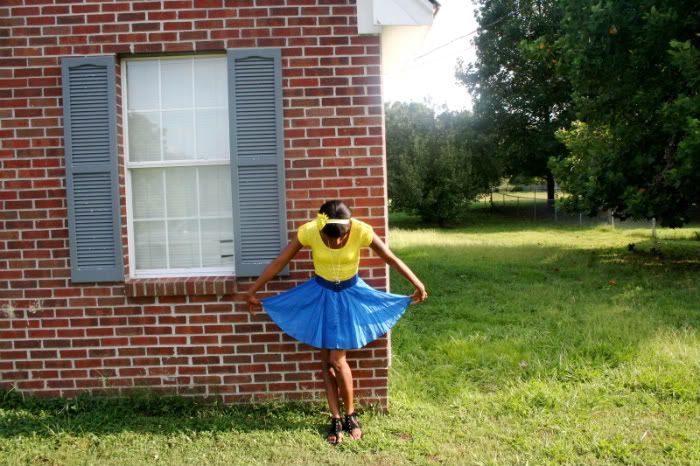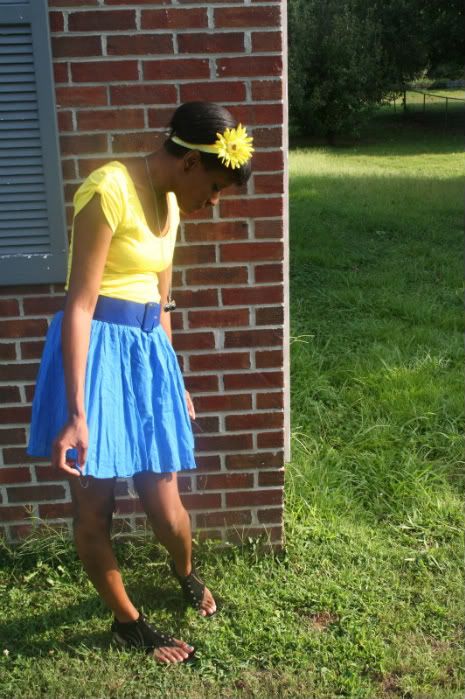 run down:
flower headband-made by me
necklace-hot topic
shirt-macys
skirt-macys
belt-thrifted
gladiators-belk
And lastly...this dress actually worries me it's kinda tight I definitely needed to have gone up a size but whatevs, it had a nice wide U neck to it so it was good to wear for newly healing tattoos.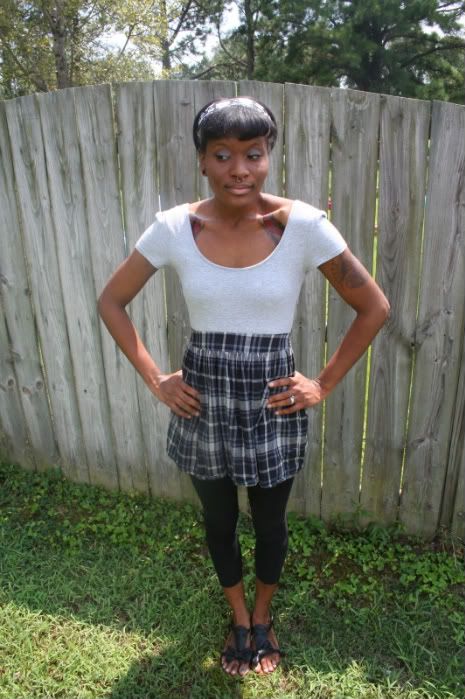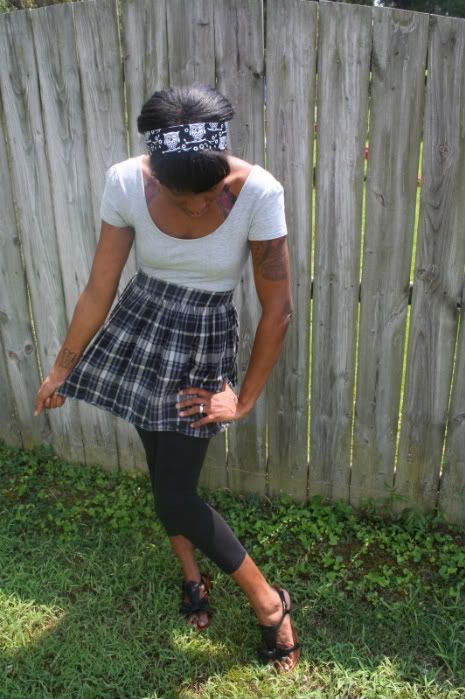 details:
hair wrap-made by me
dress-f21
leggings-f21
sandals-rainbow
hope you like!!
xoxo