So, school is going very well! I am so very in love with my school.It's a tiny little place and everyone is devoted to one thing: MAKING ART. I will do a post soon about my school days so far, but right now I'll share with you two cute outfits.
I actually wore this outfit a few days ago then I wore it on the first day of school yesterday as well.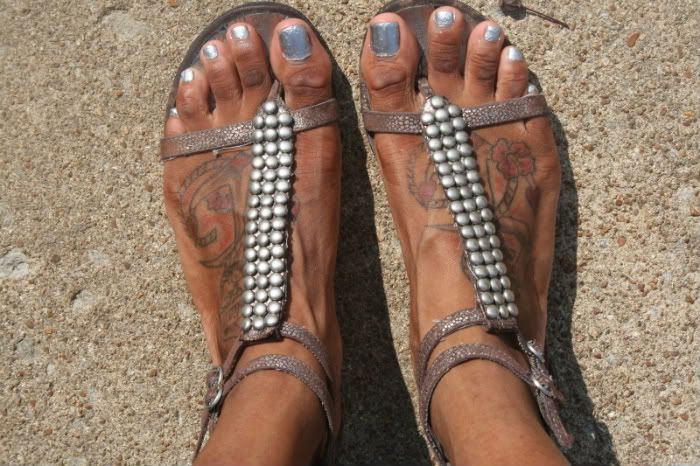 Outfit details:
bow-idk
top=target
belt-kids belt from rainbow
skirt-macys
gladiators-target
And this outfit I wore Sunday to the last day of new student orientation.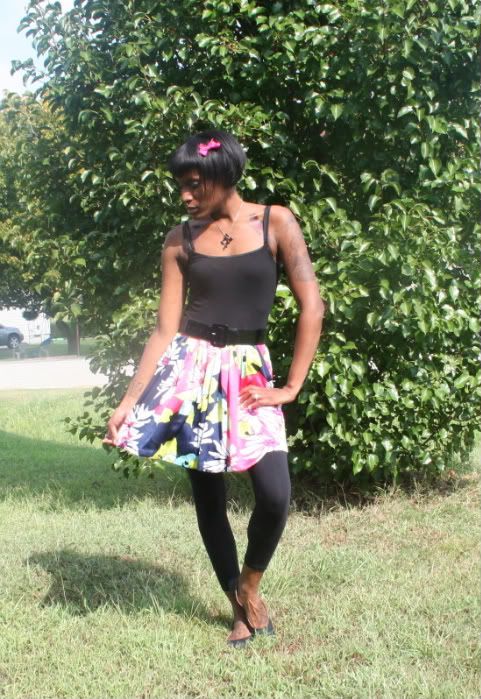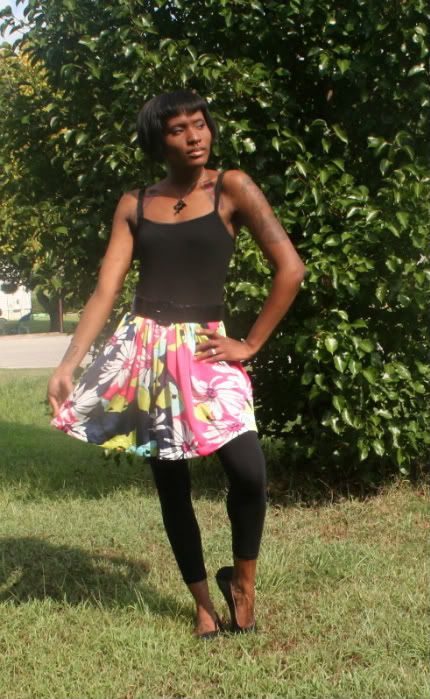 details:
bow-idk
top-rainbow
skirt-thrifted $2!!!!
belt thrifted-$0.75!!!
leggings-f21
shoes-target
necklace-handmade by me
I really like my cute thrifted items ,I always find the cutest skirts and belts on my thrifting trips!Also the black ballet flats were a gift from my mom, I was thrilled with them because I didn't have any plain black ballet flats?! Hope you like!
xoxo