my new feet tattoos say so :)
I have been so busy! Im working back at my old (retail) job a lot now, and little a.korn designs is still rocking at the neely house!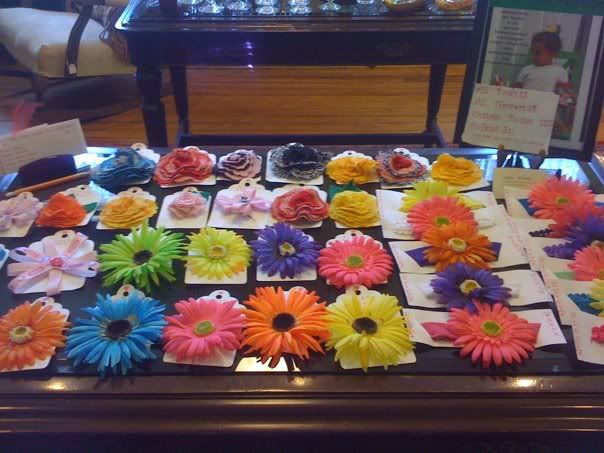 Kevin and I have new dreams we are trying to turn in to reality.Zoe and Amelie are gearing up for summer activities (swimming lessons,ballet and tap,and soccer camps oh my!) Our Summer is off to a great start! I hope yours is too!!