It is still snowy.Zoe and Amelie are getting much better(thank you for well wishes!) I don't have much to blog about,so I thought i would share a picture of the cute dress I wore the day BEFORE the snow came.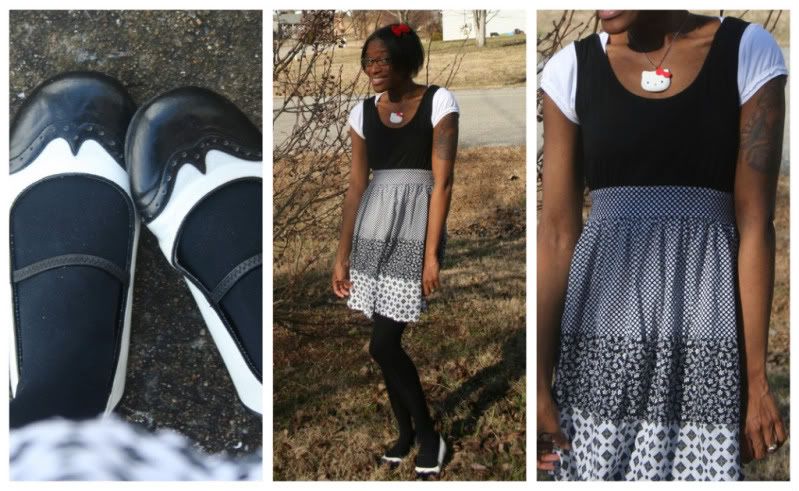 I must admit I have a closet FULL to the brim with adorable dresses and skirts and ballet flats.It's a bit pitiful......er....not really.But we are planning a trip to Nashville next month,to visit the BETSY JOHNSON store there!!*drool* (amongst other things. I also have plans on getting pin up pictures taken with a local photographer,there is an amazing cupcake shop we want to go to ,and of course we gotta take the girls to the zoo!) But REALLY BETSY JOHNSON?!?!?!?!?
DRESS AND ADORABLE SKIRT HEAVEN INDEED!!!
I already own two skirts but I plan on purchasing at least three dresses....OH MY!!!!
What are some of your favorite things to wear?!