Tuesday, I decided out of the blue (because stuff like that is just plain FUN) that we should make a trip to the Children's museum! So we packed ourselves into the car and headed south.:)
Zoe and Amelie were THRILLED upon entering the museum!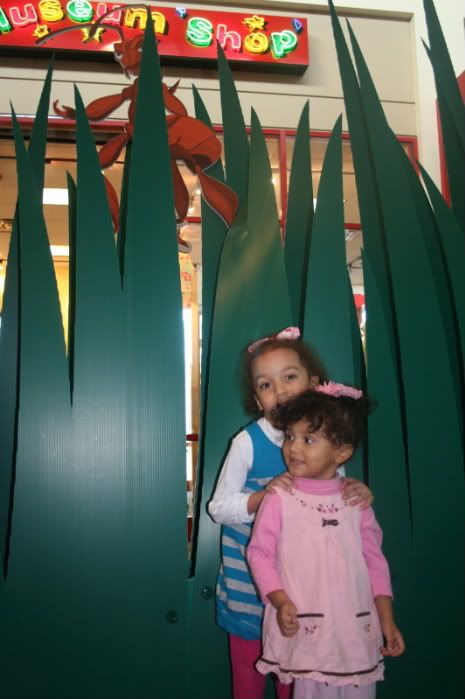 I was immediately in LOVE with all the fun colors all around!! Getting out and doing something as a family despite the BITTER cold was very rewarding,and LONG over due!I think Kevin and i are such children at heart that we equally enjoyed the museum as much as the girls!!
The museum was filled with buttons to push,things to read,experiments to try,clothes to wear,things to slide,run,and jump,on,pretty much every kids (and kid at hearts) dream come true!
In our "normal everyday life" I usually go to the grocery store with my mom and the girls.Zoe and Amelie have to sit in the cart and cant do too very much to help me.BUT at the Children's museum there was a mini grocery store full of "food items" and a mini "deli" all nice and low for little people and little hands to reach and "shop to their hearts content!! The girls had a BLAST with this part of the museum!! They filled their wee little baskets to the brim then proceeded to the "check out counter,where Kevin and I were waiting with smiles to "ring them up"! They even got their own mini receipts!
The next stop on our "museum tour" was the "Art gallery" This was indeed my favorite part!!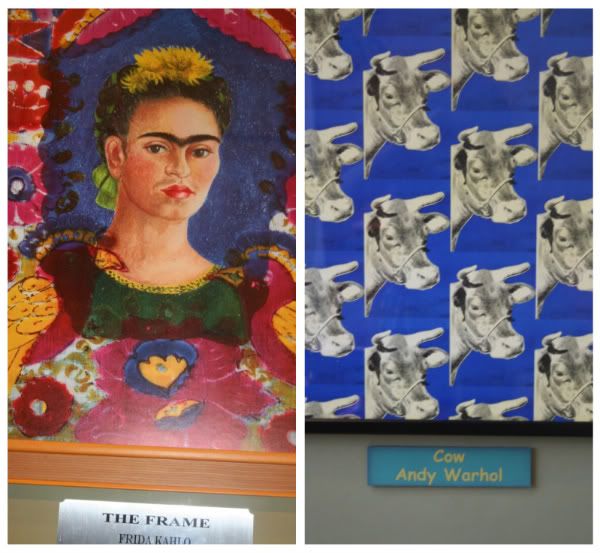 Poor girls they were ready to run to the next thing and I made them pose in front of "Starry Night" ha!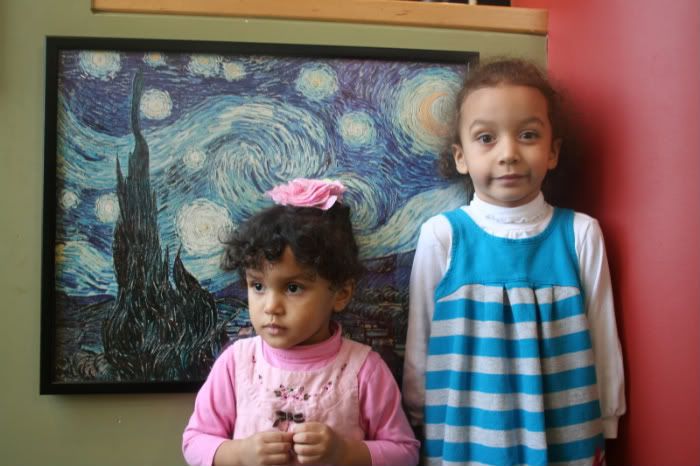 After the girls colored pictures in the art area we moved onto the theatre area,which was full with tons of fun costumes and props for dress up! There was a huge green screen behind the stage and Kevin and I came to the conclusion that on super duper busy days they must let kids make mini videos with nifty backgrounds?! (not sure) But we still had a blast!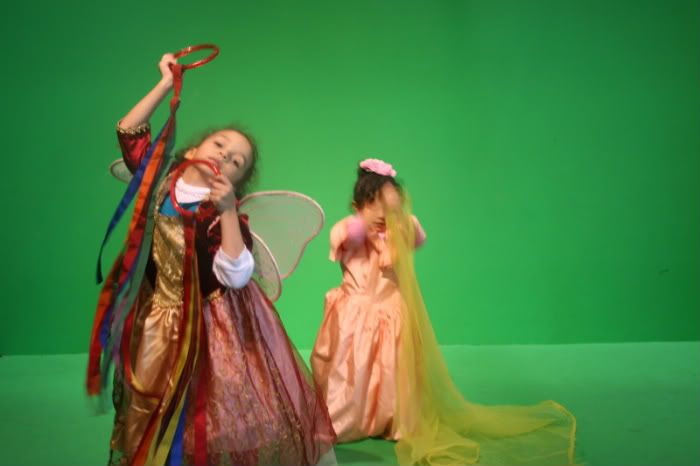 Zoe and Amelie in an "interpretive dance" of sorts ha!
They had SUCH a great time Kevin decided to dress up too teehee!!
All in all the museum was gorgeous and super fun! Everywhere you looked you couldn't just had to smile!!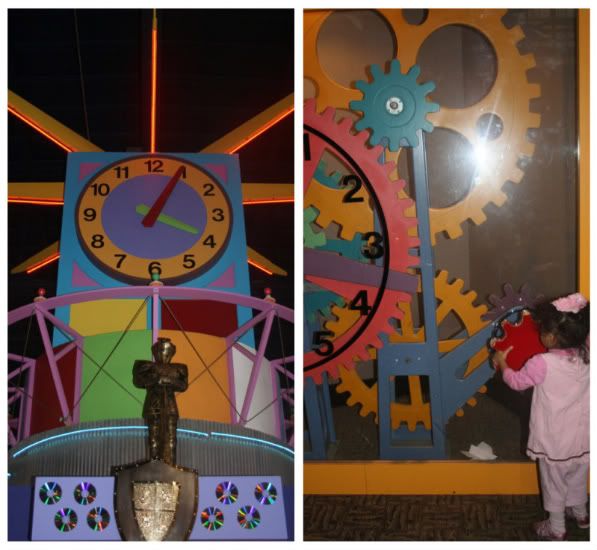 I ended up just having to hula hoop!!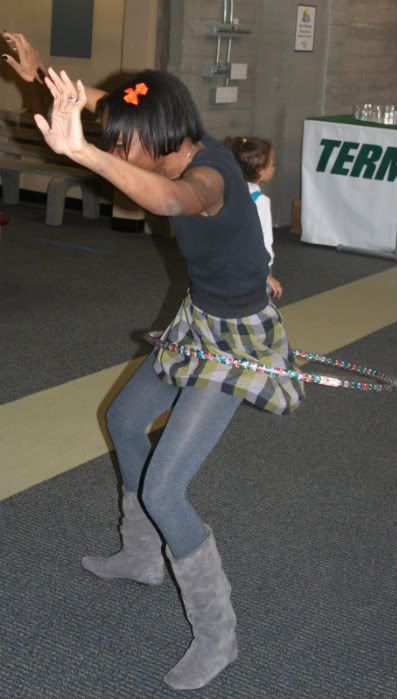 WHEE!!
We all truly had a great day!I'm looking forward to warmer days so that we can go on many more mini family adventures!!
xoxo