First of all HAPPY NEW YEAR!!!! whheeeee!!!
Well we have been mucho busy around here these days,trying to re-coup from Christmas,family visits,and not knowing what day it is Im so wrapped up in stuff!But its starting to wind down and I want to take time to relax a bit before Zoe goes back to school and Amelie has her second (where.did.the.time go?!?!?) woodland themed birthday party <3 Im excited about a new year but dont want to get my hopes too high,right now whlle im not in school(until the 14th) im living freely and trying to have some fun. While Kevisn dad and step mom were in town we took a small trip to the bowling alley.Ihad high hopes of roller skating but alas there was no skating on the day?!?? So we opted to play in the arcade instead...
Nothing says fun like playing games in hopes of getting silly arcade prizes once its all over!!
Amelie plays to WIN!!!!
Awe!!!!LUUUUUUUUV!!!!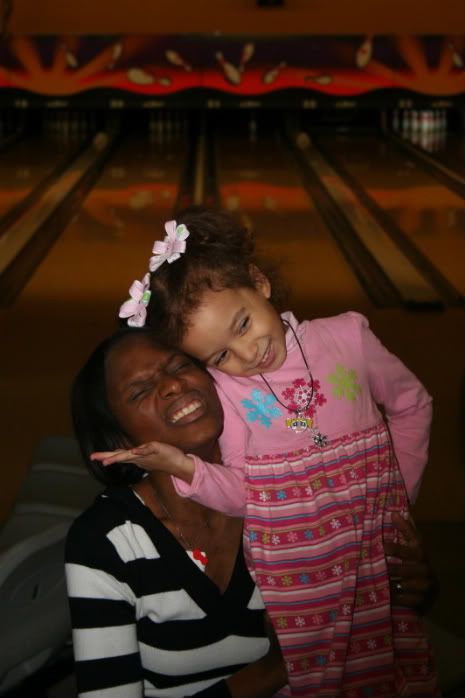 Kevin and I found a photobooth and I MADE him take a picture with me!! We now have three photobooth pics in our collection (although this one wast a strip but rather a grid,but it was still nice)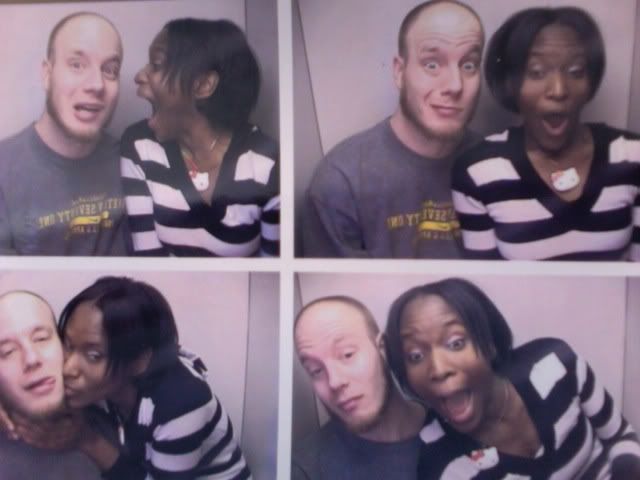 So it has taken its place on our living room picture wire with our other favorite polaroids and photobooths shots! It is bitterly cold in our little town and I want more than anything to stay inside but alas I must get out to go to the grocery store,craft store,and maybe kevin and I shall take a trip to see Jeff my tattoo artist about new designs(oh just you guys wait!!) I hope you all are staying warm and having lots of fun too!!!