I will take a short break from studying for finals,to post our mini "dance party" pics!
Friday, my BFF Conchata came over. We gulped down starbucks ,chit chatted,talked crafts,and eventually put on the music for an impromptu dance shin dig!!! With so much going on lately it was nice to have a break with some of my fave girls around!!!
dancing shoes ready to go!!!
Ready?Set?
DANCE!!!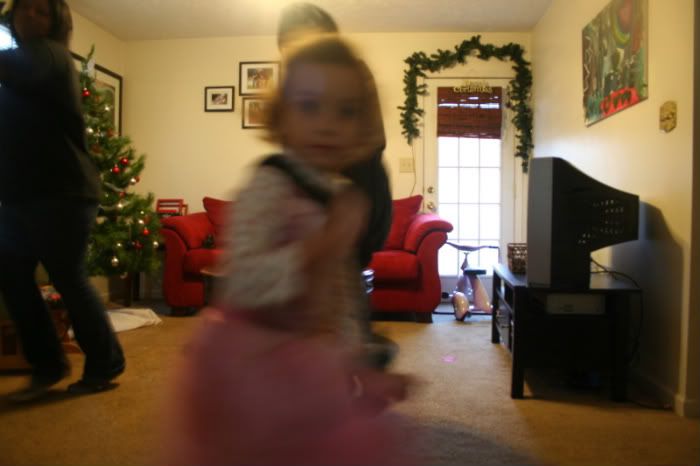 Wheeeee!!!Swing your partner round n round!!
"DJ Concahta" changing the tunes,Zoe and Amelie still at it....mommy...resting!!!
Zoe's fresh B-girl stance!!!!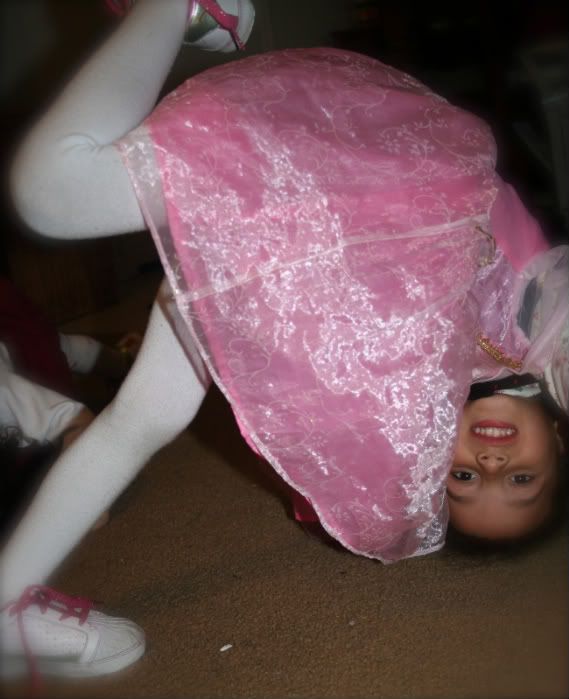 ha ha good times!!
now back to the books!!
happy sunday <3