I hope all my readers have a WONDERFUL Christmas ,full of love,joy,surprises, magic,gifts,and of course lots of baked goods!!!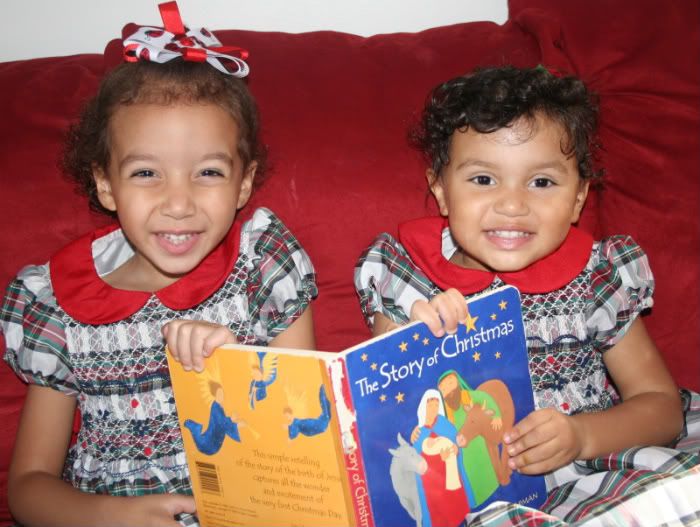 Our little family loves all the glitz and whimsy of Christmas but one thing we try to focus on throughout the season is the reason for Christmas,the birth of whee baby Jesus,we will indeed read this story tonight before bed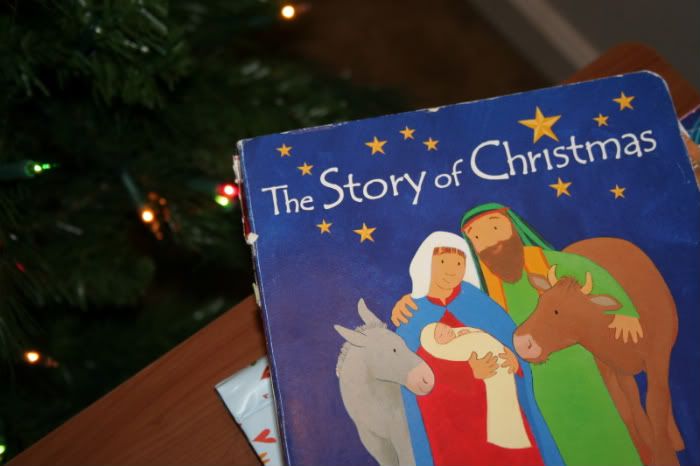 (along with
"Twas the Night Before Christmas"
:) I am truly happy to know such joy. Merry Christmas to you and yours!!! Now...I have more brownies to bake!
xoxo
adrienne K.