Sunday mornings.Around here they are spent busily getting the girls and family prepared for church.Shiny shoes are always worn by Zoe and Amelie and my aunt always gets them adorable dresses to wear.
I know that church isn't about wearing pretty clothes,but I think it is a tradition in the South. Especially in the African-American churches.Plus it feels good to look your best for the Lord. Every Sunday morning I get the girls ready for church and I finish preparing my activity for the kids at children's church.After church we usually head to my parents house for a big Sunday dinner.These are a few of my favorite Sunday traditions.Traditions I think keep our family in love.I truly thank God that we are able to hold some things so dear,especially when they involve praising Him!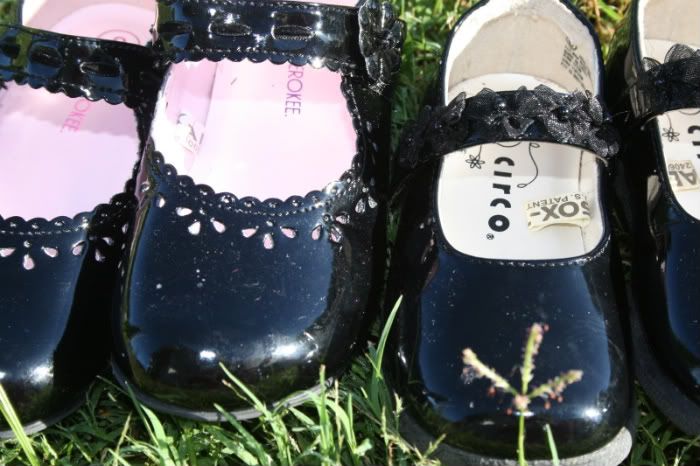 Have a very happy Sunday!
<3