good morning!
today is church day.the girls will be participating in a dance at church. we are excited. i need to find a quick art project for the children's church class i teach :) last week we made sun catchers.i might do something a little bit less creative today (maybe i 'll bring bubbles to play with outside)
...to avoid mid church day lag, i think i will make a nice breakfast for us this morning.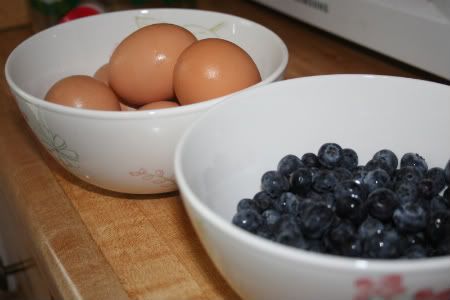 anyone want some fresh blueberry muffins? i think im gonna go do some baking now! have a good day!!