So, what better way to step back into my little blog than with a big ol' post of little a.korn craft goodness?!
I am gearing up for the Memphis College of Art's Holiday Bazaar! And I'm also re-opening my Neely house booth!! So I'm going to give you all a sneak peek at all my adorable goodies! And yes I will be re-opening my etsy soon! (See told ya it was good new all around!)
ok here's the goods!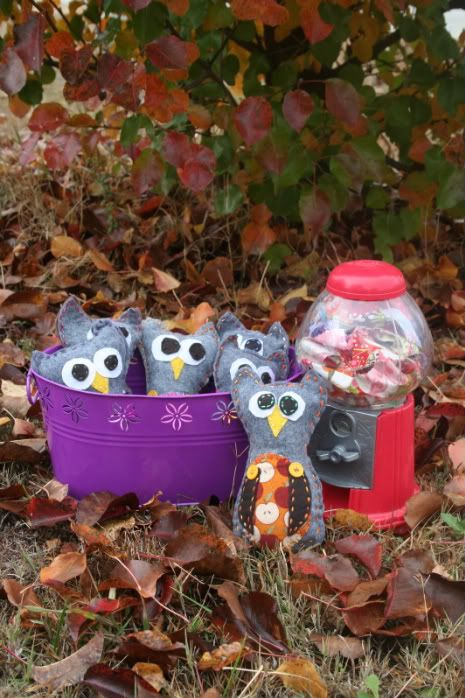 EEEP!!! Aren't they adorable?!?! These lil' cuties will be at both my Neely House Booth and at the Memphis College of Art Holiday Bazaar. (Nove. 19 at 6pm-9pm) And Nov. 20 10 am-3pm)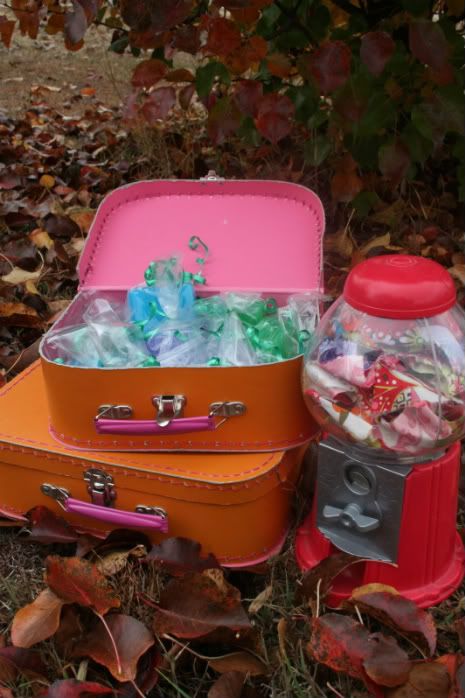 And another new goody to the world of little a.korn, handmade soap! I've been making soaps for a long time now, so I decided to see how they do in my shops.
I'm also very pleased to have lots of cute new styles of felt hair clips. Of course I always design with little ladies in mind (both old and young) These clips can go in little girls hair,or be clipped to their mommies jackets or their grandmother's purse!
I hope you like all the new things I've been lovingly working on! There's many many more cute things coming from the world of little a.korn! I'm very happy to be back at my little blog! I hope everyone has a great weekend! I know there are tons of craft festivals going on! If your work is going ot be in a festival,show or bazaar, etc. this weekend drop me a comment and let me know I'd love to see what other creative souls are cooking up for hte Holidays!
xoxo