First thing, Happy Fourth of July!!!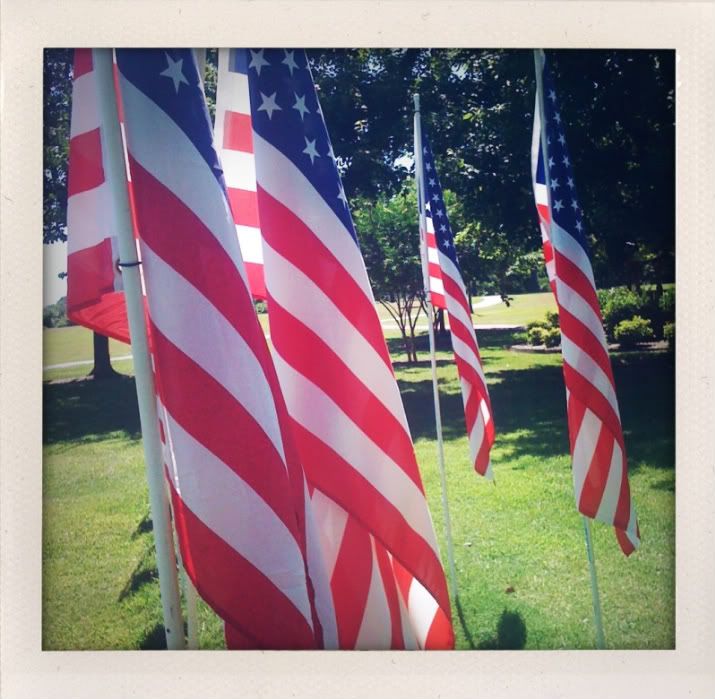 Eeeep! I know I haven't blogged in a while :( I have been so very busy working, working,and working some more!! But before I headed to work Friday I planned a little family picnic in the park!
Living in the south it gets REALLY hot in the summers and it's hard to get out side and do stuff. But I noticed, that the weather wasn't too bad Friday so i decided that a picnic in the park was very much in order.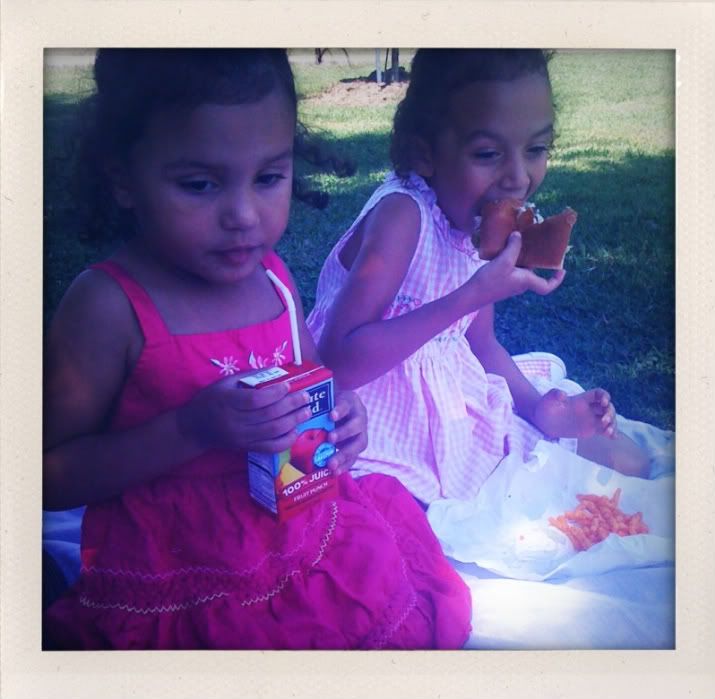 The girls were thrilled and it was good for all four of us to actually get to sit down and have fun together.
It's funny to watch Zoe and Amelie when we get together and do fun stuff as a family. They get so happy jsut doing the most simple activities which kind of makes Kevin and I wonder why we work so much,. It's really odd for me since I just went back to work at the beginning of this year (I was a SAHM for two years) and it was a glorious time. While having more money is definitely a plus, I truly do miss getting to spend every second with Zoe and Amelie an getting to witness first hand how they are leaning and growing. However activities like the fun park picnic, put things back into perspective and make all the hard days of work,worth while.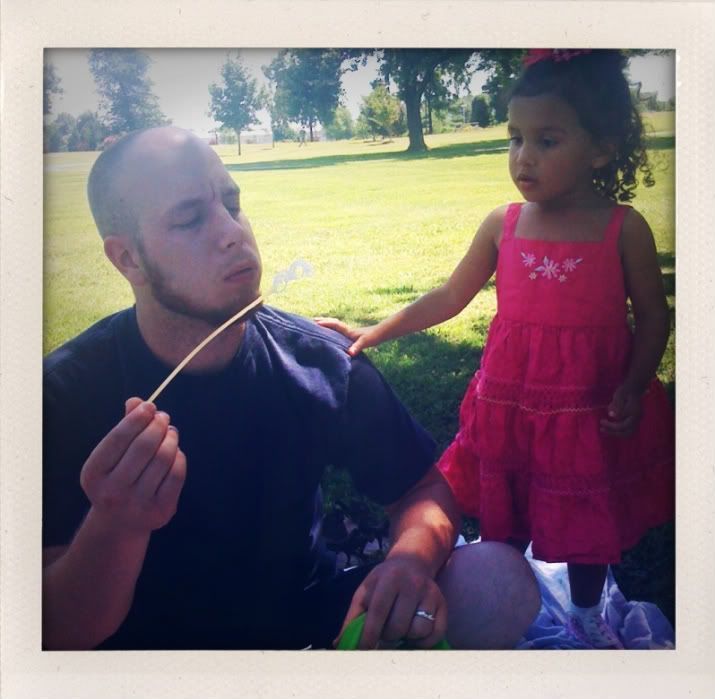 <3
We have a really busy week ahead of us.Even though today is the fourth of July, I still have to work at the store a few hours. Then tomorrow I work at the tattoo shop. Im actually thrilled about it, because I'm getting my chest piece worked on tomorrow!! Yay!! It's a tribute to my grandparents :) So while this week is going to be very busy indeed, I'm happy that we will have this picnic day glued in our memory banks for safe keeping and happy thoughts when things start to get a little hectic this week.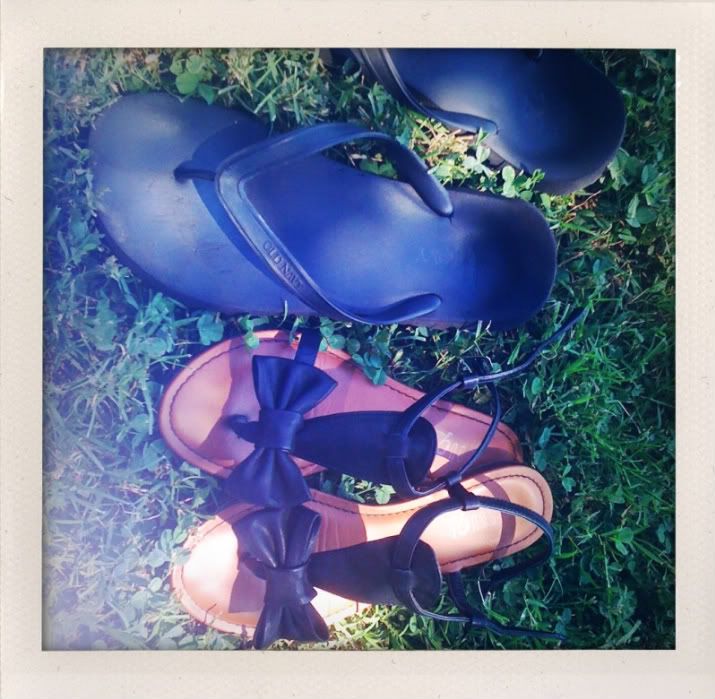 I hope you all are having a great weekend! Tomorrow I am doing something fun on my blog stick around for details!!!!! Take time toi make memories to super glue in your mind! <3
xoxo