I KNOW!!! I'm a BAD BAD blogger!!! But in my defense I'm also a busy busy blogger!!! I've been working at the store,toting around my tots,going on mini road trips with gal pals,studying,making bows and tu tus and other hair creations,booking photography shoots,roller skating,meeting awesome new people in the tattoo industry,celebrating friends birthdays,cleaning,skateboarding (eep the list goes on and on) So SEEEEE I've had my plate full of goodness!
Today is no different we've already had people out looking at the furnace (which needs to be cleaned) made several calls ,and taken the trash to be picked up! So,I thought I'd stop in my Little A.korn Blog" to give an update! The weather outside is super yucky and COLD today!!! We have, however,had a few beautiful days in the sun! A few weeks ago Kevin's friend David asked if we wanted to get together with his kids and go to a local park to feed the ducks and play.We of course thought this sounded like an excellent idea and away we went to the park!!!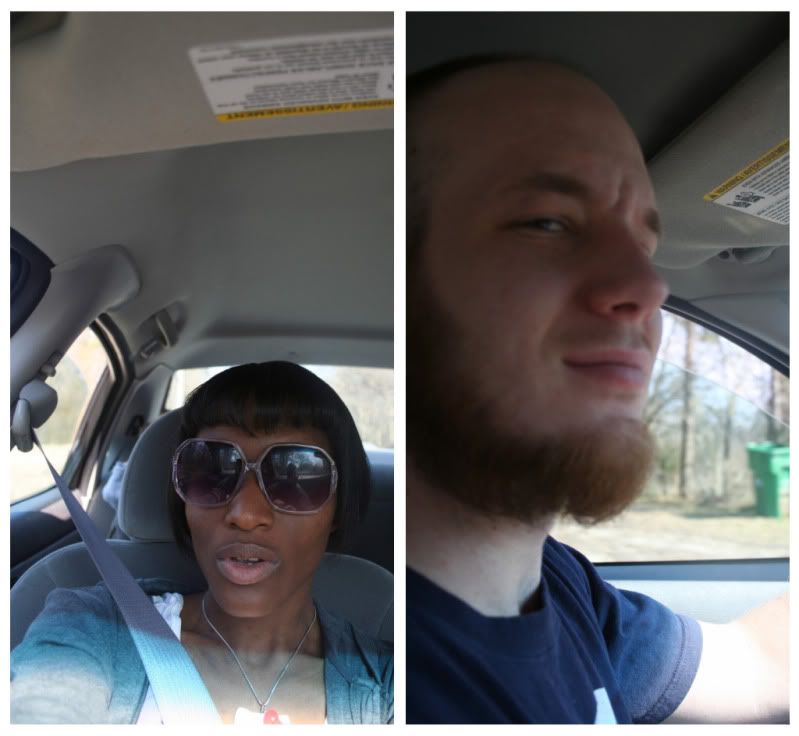 Once we got there,all the girls ran straight to the water (which pretty much gave me a heart attack but thrilled them senseless!!) to feed the ducks!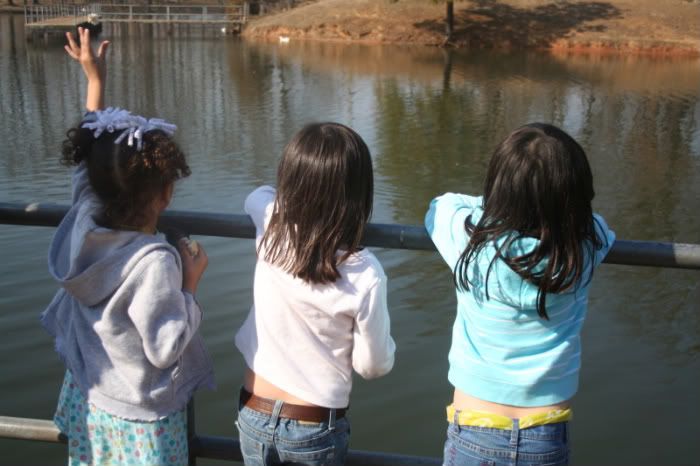 It took awhile for the ducks to make it our way,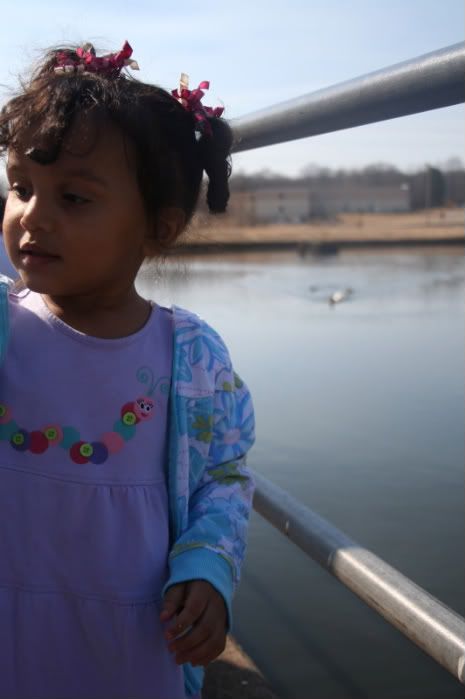 but soon enough they arrived for the bread crumb feast!!!
The girls all had a blast feeding the (very large) ducks bread crumbs!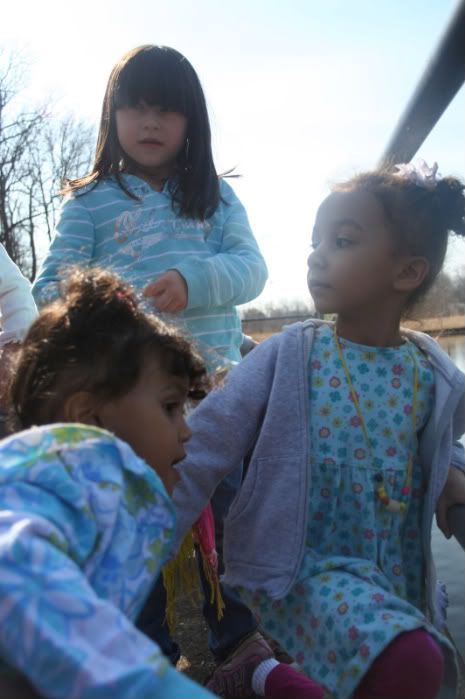 But after awhile, both the ducks and the kids lost interest,and the playground was a-callin our names!!! We all had fun on the playground (yeeees EVEN me!!!)
Yay warm sunny early Spring days!!! I truly hope this bit of cold,rainy,gloomy,weather goes away soon!!! I'm ready for more fun in the sun!!
xoxo