So I was requested by the lovely ladies at The Neely House to make some tu tus for my booth.I decide to make one glorious Christmas tu tu ,to (ha) sit on display and make order forms so that I can custom make tu tus for the customers.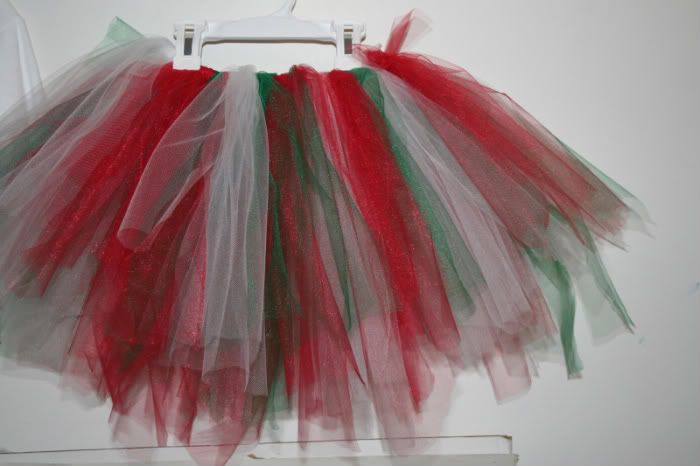 This thing is SO FULL it's just massive and amazing!!
Is it bad that I want to wear it?!?!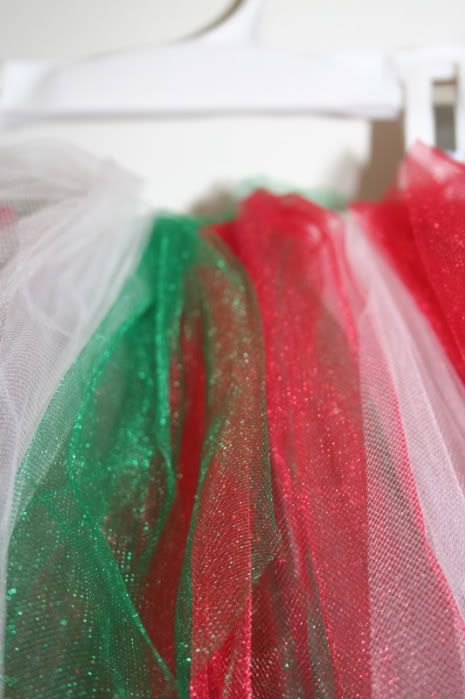 We have a pretty relaxed day today,i have to go pick up my sewing machine,from the sewing machine hospital,take the tu tu nad some more bows and flowers to my booth,and get an itunes gift card and blank cds (Im making Zoe's friend Joshua a mix cd for his birthday!) heres the playlist:
(sooooo awesome!)
1.Feist "1234,counting to 4" (sesame street version of "1234"
2.REM "Shiny Happy People"
3.Melanie Safka "Brand New Key" (Zoe's favorite song)
4.Sleater Kinney "Lions and Tigers"
5.Beastie Boys "Intergallactic" (joshua has an astronaut shirt and every time I see it I sing this song in my head :)
6.Lykke Li "Dance Dance"
7.Gorillaz "19-2000" soul child remix
8.Yo Gabba Gabba "jumpy jump jump"
9.White Stripes "We're Going To Be Friends"
10.Owl City "Fireflies"
11.Fall Out Boy "Dance DAnce"
Not in the order all the way but seriously how cool is this cd!?!?!I think it's perfect for such a cool 4 year old!!!
Have a good day <3